Before Montreal Canadiens training camp gets underway, the new kids on the block will get their shot to prove they've got the right stuff and make their NHL dreams come true. Maybe not this year, but, you know, step by step.
Now that all the NKOTB references are out of the way, here are the top five Canadiens prospects to watch for during the team's rookie camp, which runs September 11-16. The full roster can be found on the Canadiens website…
… I'll be loving you forever.
5. Daniel Carr
Arguably one of the Canadiens' top NHL-ready prospects, left-winger Daniel Carr brings a similar style of play to the table relative to fan-favorite Brendan Gallagher. Obviously, the "fan-favorite" part is a reference to those of the Habs. Everyone else seems to hate the guy, which is what makes him so effective.
One can only hope Carr lives up to the hype as a result. Seeing as the soon-to-be 24-year-old is six-feet tall, the whole "big shoes to fill" saying kind of falls flat (Gallagher is 5'9"). However, that does beg the question: How much more hated will a six-foot-tall Gallagher be?
4. Michael McCarron
With a listed 6'6", 235-pound frame, Michael McCarron has two inches on the next-tallest attendee at rookie camp and nearly 15 pounds on the next-heaviest. As such, you probably have no say in whether you watch for him during rookie camp or not: he sticks out like a mutated thumb.
He's also fresh off a Memorial Cup victory and an undeniably successful 68-point regular season (18 points during 21 playoff games). So, the former first-round pick (2013) is perhaps exceeding projections right now. He may not be able to dominate NHL players physically yet, but as a man among, essentially, boys at rookie camp, he just might. That alone may be worth witnessing in person.
3. Charles Hudon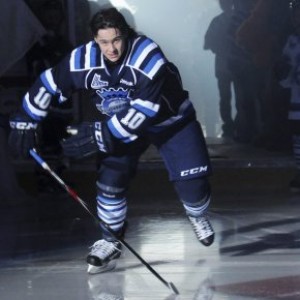 Whereas Carr had a successful 24-goal (39 points) rookie professional season with the Hamilton Bulldogs, teammate Charles Hudon one-upped him by finishing second in team scoring with 57 points (19 goals) and earned a spot in the 2015 American Hockey League All-Star Game (and co-MVP honors with Jacob Markstrom).
Those last few tidbits are relevant to this piece for the simple reason that he and Carr are both left-wingers (Hudon's also a center), meaning if Carr is NHL-ready, Hudon is arguably even more likely to earn a Canadiens roster spot. Granted, those are rarer to come by than a Dustin Tokarski start, but the point stands that fans may very well see Hudon in the Habs lineup this season. They can see him earlier than that at the rookie camp.
2. Noah Juulsen
The newest of the new kids, defenseman Noah Juulsen was Montreal's first-round pick this past summer (26th overall). For that reason alone, fans should want to keep track of his progress at this year's rookie camp. The fact that he's projected to be a well-rounded, top-four defenseman? All the more.
No, he's far from the best prospect who will be on hand, but there's more to this list than mere skill. Although…
1. Nikita Scherbak
It wasn't too long ago that right-winger Nikita Scherbak was a dark horse to make the Canadiens this fall. That was of course before the acquisitions of Zack Kassian and Alexander Semin, which have made the right side a tad crowded all of a sudden.
One can make the argument that if need be you make room for a player of Scherbak's skillset. It's hard to argue when you see just what he's capable of.
Nevertheless, the 2014 first-round pick (who arguably slipped to No. 26 because he's Russian) is realistically a year away at least from NHL action. Why not get a sneak peak at the Habs' top prospect…
… Baby?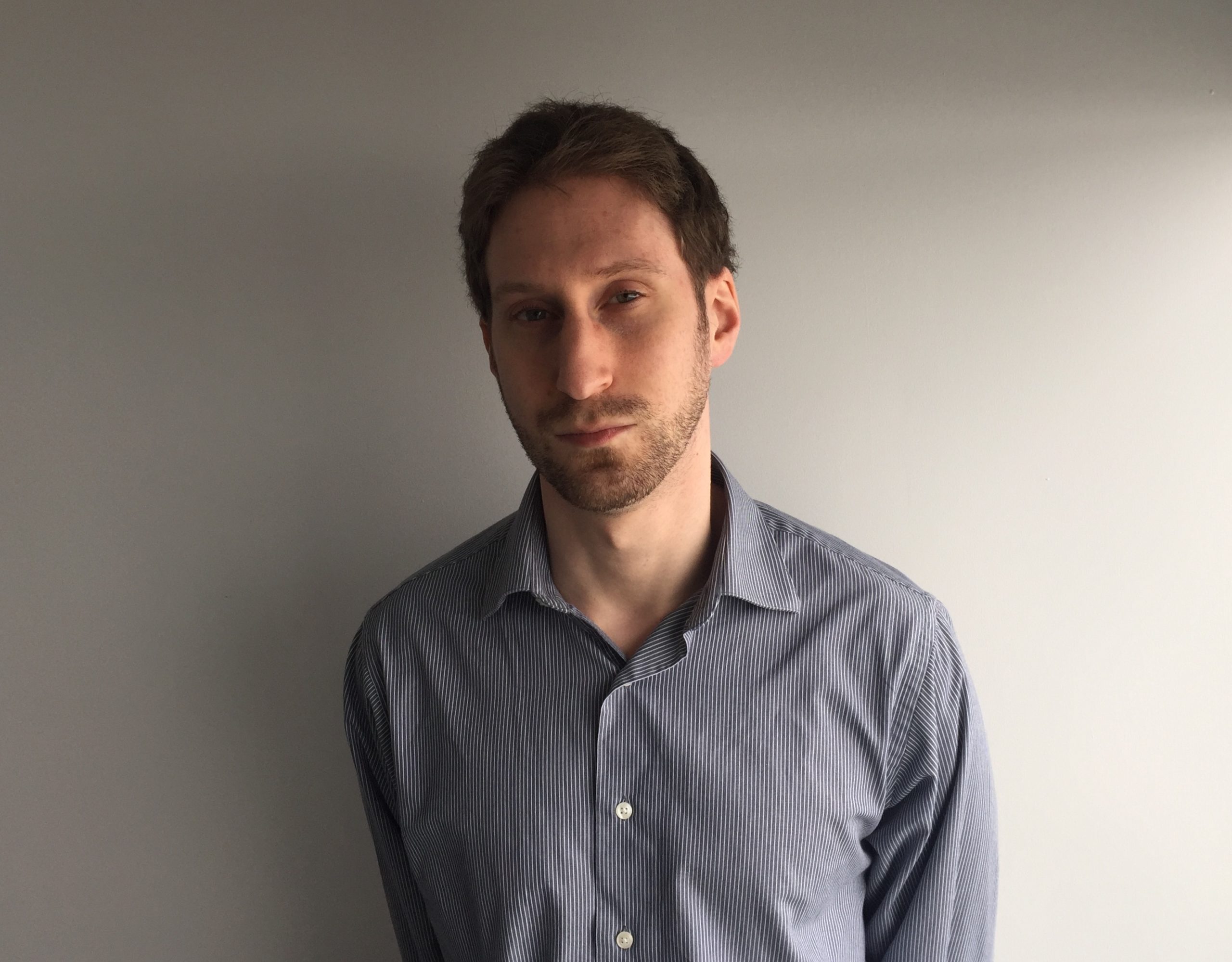 After 10 years of writing hockey, Ryan decided it was as good a time as any to actually join The Hockey Writers for the 2014-15 season. Having appeared as a guest on such programs as CBC Radio One's Daybreak, Ryan has also written for the Montreal Gazette and Bleacher Report and worked for the NHL itself and his hometown Montreal Canadiens. He currently writes about all things Habs for THW, with it being a career highlight for him to have covered the 2021 Stanley Cup Final as a credentialed member of the press.