Hockey players aren't the only ones who suffer through the rigors of training camp. The head-scratching that Montreal Canadiens fans must go through on an annual basis—specifically this year—is so much of an upper-body workout that it has yielded one or two world-champion arm-wrestling champions in the past.
That claim is (hopefully, for my sake) 100% unverifiable. These next five burning Canadiens training camp questions? Less so… but only slightly. How else will they get their cardio in?
5. How In-Shape Will Devante Smith-Pelly Be?
Come training camp, it's more about player conditioning than positioning. Case in point, the Canadiens seemed to bow to pressure—to a degree—last training camp by moving Alex Galchenyuk to center. Scoring a preseason overtime goal against the Colorado Avalanche was not enough for the Habs to keep him there, though.
In other words, positioning will change from game to game. Conditioning is more in a given player's control… assuming they have some to begin with.
No Canadiens player better personifies that concern than Devante Smith-Pelly. While he's at no risk of turning into Dustin Byfgulien (the Canadiens should be so lucky), Smith-Pelly did earn some notoriety, buying a ticket straight from Anaheim into Canadiens head coach Michel Therrien's doghouse (for a lack of proper conditioning to play the Habs' system). Most players wait a bit to take their turn.
Admittedly, Smith-Pelly addressed the issue in due time to the point that it shouldn't be a major concern heading into September. But it will still likely be one to a certain extent, especially for Jiri Sekac fans.
4. How Healthy Will Max Pacioretty Be?
Everyone knows about Max Pacioretty's injury. His alter ego is also one of hockey's worst-kept secrets. Whether or not his superhuman healing factor manifests itself once more is anyone's guess. So, all things considered, the fact that his rehabilitation is merely on schedule at this point is a mild disappointment.
As it stands now, he might be ready to play on opening night. It might not be on the top line, though. As a result, the Canadiens might have to come up with a Plan 'B'. That plan should reveal itself in due time.

3. Will the Real Andrei Markov Please Stand Up?
Defenseman Andrei Markov had a very good regular season in 2014-15. His playoffs left a lot to be desired in many Habs fans' eyes, starting with an own goal at the very start of the Ottawa Senators series. Speculation was that maybe he was struggling due to injury. Logic was conversely such that he is 36 friggin' years old.
Know who's 35? Scott Gomez. And he doesn't play defense (admittedly oftentimes by choice), a position which is arguably more physically demanding. And he hasn't had countless knee injuries either.
The point is one has to wonder which Markov will show up this season. The one we all know and love? Or the one sporting a villainous goatee? A few looks during training camp will go a long way towards figuring that out. Well, just one in regard to the goatee.
2. How Will Jarred Tinordi Fare?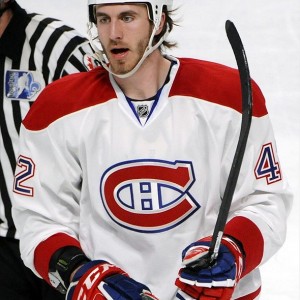 This is a make-or-break training camp for former-first-round-pick Jarred Tinordi, but only with the Canadiens. If he fails to stick with the team and is exposed to waivers, chances are very good another team will grab the 6'6", 218-pound defenseman and run (not literally; he's probably even bigger than his listed weight).
However, if he has a great training camp, Canadiens management might not have any other choice but to make room for him, somehow… likely via trade. Tinordi has the size that most teams, including the Canadiens, covet. It would be a shame to let him walk for nothing. Maybe he even is the one who gets dealt as a result.
1. Are There Any Available Spots for Rookies?
In two words, probably not.
As previously alluded to, there aren't exactly a lot of roster spots available. In fact, currently, the roster page on the Montreal Canadiens website features 24 players who dressed in the NHL last season, in addition to the names of several offseason signees likely destined for the American Hockey League.
Tinordi's name isn't even on the list and one has to believe, from a sheer managerial standpoint, the first open spot would go to him so as not to expose him to waivers.
That being said, there's always at least one rookie or two that gets the city in such a collective frenzy to the point that each Montrealer would sell that one fourth liner who won them over last season due to their consistent work ethic and clutch production up the river just to see a new guy get in a few games.
The rookies the most ready for NHL action this year would probably be Daniel Carr and Charles Hudon. However, with Pacioretty likely ready for opening night, there probably isn't even a temporary spot available.
… Admittedly probably not the answer you were looking for, right?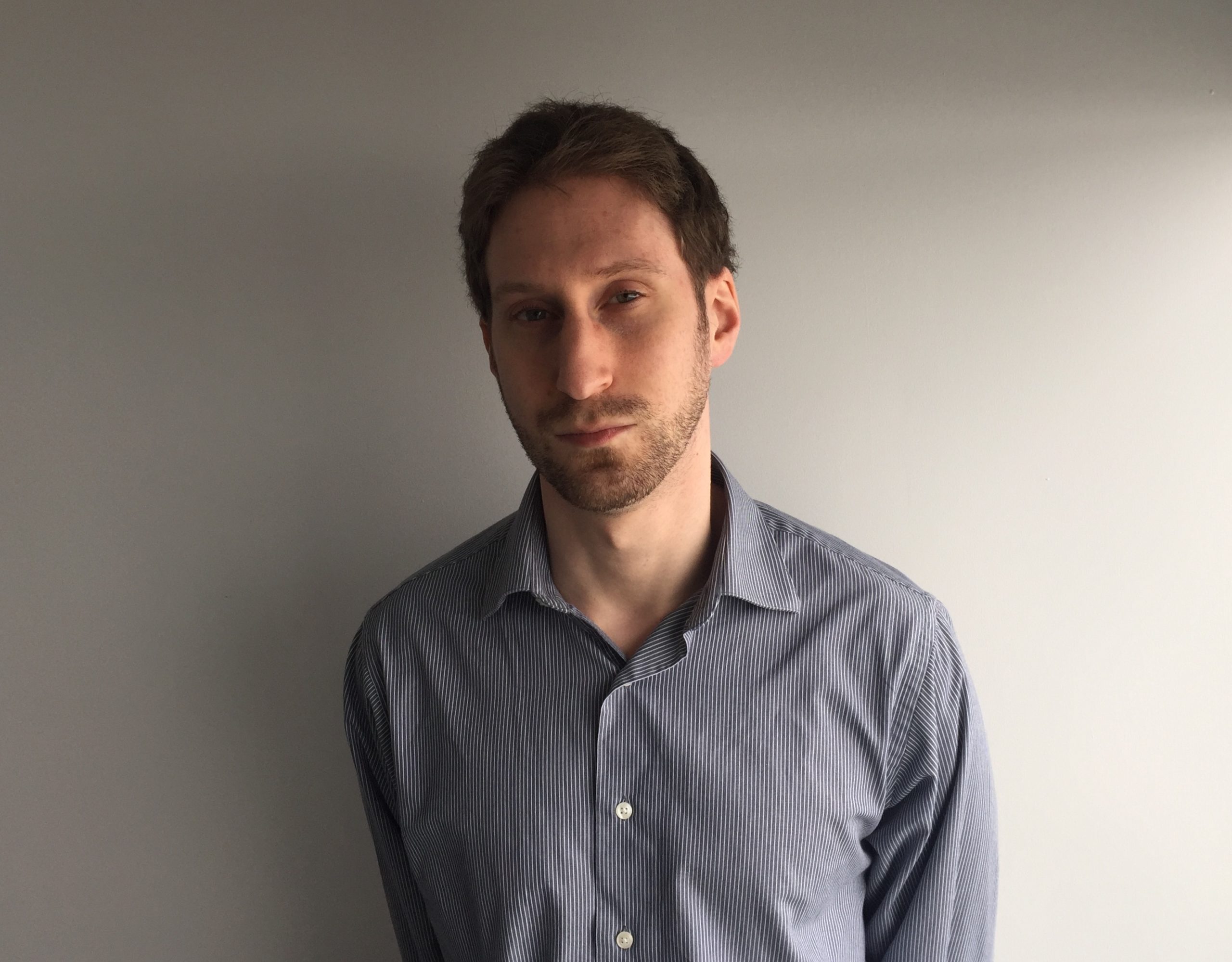 After 10 years of writing hockey, Ryan decided it was as good a time as any to actually join The Hockey Writers for the 2014-15 season. Having appeared as a guest on such programs as CBC Radio One's Daybreak, Ryan has also written for the Montreal Gazette and Bleacher Report and worked for the NHL itself and his hometown Montreal Canadiens. He currently writes about all things Habs for THW, with it being a career highlight for him to have covered the 2021 Stanley Cup Final as a credentialed member of the press.