All of a sudden, Jacob De La Rose is now the Montreal Canadiens' top left-winger.
Pacioretty Injured
With Max Pacioretty injured up until the start of the season and Alex Galchenyuk still negotiating his new contract, Montreal's left side essentially comprises the 20-year-old Swede and Christian Thomas.
Granted, the situation is a bit more complicated than that, starting with the hope Pacioretty's injury isn't at all serious. It also isn't as if Galchenyuk is realistically expected to hold out until the start of the season and/or spark a trade. And, finally, if need be, Lars Eller or David Desharnais can fill in on the wing.
So, no, Montreal's depth isn't as precarious as it may appear. It still should give the Canadiens pause for thought.
What if Pacioretty's injury, his second in the last few months following a concussion to end the regular season, was expected to keep him out long-term? What would Montreal do then? Because it's not as if Montreal can't win in the short term without their star forward. They can. He's also set to come back in October, so that's not the issue. It's that there is no clear succession plan for his spot, should he—God forbid—ever get injured more seriously.
Galchenyuk's a natural center (who will hopefully be factoring into the team's success this season playing that position—presumably making it difficult to move him out of it). And head coach Michel Therrien will continue to insist that Desharnais is as well, all the while struggling with every fiber of his being to justify giving Eller top-six minutes.
Even if Galchenyuk has yet to establish himself as a center and remains at wing should such hypothetical unfortunate circumstances transpire, he's just one man and you need two top-six left-wingers. At least, you'd hope, as Montreal's right side comprises Brendan Gallagher and, well… moving on.
Gallagher is actually an interesting case. He came up with Galchneyuk back in 2013, and, whereas the latter has generally failed to gain traction as far as Therrien's confidence goes, Gallagher can do no wrong. It's not as dumbfounding a conundrum as it may seem.
Therrien's continual reticence to entrust the organization's younger skilled players (who perhaps lack the sandpaper of a Gallagher) with more responsibility could very well come back to bite the team. Thankfully, now, the Habs have all of training camp and maybe some of the start of the season to worry about the consequences and how to rectify it.
No Other Choice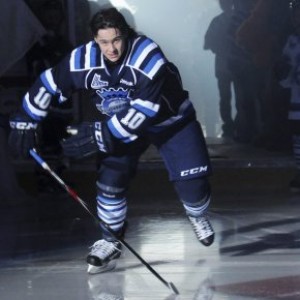 The Pacioretty injury has left general manager Marc Bergevin and company no other choice. Since it's training camp and not the middle of the season, Therrien has no excuses but to try out different options on the left side. Pacioretty wouldn't necessarily have been playing many games this fall anyway, but now there is a real sense of urgency for a solution.
The injury comes at quite a coincidental moment. The Chicago Blackhawks have just traded left-winger Patrick Sharp—in whom the Habs had been rumored as being interested—to the Dallas Stars. And CBC's Elliotte Friedman has also reported that the Habs took a serious run at now-Boston Bruins forward Matt Beleskey… for whatever reason.
Now, there are few to no other options but to look internally, opening the door for a prospect like Charles Hudon or Daniel Carr to maybe start the season with the team and hopefully even stay. As a result, look for the coaching staff to seriously evaluate each instead of just giving them a passing glance and biding time until they otherwise would have inevitably been cut and sent down.
Obviously, no one is wishing Pacioretty anything but a speedy recovery. However, what's done is done and now the time has come to make the best out of a bad situation. There's never a good time for an injury, especially one to the knee of a key player. This may be the best time, though. It may also be for the best.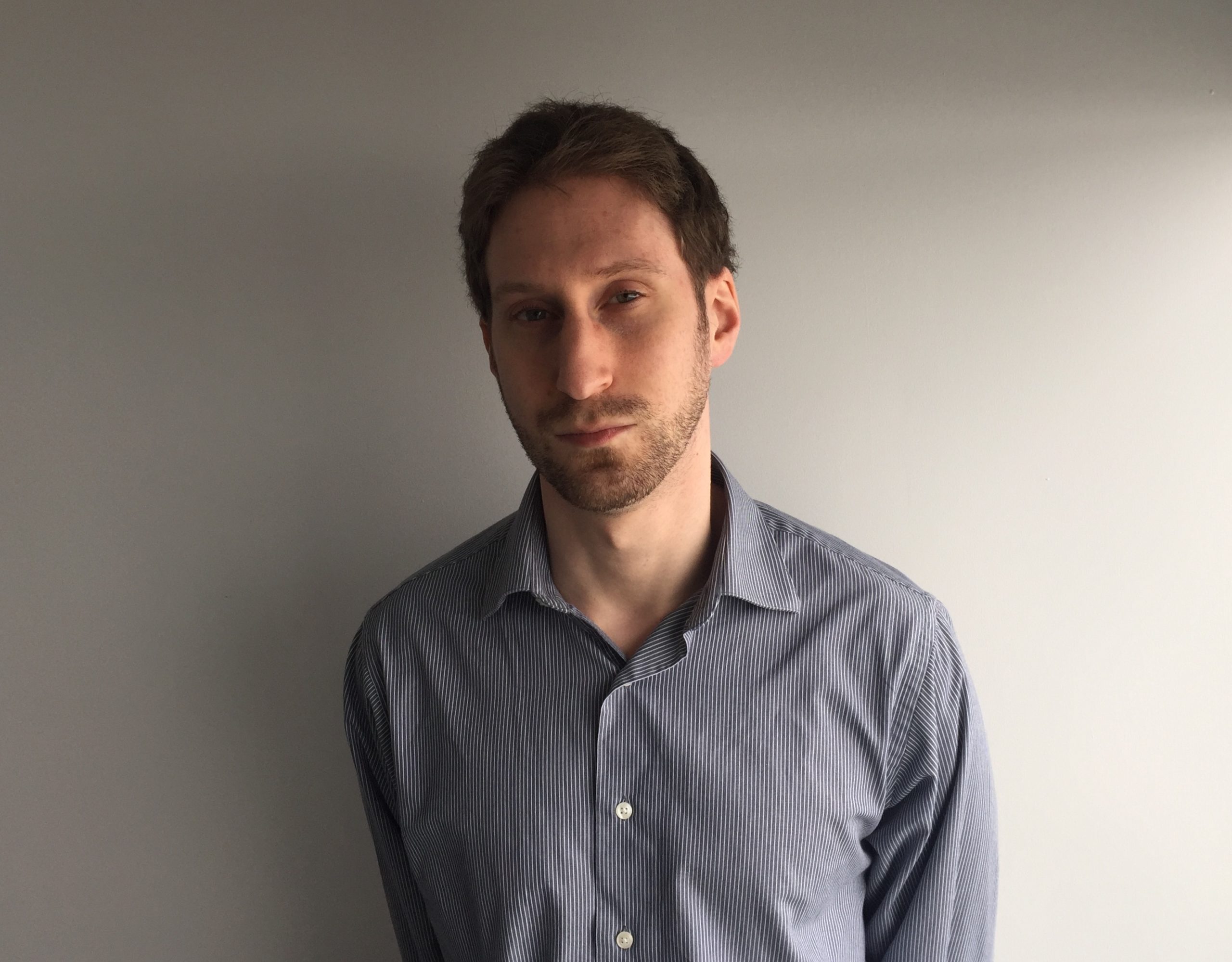 After 10 years of writing hockey, Ryan decided it was as good a time as any to actually join The Hockey Writers for the 2014-15 season. Having appeared as a guest on such programs as CBC Radio One's Daybreak, Ryan has also written for the Montreal Gazette and Bleacher Report and worked for the NHL itself and his hometown Montreal Canadiens. He currently writes about all things Habs for THW, with it being a career highlight for him to have covered the 2021 Stanley Cup Final as a credentialed member of the press.