The Hockey Writers is very fortunate to have Tom Turk on our team. Tom covers most Caps games for us and has a nack for capturing great action shots. Here's Troy Brouwer bracing for a shot coming his way.
This image is dying for a sweet caption. What would you label this image with? Add your caption in the comments section below.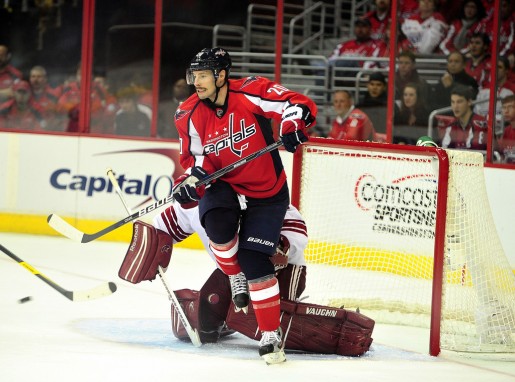 How about Matt Hendricks – what's on his mind ?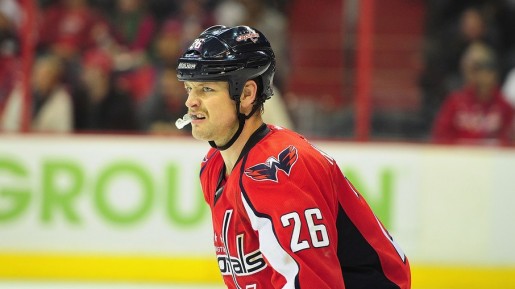 For more of Tom's work – check out Piratical Photography
Serial entrepreneur who started building websites in 1995. Founded The Hockey Writers in Jan. of 2009. Traveled with family for a year, visiting 25 countries along the way.