Once upon a time, being a small player in the NHL was a non-starter. It didn't matter how fast you were, your stick-handling ability or knack for scoring, the small stigma was tough to shake. Netting his first NHL goal, against the Detroit Red Wings, Joe Whitney, at 5-6, became the smallest player to score, in the history of the New Jersey Devils. After leading the AHL Albany Devils in scoring in each of the past three seasons, Whitney cashed in, in what was his third career NHL contest.
Including Whitney, the Devils roster consists of ten players (Mike Cammalleri, Stephen Gionta, Scott Gomez, Tim Sestito, Mike Sislo, Jordin Tootoo, Andy Greene, Peter Harrold, Marek Zidlicky) whose height is under six feet tall. So with that in mind, which other little Devils have played big in the Garden State?
Joe Whitney had a New Year's Eve he will never forget, scoring his first career #NHL goal. Watch: http://t.co/NREPXbfAcL

— New Jersey Devils (@NJDevils) January 1, 2015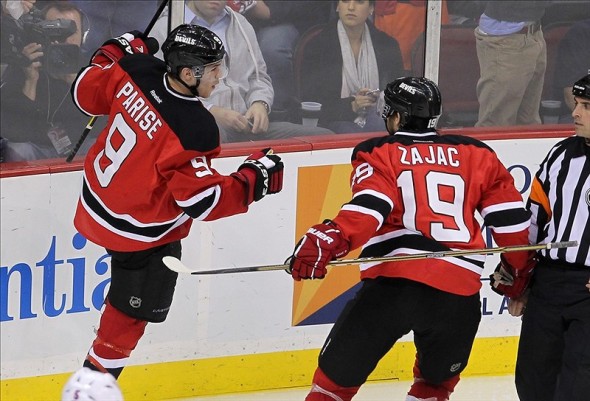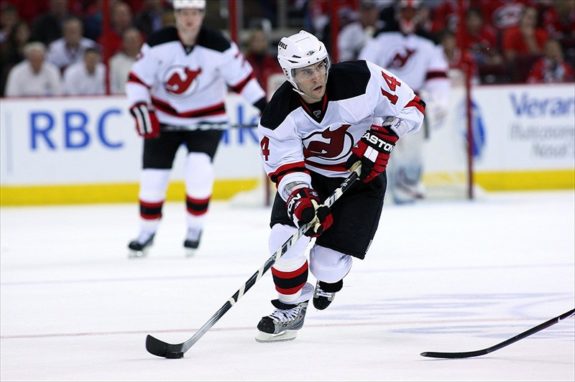 .