One of the most surprising statistics for the Atlantic Division-leading Montreal Canadiens is they rank 23rd overall on the penalty kill. Even during the disastrous previous season, the team was 12th in the league. For a team that boasts Carey Price and prides itself on playing solid defensive hockey, it's a little puzzling that the penalty kill isn't playing to expectations.
Personnel Changes
There are other excellent hockey teams that rank below Montreal for penalty kill success and they include the Chicago Blackhawks and the Pittsburgh Penguins. Having an excellent penalty kill doesn't indicate you are a contender. For example, Arizona and Colorado rank at the bottom and neither team has been good this season. On the flip side, the Florida Panthers are top five in penalty kill but they have underachieved this year overall.
Like a few on this list, the #Habs have overworked their penalty kill (#Bruins' the exception) this season with a nagging lack of discipline pic.twitter.com/AuAPl9hTqE

— StatsCentre (@StatsCentre) January 1, 2017
What's the difference this season? The team has a healthy Price and added Shea Weber, but that hasn't helped much in this area. The team subtracted two key penalty killers in PK Subban and Lars Eller in the offseason and that could be hurting the Habs.
Subban was criticized for being defensively irresponsible, despite playing heavy minutes on special teams with strong underlying numbers. Eller, in particular, was strong defensively and good on faceoffs. While Eller is inconsistent offensively, he is excellent on the defensive side of the game. For a current youngster like Phillip Danault, this is an area where he will be leaned upon sooner rather than later.
[irp]
Underachieving Penalty Killers
In the past, Tomas Plekanec and Max Pacioretty teamed up to be a dangerous penalty-killing duo. A big part of their success on the penalty kill is creating offensive chances but that hasn't been as noticeable this year. On the other hand, Paul Byron has been excellent in this department as his speed allows him to get shorthanded breakaways.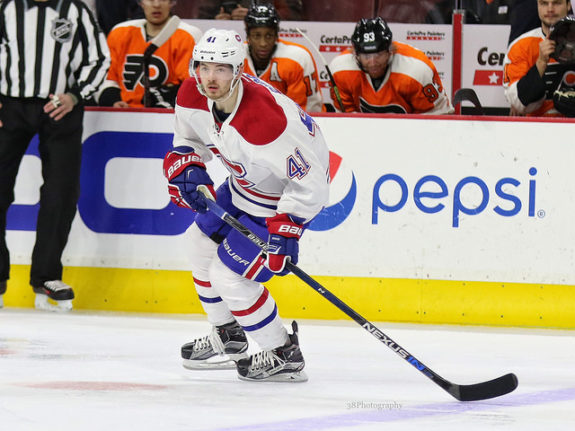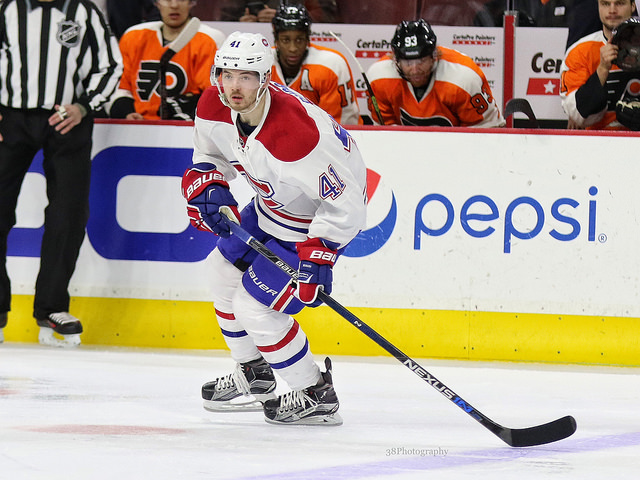 In recent weeks, Carey Price hasn't been his usual outstanding self and it is evident on the penalty kill. He continues to make spectacular saves and remains critical to their success. However, goals that he was easily stopping before are getting past him lately. Like any player, Price could be going through a bit of slump.
This isn't suggesting that Price is playing terribly. However, after spoiling hockey fans with dominant goaltending the past several years, anything less than that is noticeable. While Montreal has been scoring more this season, much of their success going forward relies on Price being outstanding.
Call of the Wilde: Habs aren't aggressive enough of the penalty kill https://t.co/nCZ9au7dOQ pic.twitter.com/RVMflpAXi7

— CTV Montreal (@CTVMontreal) December 17, 2016
Room for Improvement
Injuries to key players has weakened Montreal's special teams and remains an area of improvement for the team. Having a stronger penalty kill going forward would alleviate the pressure of having to score a lot to compensate.
Montreal has noticeably taken a step forward in other areas this season but their special teams remain a weakness. Down the stretch and into the playoffs, special teams become especially important. Having a bad penalty kill against a team with a strong power play during a playoff game could be the difference between moving forward and going home.