The 2021 World Junior Championship is over, and each of the three Winnipeg Jets' prospects participating in Edmonton left the bubble with a medal.
Although none of the trio would say they achieved their ultimate goal — winning gold, of course — they all showed well and contributed to their teams' success.
Heinola Was Spectacular in Starring Role
Skating in his third World Juniors, Ville Heinola knew he would be leaned on heavily and play big minutes on Finland's blue line, and he did just that. In the medal round, he played close to 30 minutes per game.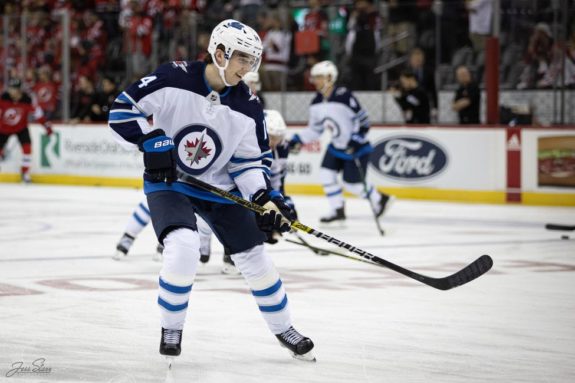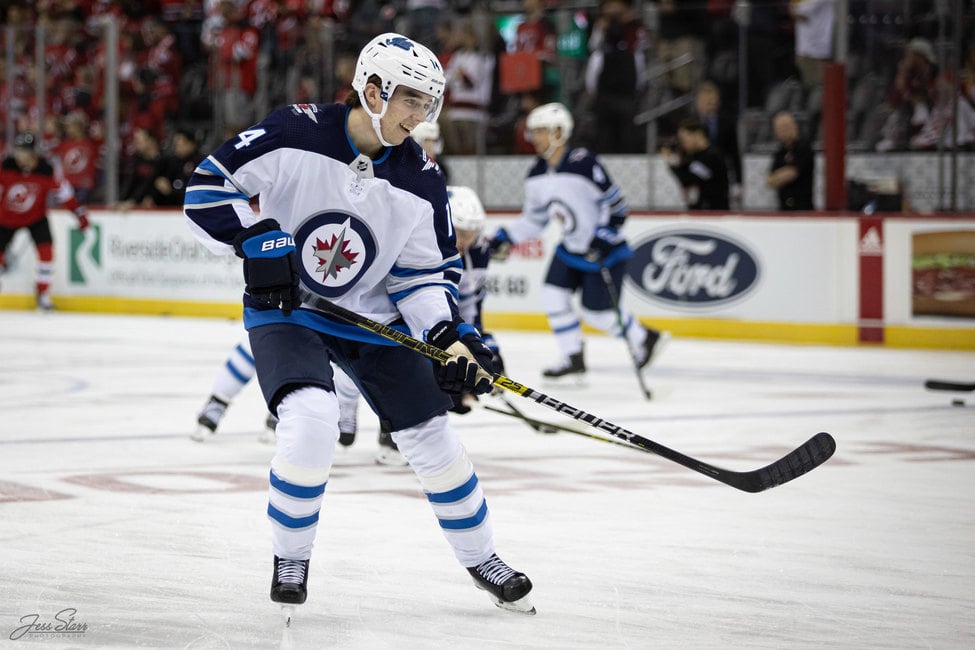 The Jets' 2019 20th-overall pick was simply stupendous in seven games for the bronze-medal-winning Finns, recording four assists, firing 29 shots on goal, and finishing with a plus-3 rating.
His puck movement and creativity were outstanding, especially on the power play, and he showed off his great speed both with and without the puck. In addition to the video below, check out his cheeky spin-o-rama assist on Anton Lundell's game-tying goal in their comeback win in the quarterfinal over Sweden. In that game, he was bestowed with player of the game honours.
His play was even more impressive in the medal round given that he had his fingers taped up after taking a hard shot from Connor McMichael to the hand in the New Year's Eve game versus Canada. For his strong play throughout the tournament, he was named to the World Juniors all-star team.
The Jets have a stud in Heinola, and their fans should be extremely excited about the prospect of having him quarterback their power play in the seasons to come.
Nikkanen Potted a Couple in First WJC
While he didn't play as big a role as Heinola, 19-year-old Henri Nikkanen scored two goals and added one assist in his World Juniors debut.
The big 6-foot-4 centre, selected in the fourth round of the 2019 Draft, finished with a plus-1 rating and saw time on the power play, although he generally played a bottom-six role. He scored the goal that sparked Finland's quarterfinal comeback against Sweden.
In their 4-1 bronze medal victory over Russia, he skated 14:47 and had one shot on goal.
Perfetti Showed Flashes of Offence
The Jets' number-one prospect, Cole Perfetti, showed flashes of the high-level skill he displayed in spades with the OHL's Saginaw Spirit over the past two seasons (72 goals and 185 points in just 124 games.)
Perfetti, the Jets' first-rounder in the 2020 NHL Entry Draft, scored two goals, added four assists, and had a plus-5 rating for the silver-medal-winning Canadians.
Perfetti, like the rest of his Canadian compatriots, were held goalless in the 2-0 gold medal loss to the United States. In that game, Perfetti played 12:15 and had three shots on goal.
A natural centre, Perfetti was shuffled to the wing on a stacked Canadian roster, but saw some time at centre on the power play and made some strong rushes at both even strength and on the man advantage.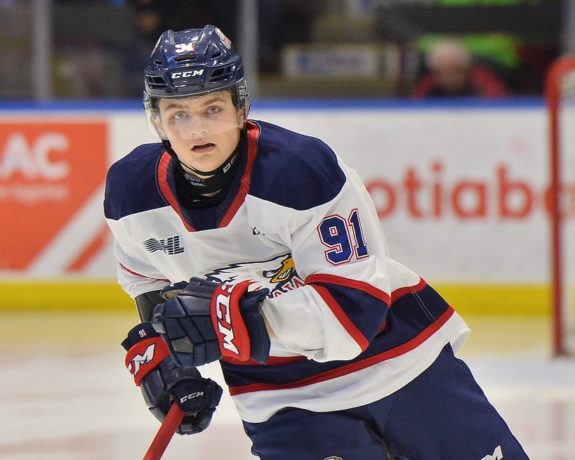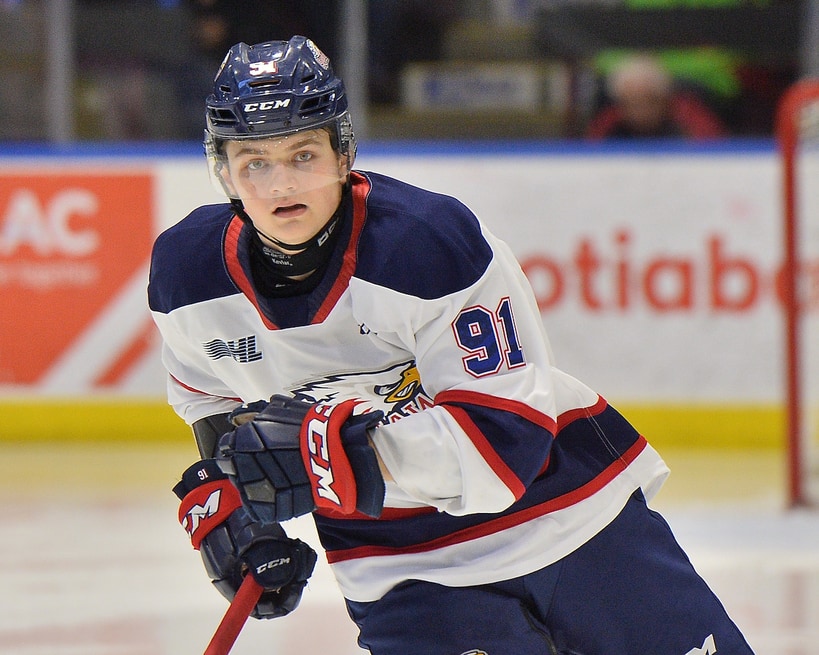 While it's clear he still needs to work on his play without the puck, the skill he flexed with the biscuit showed why many were shocked he fell to the Jets at 10th overall.
What's Next for the Three Prospects?
Heinola will come to Winnipeg, where he will have to quarantine for seven days before joining the team at camp.
While he's unlikely to be in the lineup for Jets regular-season opener on Jan. 14, he will likely be in sooner than later. Whether he's given an opportunity to stay in the NHL for the duration of the 56-game 2020-21 season or if he's sent to the Manitoba Moose when the AHL begins play on Feb. 5 remains to be seen.
Related: Winnipeg Jets' Training Camp Storylines
As for Perfetti, Paul Maurice said Tuesday he may get an opportunity to go home rather than coming right to Winnipeg as he's been in a bubble since mid-November. He will have to quarantine whenever he comes to Winnipeg as well.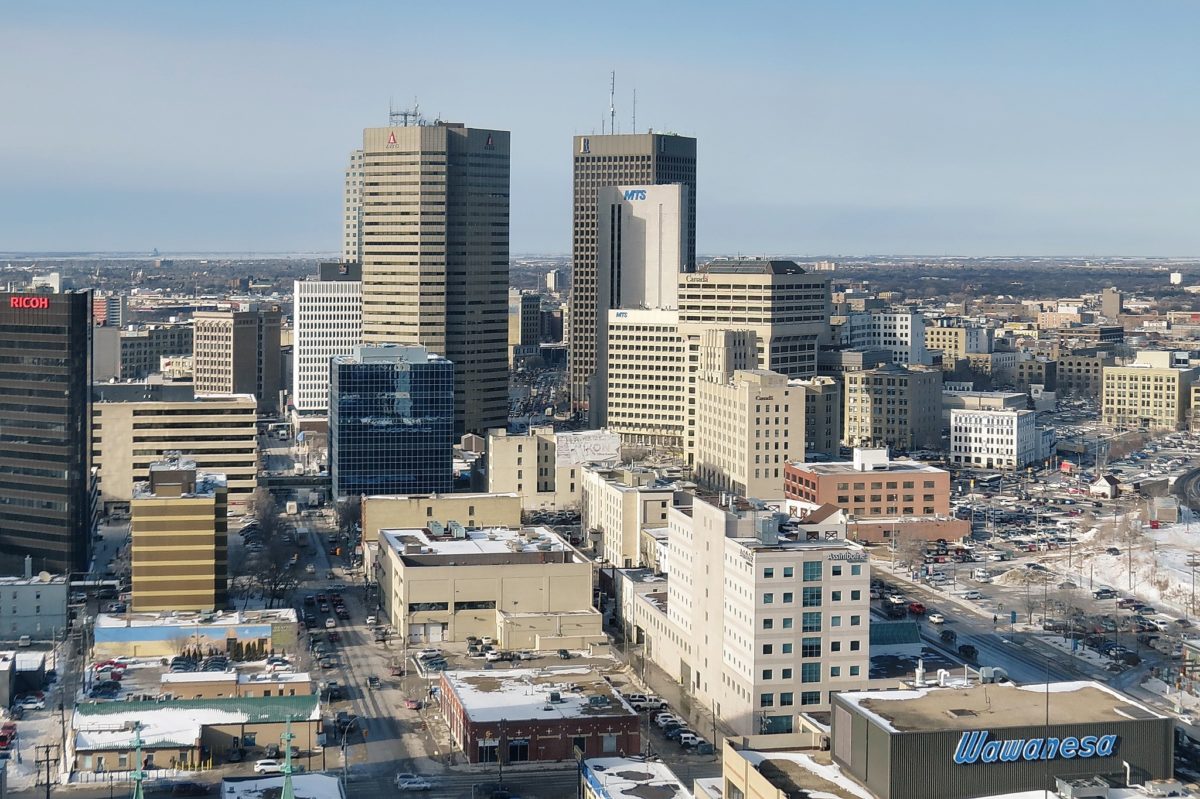 Perfetti will likely play in at least a few games for the Jets this season given he can suit up for six without losing a year off his entry-level contract. If the OHL can't get its shortened season going, he may be sent to the Moose as well (allowances have been made so players such as Perfetti can play in the AHL this season. Usually they wouldn't be eligible.)
Nikkanen will not come to Winnipeg. He'll return to Jukurit Mikkeli of the SM-liiga, where he has two goals and five assists in 15 games this season.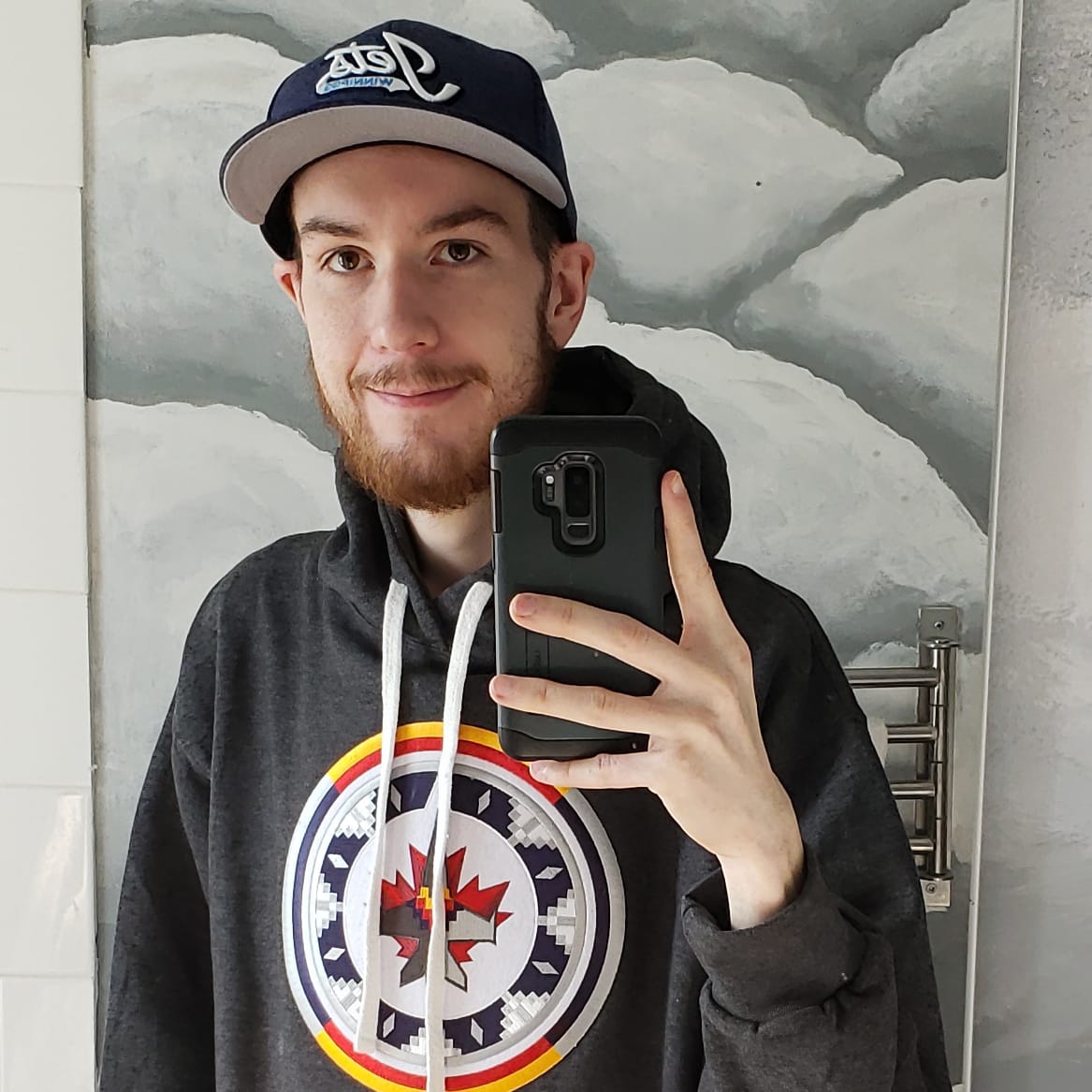 Declan Schroeder is a 27-year-old communications specialist and freelance journalist in Winnipeg, Manitoba. He holds a diploma in Creative Communications with a major in journalism from Red River College and a bachelors in Rhetoric and Communications from the University of Winnipeg.
Deeply rooted in the city's hockey culture, the original Jets skipped town when he was two and the 2.0 version came onto the scene when he was 17.