Along with the announcement of each team's roster for the upcoming World Cup of Hockey, every team officially unveiled their jerseys for the event.
Instead of having to look all over for the jerseys, we decided to put together a single place where you can talk a look and analyze all eight of the teams' threads for the event. Check them out for yourself below, and let us know what you think in the comment section.
Personally, I'm a big fan of the Finland and Team Europe jerseys. Finland just looks like a perfect hockey jersey, and Team Europe is a nice risk to take. An honorable mention is the Team North America jerseys. The black and orange is a sharp look.
For rosters of the eight teams, you can find that information out in the following links.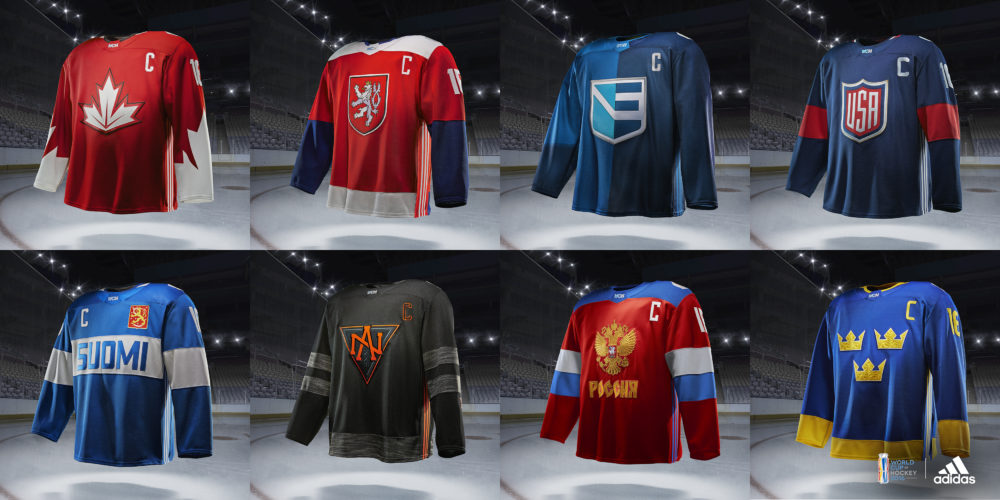 Michael is a former Managing Editor for The Hockey Writers. He's covered the Buffalo Sabres, along with the NHL in general, for various outlets since 2009. His work has been featured on outlets such as Yahoo, Sports Illustrated and Fox Sports.