Now that the 2023 NHL Trade Deadline has officially passed, the Boston Bruins' roster is set as they gear up for the postseason. As we enter the final portion of the 2022-23 season, there are three specific players that fans should keep a very close eye on. Let's discuss them now.
Tyler Bertuzzi
The Bruins made a surprising but also exciting move when they acquired Tyler Bertuzzi from the Detroit Red Wings. With this trade, the Bruins added another top-six-caliber forward to their group, so they are expecting big things from the 28-year-old winger. In his first two games as a Bruin, he has looked solid, as he has an assist to go along with a plus-1 rating. Yet, as he continues to get used to his new team, it will be intriguing to see if his production will go up.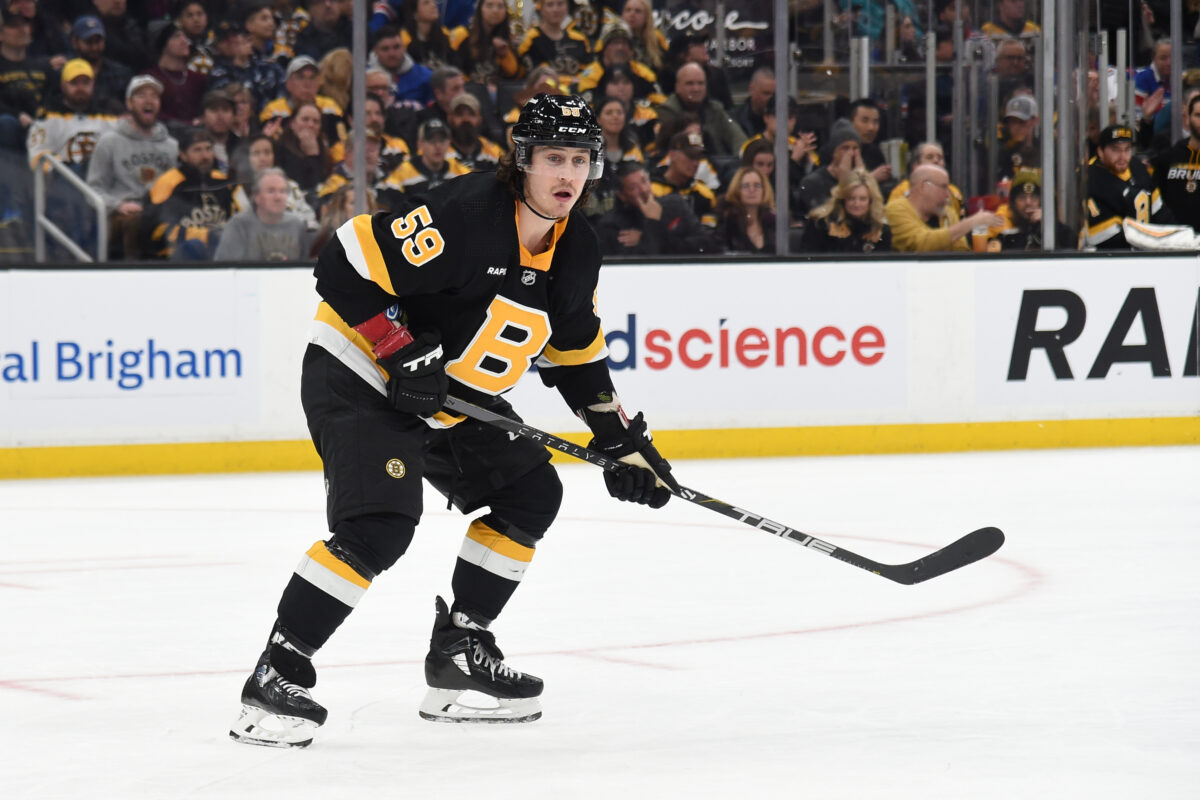 Since he arrived in Boston, Bertuzzi has taken over the third-line left wing spot from the injured Taylor Hall. Overall, losing a player of Hall's caliber long-term certainly stings, but adding Bertuzzi has the potential to help fix this issue. After all, this is a player who posted a 30-goal and 62-point campaign in 68 games played just last season. Although his production is lower this season (15 points in 31 games), injury trouble is responsible for it. With that, he has trended in the right direction since returning, as he has 10 points in his last 14 games.
The Bruins parted ways with their 2024 first-round pick and 2025 fourth-round pick to acquire Bertuzzi, so they naturally believe that he can make a major impact for them during the postseason. As a result, he's absolutely a player to watch moving forward.
Linus Ullmark
A major reason behind the Bruins' historic 2022-23 season has been the sensational play of goaltender Linus Ullmark. The 29-year-old is currently the best goalie in the league by a sizeable margin, as he has a league-leading 32 wins to go along with a league-best 1.89 goals-against average (GAA) and league-best .938 save percentage (SV%). With numbers like these, he is the clear frontrunner for the Vezina Trophy, and he has not shown any signs of slowing down.
Related: Do You Know Your Bruins Trivia?
---
Latest News & Highlights
---
Ullmark is going to be one of the Bruins' most important players during the remainder of the season and playoffs. If he can continue to be this dominant moving forward, it will increase the Bruins' chances of going on a legitimate postseason run this spring. Naturally, this makes him a player that we all must watch very closely.
Lastly, a goalie having a season as strong as Ullmark's does not happen too often, so Bruin fans should embrace the magic that they are seeing.
Dmitry Orlov
Dmitry Orlov is the final Bruin to watch very closely as the year carries on. When the Bruins acquired him, there was natural excitement, as he is a legitimate top-four defenseman who is reliable defensively, plays a physical game, and chips in offensively. Yet, in his short tenure with the Bruins so far, Orlov has provided far more than expected. In his first six games as a Bruin, the 5-foot-11 defenseman already has three goals, nine points, and a plus-6 rating.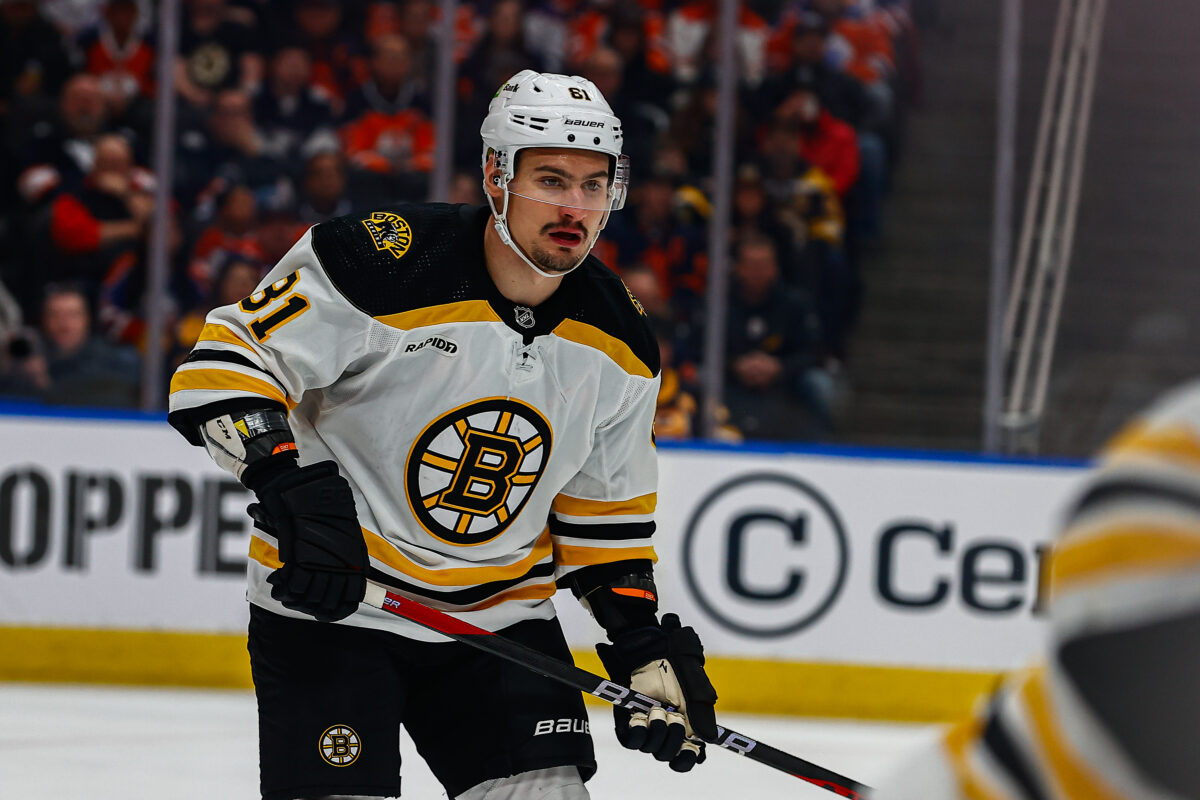 The Orlov addition has made the Bruins even better, and now we will need to see if he can keep this excellent play up. So far, he has been a significant upgrade over Matt Grzelcyk on the Bruins' top pair, and he has looked right at home on their power play and penalty kill. However, as he continues to get used to the head coach Jim Montgomery's system, there's reason to believe that he could get even better.
It will be intriguing to see how these three Bruins finish the year. Bertuzzi and Orlov have looked like strong additions already, but I believe that they can provide even more as they get more acclimated with the team. Meanwhile, Ullmark is perhaps the most important Bruin to watch, as his play will determine how far the Bruins get this postseason.