Where will Auston Matthews end up when it's all said and done?
That's the question everyone in the NHL wants to know. Although we won't officially know until draft night, we can imagine the possibilities. With any of 14 non-playoff teams with some sort of chance, anything can happen.
Not all teams look at this situation the same. Sure, everyone would love to win the chance to draft him first overall. The difference is, some teams want him, and some teams need him. The ones that need him, need him desperately. That's putting it mildly.
Many compare Matthews to last year's No. 2 pick, Jack Eichel. If that's the case, teams would line up for miles to draft him. Players like this don't come around too often.
So we ask, who desperately needs Matthews on their roster? To me, three teams stand out as the most desperate. One look at their current situations on both the NHL roster and prospect pool shows us how important he is to their immediate future. Who are they?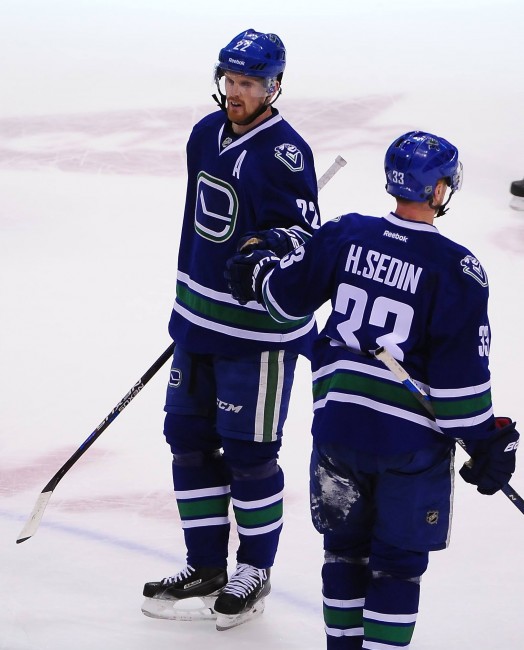 Vancouver Canucks
The Canucks in my mind are the most desperate for Matthews. They have an aging roster in need of talented youth. The prospects they do have went into the lineup earlier than the team wanted. This situation is bad all-around. Adding Matthews to this mix is just the thing that will kick-start the organization back in the right direction.
The Canucks lack a true, No. 1 center. Henrik Sedin is out of his prime. Youngsters Bo Horvat and Jared McCann aren't to the caliber of Matthews. Brock Boeser is a promising prospect, but he's a winger. Memorial Cup hero Cole Cassels is a center, but again, not to the level of Matthews.
What the Canucks are about to endure is painful. Landing Matthews is just the thing that will help avoid several years of upcoming frustration for the team. They need much more than Matthews, but it's at least a start.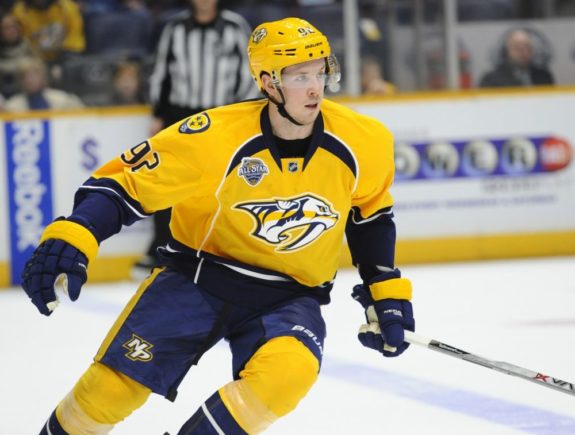 Columbus Blue Jackets
The Blue Jackets land on this list because they now lack a true, No. 1 center. They had a very promising one in Ryan Johansen. He's now in Nashville. Replacing him is their challenge.
This team has had trouble scoring enough goals since the trade. They might score six one game, but then follow that up with back-to-back stinkers. This inconsistency, plus their power-play struggles, suggest the Blue Jackets desperately need a Johansen replacement.
Brandon Dubinsky is a good player and leader, but not a No. 1, elite center. Alexander Wennberg could develop into that kind of player, but he's not there yet. Boone Jenner has played well in his limited time at center this season, but many think he's more of a winger moving forward.
Now consider their contracts. Many have no-move clauses (Foligno, Dubinsky, Hartnell, CLARKSON). Because each have significant term left, cap dollars are at a premium. They need to re-sign Seth Jones as well.
Landing Matthews fills the glaring hole left by Johansen, and does so at a minimal initial cap hit. With questions swirling around the health of goalie Sergei Bobrovsky, and a young defensive core, the Blue Jackets desperately need Matthews on their top line.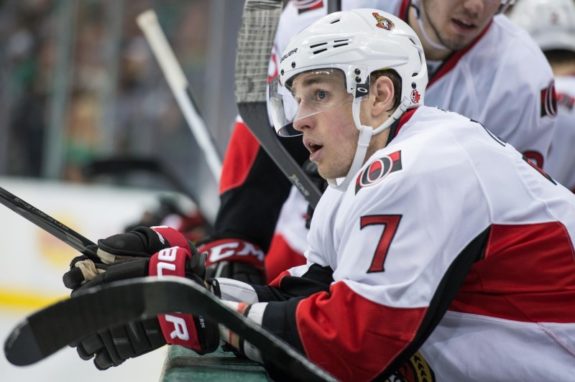 Ottawa Senators
Here's another really desperate situation. One look at the current Senators shows us how much they need a player like Matthews. Problem is their place in the standings will only give them a small chance to land him.
Their top three centers on the roster are Jean-Gabriel Pageau, Mika Zibanejad, and Zack Smith. Kyle Turris has been out with a high-ankle sprain. Yikes. These are decent players, but not the kind that will lead you to playoff consistency. Considering there's nobody in the pipeline at center that will come up and dominate, Ottawa is desperate.
Now consider their cap situation. Mike Hoffman needs a new contract. They also have six other RFAs that they need to decide on. Prior to any new contracts coming out, they have over $53 million spent for next season, with just 17 players signed. Landing Matthews will ease a lot of the pressure of their current and upcoming situation.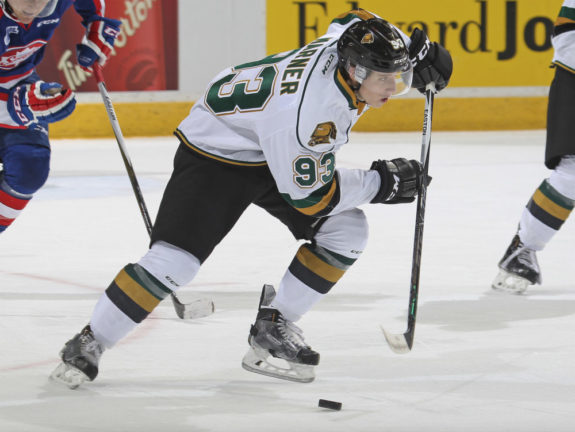 Others Considered
Again, everyone could use Matthews. Edmonton has Connor McDavid. Toronto has youngsters William Nylander and Mitch Marner in waiting. Buffalo has Eichel and Sam Reinhart. Calgary has Sean Monahan and Sam Bennett. Winnipeg has Mark Scheifele. These teams now have young centers in their organization, so missing out of Matthews isn't as damaging.
If there were two others I'd include in a top five, Carolina and New Jersey are on that list. The Hurricanes traded Eric Staal and need a cornerstone center. The Devils need goals, period.
Arizona would love him so he can play at home, but given their talented youth, they're not as desperate as others.
Many will enter, but only one will win the chance to draft Matthews first. The Canucks, Blue Jackets and Senators desperately hope it's them.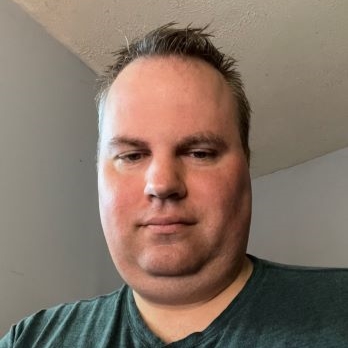 I am a fully credentialed writer who covers the Columbus Blue Jackets, Cleveland Monsters and Erie Otters as well as the Ontario Hockey League and NHL Draft. The 2021-22 season will mark eight seasons with the Hockey Writers. I am also the site's Credentials Manager.