The 2023 3ICE season is days away from reaching its finale. The league's rules have changed quite a bit since their inaugural season, which means that despite an electric second season, half of the teams did not make the final four. As a result, the standings mattered significantly more. Without a guaranteed finals appearance, 3ICE's eight legendary head coaches duked it out to earn their spot in the grand finale. However, the time to make their mark has come to a close, and now four teams sit outside the championship game for the first time ever.
Team Leclair and Team Mullen Take a Step Back
In the 2022 3ICE championship game, Team Leclair and Team Mullen were two of the final four teams. For John Leclair and his roster, their time in the finals was short-lived. They were unable to score a goal against Team Trottier, who went on to win the Patty Cup. This season, Leclair looked to shift momentum in his favor and take another run at the Patty Cup. However, the dream couldn't be realized, and his team ended the season second from the bottom.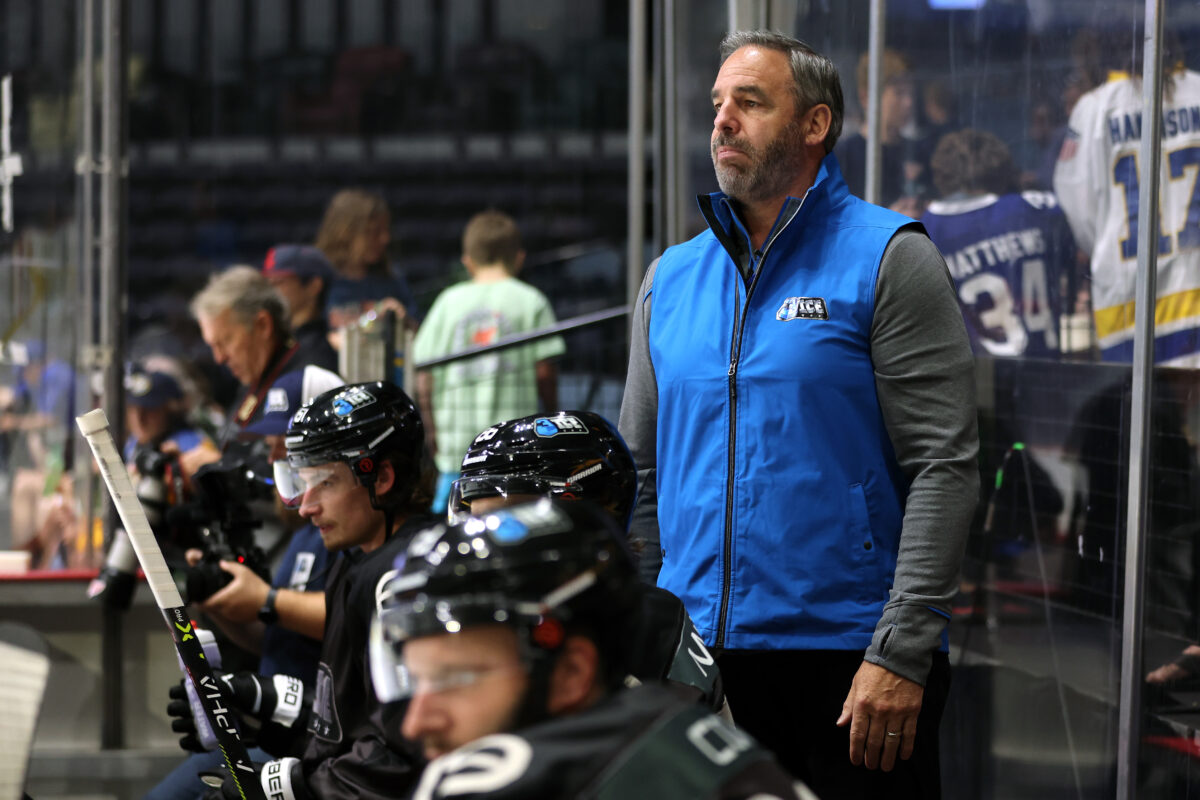 Team Mullen's story was relatively similar to Leclair's this season. After making it to 3ICE's finals, they fell to Team Trottier in an intensely close game. However, Team Mullen's fall was arguably much harder than Leclair's. Joe Mullen and his squad finished last season at the top of the standings, but he was unable to capture that magic for a second season, finishing 2023 0.5 points out of the championship game.

Team Mullen and Team Leclair both suffered from the same issue this season: their teams just didn't click as well as they did last season. They both struggled to consistently put up points, which is crucial in continuous 3-on-3 play. Additionally, their goaltenders occasionally struggled to keep the puck out of the net, which didn't aid in their attempt to remain on top. However, with the draft changing the majority of the roster each season, it makes sense for some variety to occur. That being said, Team Fuhr and Team Carbonneau weren't as lucky with receiving some variety this year.
Team Fuhr and Team Carbonneau Remain in the Basement
The 2022 3ICE season was not fortunate for Team Fuhr and Team Carbonneau. They both missed out on the opportunity to take part in the championship game, and Team Fuhr especially struggled to get the gears turning in their inaugural year. This year, unfortunately, saw more of the same for these two squads.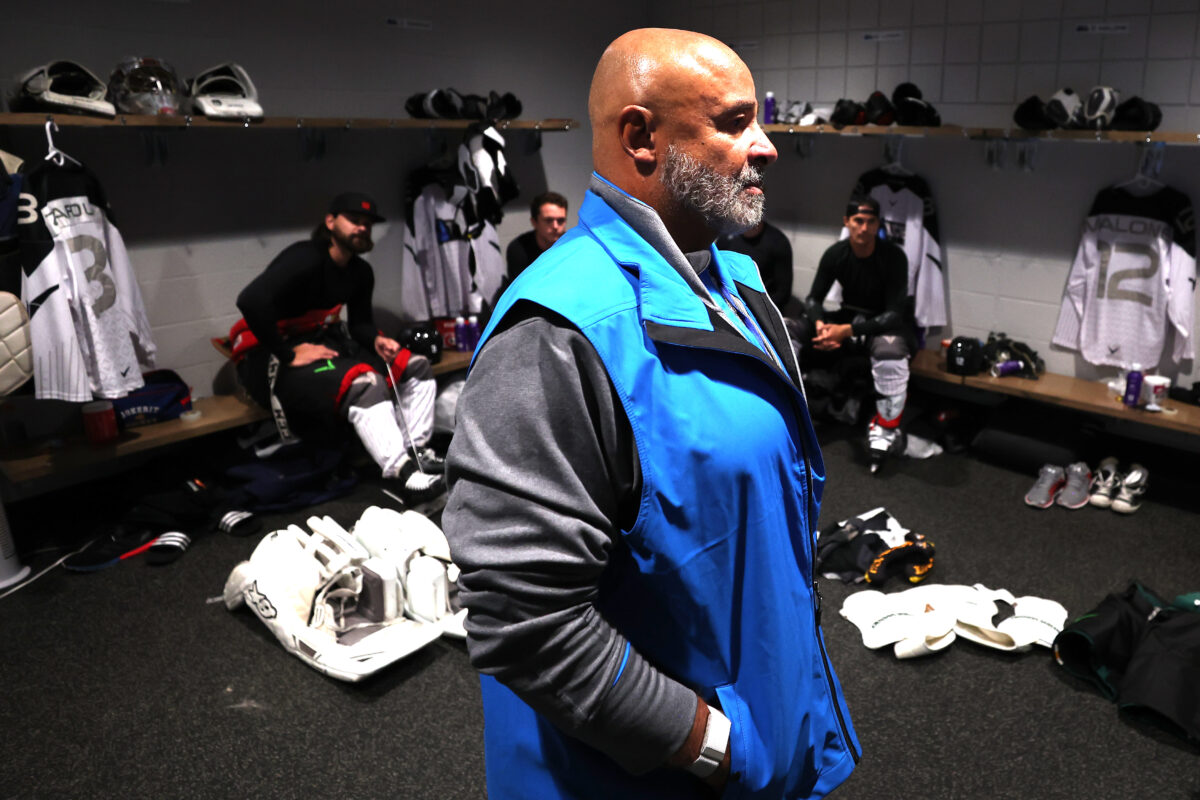 Team Fuhr was able to perform better than last season, but Grant Fuhr was unable to get the goaltending he needed to bring his team into contention. While his scoring wasn't as good as it could have been, he was still consistently able to put the puck in the back of the net more than Team Carbonneau, who struggled all across the board. They improved in some ways, but not enough to make it into the championship.
Now that the 2023 3ICE season has come to a close, all that remains is the championship game. While these four teams were unable to make it into the final game, they will still have a lot to keep an eye on. With the 2024 season coming up, this will be the perfect chance to scout who they can draft when that time of year rolls around. It may be the end of this season for them, but the work is far from over.
Related: 3ICE Draft Resets the League Each Year
The 3ICE season began on June 28 and will be broadcast live by CBS Sports, TSN and TVA Sports. The season will run for six weeks before the championship game takes place on Aug. 12 in Philadelphia. Stay tuned for more content about 3ICE as the season progresses, and make sure to tune into 3ICE this summer to enjoy the best part of hockey each and every week.
You can follow 3ICE on your favorite social media network as well – Facebook, Twitter, TikTok, Instagram & YouTube.