After three straight 100-point seasons, the time is now for the Montreal Canadiens to take it to the next level. The nature of that next level may be up for debate, but not reaching it in 2015-16 can only be considered a failure.
Three Elite Canadiens Seasons, Three Embarrassments
It's arguably a very fine line between success and embarrassment. It can actually be argued each of those seasons, dating back to 2013, ended up a failure. That may be overly harsh, though. Specifically in regard to lockout-shortened 2013 (when the Canadiens earned 63 points, which would have put them on pace for 108 during a full 82-game season).
After a horrible 2011-12 season, during which they finished third to last in the entire league, the playoff berth alone arguably made it a good season. The Northeast Division title made it a great one. No one expected any of it. So, in every playoff game they got, the Habs were almost playing with house money.
Of course, they were also playing the Ottawa Senators, and a first-round series in which the Habs were heavily favored quickly turned on them following injury upon injury to the point that five different forwards missed at least one game each.
Defenseman Alexei Emelin being hurt at the time didn't help, either (at least the way he had been playing two years ago prior to getting knocked out of the lineup ahead of those playoffs). Peter Budaj taking over for an injured Carey Price for overtime in Game 4 and the deciding Game 5 certainly didn't.
So, all things considered, sure. Consider 2013 a success. The upset was still embarrassing, though. That cannot be denied.
The 2014 playoffs left a similarly bitter taste in fans' mouths, despite Montreal defying the odds and reaching the third round of the playoffs after upsetting both the Tampa Bay Lightning and Boston Bruins. However, facing the New York Rangers in round 3, they once again had to play through an unexpected goaltending change when forward Chris Kreider crashed into Price in Game 1.
Ironically, backup Dustin Tokarski fared well enough that the Habs should have been able to force a Game 7, but a pitiful 18 shots on goal in Game 6 while facing elimination, including five in the last period, sealed their 1-0 shutout fate.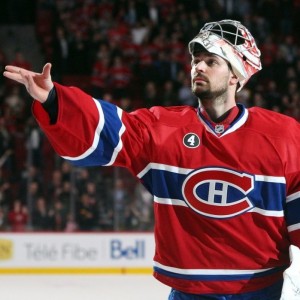 Despite Price being somewhat healthy, it was more of the same disappointment in Game 6 against the Tampa Bay Lightning in the second round of these past playoffs. No one realistically expected the Habs to come back from the 0-3 hole they had dug themselves to open the series, but two straight victories at least gave them life.
At least temporarily.
They certainly appeared alive during that final game, moving around and whatnot. They were at least livelier than one would expect zombies to be anyway, getting 19 shots on goal, including a non-consequential late goal from Max Pacioretty to make the final 4-1 final score appear closer than it really was.
The whole effort was so bad even head coach Michel Therrien admitted as much in his post-game press conference, despite it being the team's final game of the season and there being little need to call out his players to show up the next time around.
The Next Level
Well, that next time is rapidly approaching.
After a second-place regular-season finish 2014-15, a Presidents' Trophy is the next logical stepping stone for a team that has two division titles in the past three years and has twice made it to the second round. That and/or a Stanley Cup Final appearance. Fans will take either or, including an actual championship victory.
It may not sound realistic, but that's part of the problem. The Canadiens need to get over the hump of being just an elite regular-season team and move on to being thought of as legitimate contenders.
If they don't accomplish that at the very least this season, just what are they doing out there except running on a treadmill, wasting their energy (and that of the fans) looking to get into a bona-fide race? They may as well place that treadmill in front of a framed picture of the Stanley Cup to complete the metaphor.
Now or Never?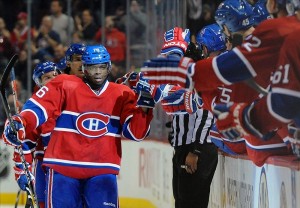 Remember: 2013 was arguably only a success because of the failure that was 2011-12. What would that make 2015-16 if the Canadiens fail to improve upon their postseason performance for the second straight season? Arguably a step back, which can turn into several pretty quickly, especially on that treadmill.
The fact of the matter is this team is better than most people give them credit for, with elite players at every position. Price, Max Pacioretty, and P.K. Subban will all be under contract together and in their primes for the next three seasons. After that, in 2018, Price will be an unrestricted free agent likely to command a contract similar to Subban's eight-year, $72-million deal. Pacioretty will follow the season after.
No one knows what the salary cap will be by then, but it's safe to assume the Habs won't be able to afford the same improved depth they've got this season (relative to last). So, if this window of theirs will start closing in three years (two considering Alex Galchenyuk's bridge deal), the Habs can't really afford any setbacks if this group of players is really going to win it all.
Call the Presidents' Trophy whatever you want. "Irrelevant" is maybe a popular choice as it's only won during the regular season. It's however more what it represents that the Canadiens should be concerning themselves with. Progress.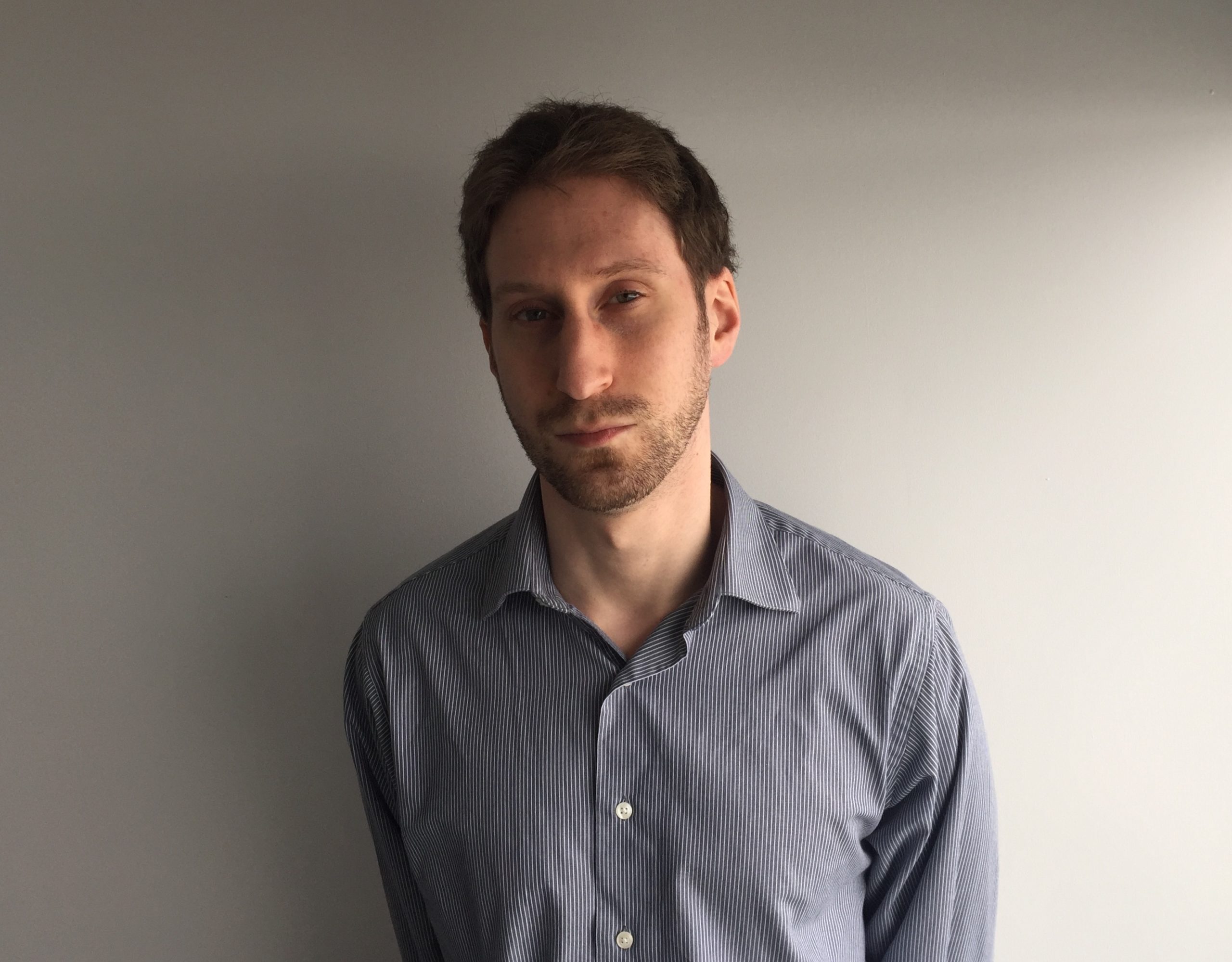 After 10 years of writing hockey, Ryan decided it was as good a time as any to actually join The Hockey Writers for the 2014-15 season. Having appeared as a guest on such programs as CBC Radio One's Daybreak, Ryan has also written for the Montreal Gazette and Bleacher Report and worked for the NHL itself and his hometown Montreal Canadiens. He currently writes about all things Habs for THW, with it being a career highlight for him to have covered the 2021 Stanley Cup Final as a credentialed member of the press.