Every season there are notable All-Star omissions. With 30 clubs and a limited number of roster spots, it's inevitable when more than a handful of players get snubbed. Yet it is equally puzzling when a worthy player doesn't make the ballot at all. A prime example of this is Adam Henrique of the New Jersey Devils.
With a different format this season, fans are able to vote in All-Stars from each respective division. Representing the Devils in the Metropolitan Division voting are Mike Cammalleri, Cory Schneider and Patrik Elias. As of this writing, Cammalleri leads the Devils with 23 points and is third in points among Metropolitan Division skaters. Schneider and his 2.03 goals-against average and .927 save percentage also merit consideration. While I have the utmost respect for Patrik Elias, going back to his Albany River Rats days, Elias has only appeared in four contests thus far, due to injury.
Which brings me back to Henrique. Not only is Rico piecing together a solid season, he's the most marketable player on the Devils. With respect to the aforementioned players and captain Andy Greene, Henrique is the face of the franchise. From Twitter to Instagram, to Movember and a life-sized bobblehead, Henrique is all over the map. What else is the All-Star Game if not marketing the sport?
The 3 amigos! #RicoBobble @NHLDevils pic.twitter.com/5dZAYjrmSN

— Adam Henrique (@AdamHenrique) November 24, 2015
The numbers also support Henrique's case. Among Metropolitan Division goal scorers, Henrique and his eleven goals are tied with Mats Zuccarello, John Tavares and Boone Jenner for third. Those eleven markers are only one-off the leading totals of Evgeni Malkin and Alexander Ovechkin. All of those players are on the ballot, sans Henrique and Jenner.
Henrique has more goals than forwards Ryan Johansen, Sidney Crosby, Nicklas Backstrom, Rick Nash, Nick Foligno, Phil Kessel, Claude Giroux, Jakub Voracek, Brandon Saad, Eric Staal and his teammate Elias.
Point wise within the division, Henrique is tied for tenth with Johansen and Frans Nielsen, each garnering 19 points. It should also be noted Nielsen and his New York Islanders teammate Kyle Okposo, who ranks seventh in the division with 20 points, aren't on the ballot either. In this instance, Henrique is ahead of Crosby, Nash, Foligno, Kessel, Voracek, Elias, Saad and Staal.
Adding to his case, Henrique also ranks seventh in the division with a 18.6 shooting percentage, tied for seventh in plus/minus rating (7) and third in total ice time (20:31).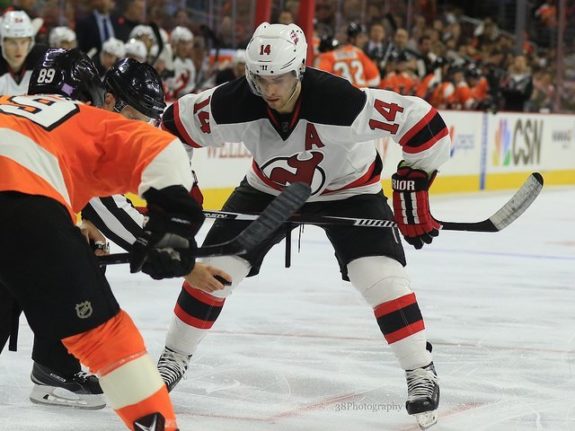 In the long run there will likely be unfortunate instances of injuries and roster substitutions, opening up spots on the respective All-Star rosters. Plus, a lot of the players represented on the ballot are understandably there based on track record, popularity or both. After all, what else is the All-Star Game if not for promoting and showcasing the premiere faces of the sport?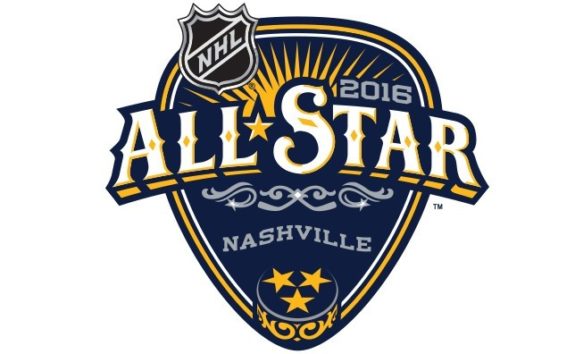 That being said, Henrique, who led the Devils with 43-points last year, 25-goals two seasons ago and proved his clutch heroics during the 2011-12 Stanley Cup Playoffs, deserves a place on the All-Star Game ballot.
Michael Gwizdala covers the New York Islanders for The Hockey Writers. Michael is also an Associate Producer at WNYT NewsChannel 13. Additionally, Michael was once a Media Relations intern for the AHL Albany River Rats. Michael is a graduate of The College of Saint Rose in Albany, NY.