Hockey has most definitely changed from decade to decade. Even over the past few years, we've seen a significant move from a jammed-up, slower-moving game to one that favours the smaller and quicker players.
Yet, injury numbers are still higher than the league wants them to be and skaters have become so powerful and so fast that some believe the game is now more dangerous than it's ever been – including legendary Hall of Fame defenceman Bobby Orr.
As a guest on TSN with Gino Reda, the now 68-year-old Orr vocalized his thoughts on the direction of the game he once dominated.
"I think the center line, with the size of our players and the speed of our players, we're shooting the puck from the goal line to the other blue line, and guys are going through the middle looking back for the passes, I think our game has become more dangerous," he said in the interview.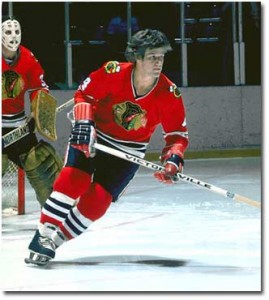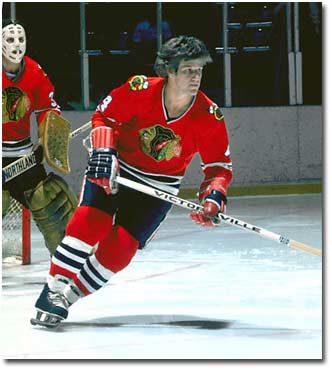 Orr went through over a dozen knee surgeries over his career and while he revolutionized the game of hockey – at least from a defenceman's point of view – his career was cut short. He played just 657 regular season games in which he amassed 915 points (270g-645a) – adding 26 goals and 92 points in just 74 playoff games. But what if he'd been able to play longer?
"I just don't think (hockey is a game) we can play without borders," he said. "And we need that center ice line back in to slow it down. With the size, the strength, I don't think we can play like that."
One of the concerns of the league (aside from injuries) has been the lack of scoring. But to save the players and prolong their careers, Orr says he's willing to see a drop in scoring if it protects players that play the game of hockey. While it won't be easy, that where the coaches come into play.
"The coaches just coach around the style," Orr said about scoring while slowing down the game. "If the red line was back in, now the players have to make plays coming out of their end. I think that's going to help crate more offence. Forechecking can be more sustained."
While the game will change significantly if the red line is ever re-adopted, it could show the talents of skilled players as they make the plays to break out of their ends. It would reinstitute the need for precise stick handling and passing while potentially protecting the players – at least according to one of the greatest defenceman to play the game.