While the Toronto Maple Leafs went out and nabbed John Tavares in free agency this year and while the Tampa Bay Lightning aggressively pursue a trade for Erik Karlsson, the Boston Bruins have remained relatively quiet.
Although general manager Don Sweeney may not be done making moves this summer, he has been relatively quiet. That's why this has already been Sweeney's best summer as general manager of the Bruins to date.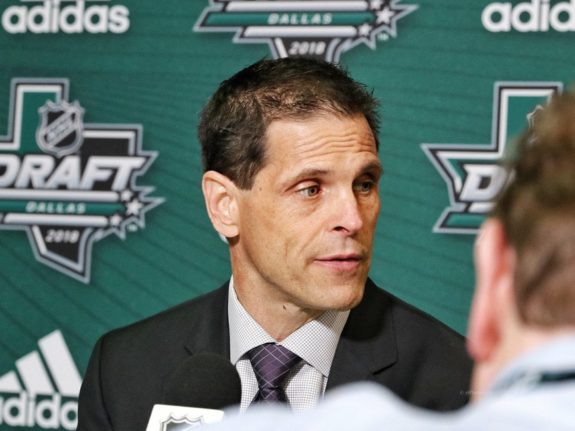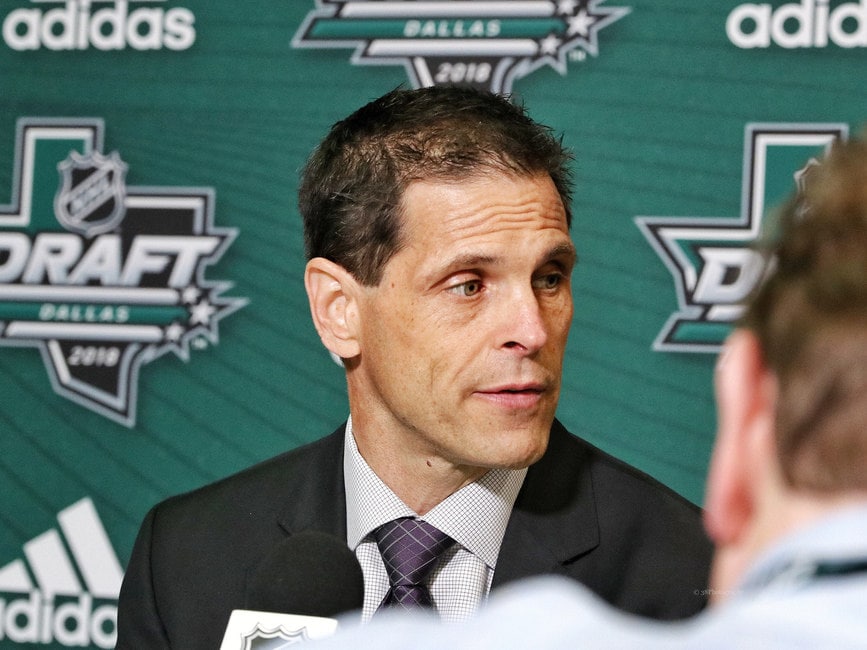 When Sweeney took over for Peter Chiarelli as the general manager in May of 2015, the Bruins were an aging team with not a lot of help on the way in terms of prospects with bonafide NHL potential.
Granted, David Pastrnak had made his NHL debut the year prior, but Chiarelli had and continues to have a well-documented history of trading young, high-end talent in Tyler Seguin, Phil Kessel, and now Hart-Trophy Winner Taylor Hall as Edmonton's General Manager.
While the young offensive defenseman Dougie Hamilton was traded by Sweeney, Hamilton was a player who did not want to play for the Black and Gold. Sweeney was wise to trade him for something but could have gotten back more than the first-round pick and two second-round picks Calgary sent back in return. To be fair, Hamilton has since been traded again.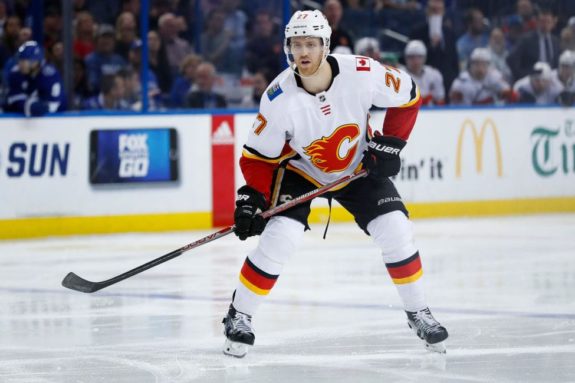 With that, Bruins fans were left wondering how many more young stars their team would trade away.
Sweeney has proven to be loyal to most of his prospects, trading only defensive prospects Ryan Lindgren and Rob O'Gara who had some NHL upside.
Next summer may prove to be a different story, with Charlie McAvoy, Brandon Carlo, Ryan Donato, and Danton Heinen all coming off their entry-level contracts. On top of that, Zdeno Chara, Adam McQuaid, and Noel Acciari's contracts all expire as well, but for now, let's evaluate the present.
Related: Flames Trade Hamilton
Complementary Free Agent Signings
Despite being exceptional at the draft table, The Don has made some questionable free agent signings. The Beleskey and Backes contracts both seemed pricey at the time they were signed, and both players were expected to consistently play in top-six forward roles.
However, with so many up-and-coming prospects in the Bruins' system, the depth signings of Chris Wagner and Joakim Nordstrom, backup goaltender Jaroslav Halak, and left-shot defenseman John Moore is exactly what Bruins fans should want to see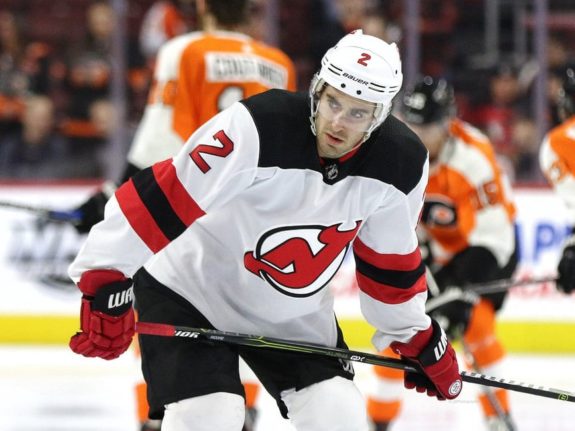 Moore, who landed the largest average annual value (AAV) of the three new Bruins at $2.75 million for five seasons, is a puck-moving defenseman who is not only solid in his own zone, but can also eat 20 minutes a night. Moore finished last season with the Devils with an average ice-time of 20:01.
In addition to being a minutes-eater that can take some of the responsibility off of the younger defensemen in McAvoy, Carlo, and Grzelcyk, Moore has power play and penalty kill experience and could be an exceptionally versatile player in Bruce Cassidy's system.
A Walpole-native, Wagner signed a two-year deal worth $2.5 million, and could surprise Bruins fans with his energetic play. With seven goals and nine assists last season, he will not light up the scoreboard frequently, but finished third in the NHL in hits last season with 253. His skating ability has also led to the occasional short-handed breakaway goal.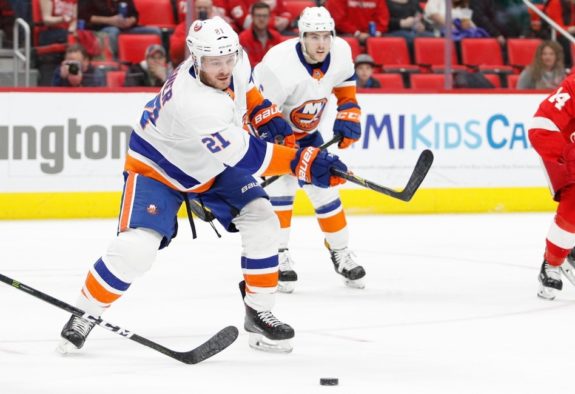 Nordstrom also possesses a strong skating ability and can play both wings comfortably. The left-shot forward signed a two-year deal worth $2 million, and although his point totals are not all that impressive, he has a Stanley Cup under his belt with Chicago in 2015.
Halk signed a two-year deal for $5.5 million and should see a bump in his 0.914 save-percentage backstopping a defense that has considerable more skill than the New York Islanders had last season. With Anton Khudobin off to Dallas, this is a reasonable signing for a goaltender with starting experience who could step up in the event of an injury to Tuukka Rask.
Trusting the Process
In addition to the free agency signings above, Sweeney signed the tenacious Sean Kuraly to a three-year deal worth $3.825 million, as well as inking savvy Matt Grzelcyk to a two-year, $2.8 million contract. Both of these young Bruins rounded the Bruins out nicely last season, and to bring them back at very reasonable cap hits.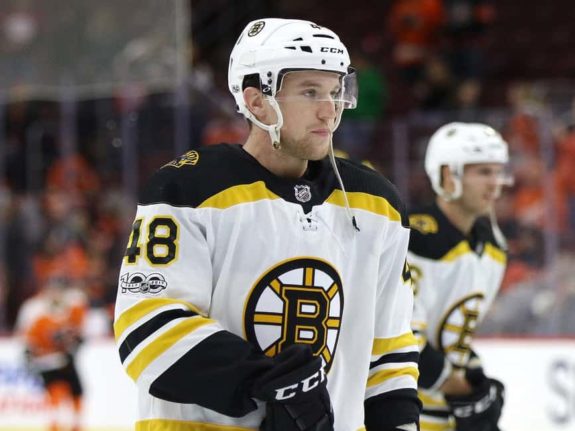 Sweeney did not break the bank this offseason, but he really does not have to. The Bruins are in a good place right now. They have a well-balanced blend of veterans and rookies, skill and grit, goal scorers and role players. Sweeney still has some moves to make before next season, but so far, he has been making the right moves this offseason. Hopefully, it continues.