With the 2018 NHL trade deadline coming up in less than a month, it is now time for teams to form their rosters for the playoffs. When observing the Boston Bruins, it is apparent that they will be buyers. The Bruins are way better than expected and are flirting with a potential division title. Now, that is not to say they will definitely accomplish this, but the possibility is there. When their top players on are their game, they are extremely challenging to beat.
Even with the success the Bruins are having this season, it is clear that they do need to make at least one move this deadline day. Although they have a very strong top-six, their depth is fairly weak, especially when injuries arise. They have been fortunate that Ryan Spooner has been able to play well on the right wing, but he is far better down the middle. With that said, the Bruins need to acquire a winger and have the means to do so.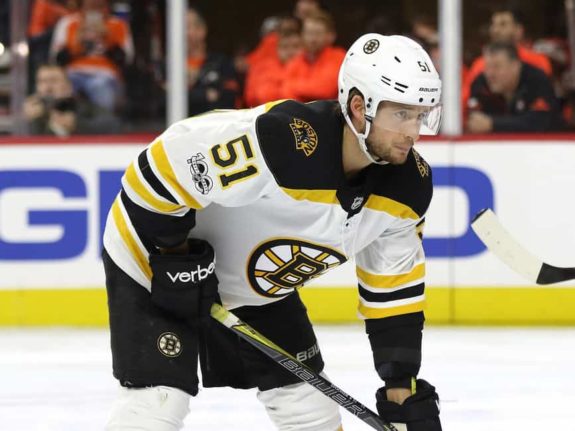 Although the prospect of acquiring a player like Evander Kane would be nice in theory, the price is too high. The Bruins are a club on the rise, but they cannot part ways with the future for rental players. That would simply destroy the work that Don Sweeney has done since becoming general manager for the club. However, an intriguing player they should consider is veteran winger Thomas Vanek.
Why Vanek?
Vanek is having a spectacular season with the Vancouver Canucks even though they are atrocious. One may argue that his success is due to playing with Brock Boeser, but there is far more to it. Vanek has always been an offensive juggernaut and he has yet to slow down significantly. His ability to score clutch goals and distribute the puck effectively is what makes him still successful.
Last season, he had a very similar season statistically, but the Detroit Red Wings received little when they traded him. If the price of Vanek is, at most, a second-round draft pick and an average prospect, the Bruins should make a move. It is very unlikely that a rebuilding team like the Canucks will allow him to leave for nothing. With that said, the Bruins could end up having complete control over a deal being made.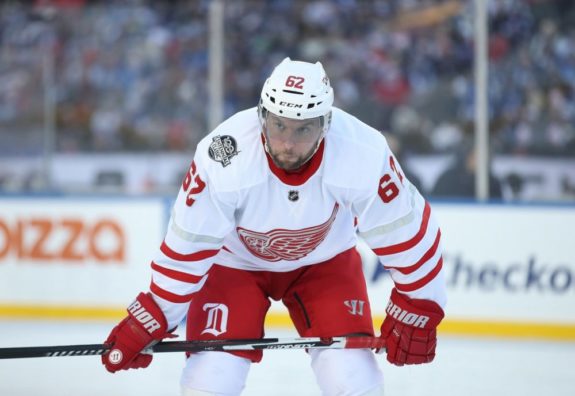 Most importantly, acquiring Vanek would give the Bruins another needed veteran. Although the Bruins still have a handful of players from their 2011 Stanley Cup winning roster, their core is young. Vanek would give them another player who is used to the pressure of the playoffs. Although he may have never won, it is not too late for that to occur.
Thomas Vanek's Versatility
As previously stated, the Bruins are in desperate need of depth on the wings. The reason why Vanek could ultimately be the best fit is because of his ability to play anywhere in the lineup. Ideally, the Bruins would most likely want him on their second line, right wing spot. This would allow Spooner to move to his natural center position. This instantly would make the Bruins stronger down the middle, which is essential for a long playoff run. Riley Nash would then be able to be the squad's fourth line center and Sean Kuraly would be the 13th forward.
Although Vanek would be a very strong option for their second line, there are other places he could play as well. If the Bruins wanted to keep Spooner on the wing, Vanek could slot onto on the Bruins' third line and David Backes could return to center. He also has the ability to play the left wing, so his adaptation is very effective.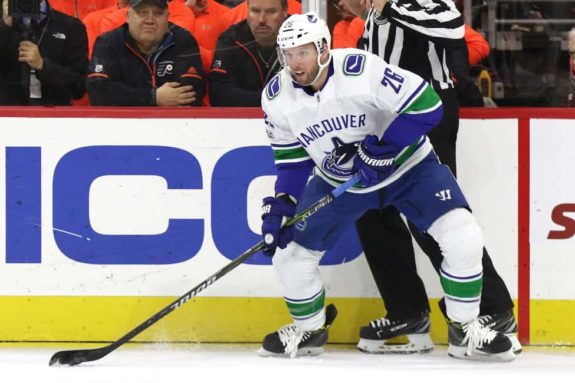 At the end of the day, a Vanek trade would not only provide the B's with immense depth, but also with an above-average scorer. At a low cost, this is something they should definitely explore. They truly have nothing to lose.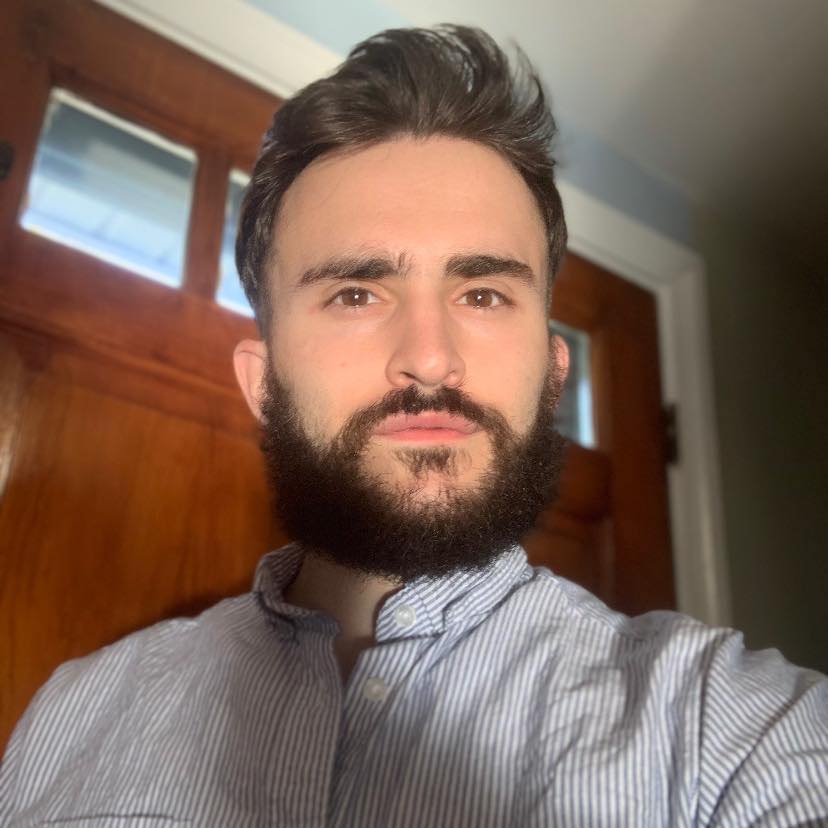 Michael DeRosa is a contributor who covers the Boston Bruins, Chicago Blackhawks, & Detroit Red Wings for The Hockey Writers. Since 2017, he's written and edited for numerous websites. Besides his work for THW, you can also find him on NHL Trade Rumors.