The Vancouver Canucks enter the 2023 NHL Draft with the 11th overall selection. With one of the weaker prospect pools in the league, they will be looking to bolster that pool this summer. The 2023 Draft class is deep, meaning the Canucks have a high chance of hitting on their first-round selection, and one player who might be available is AIK center, Dalibor Dvorsky.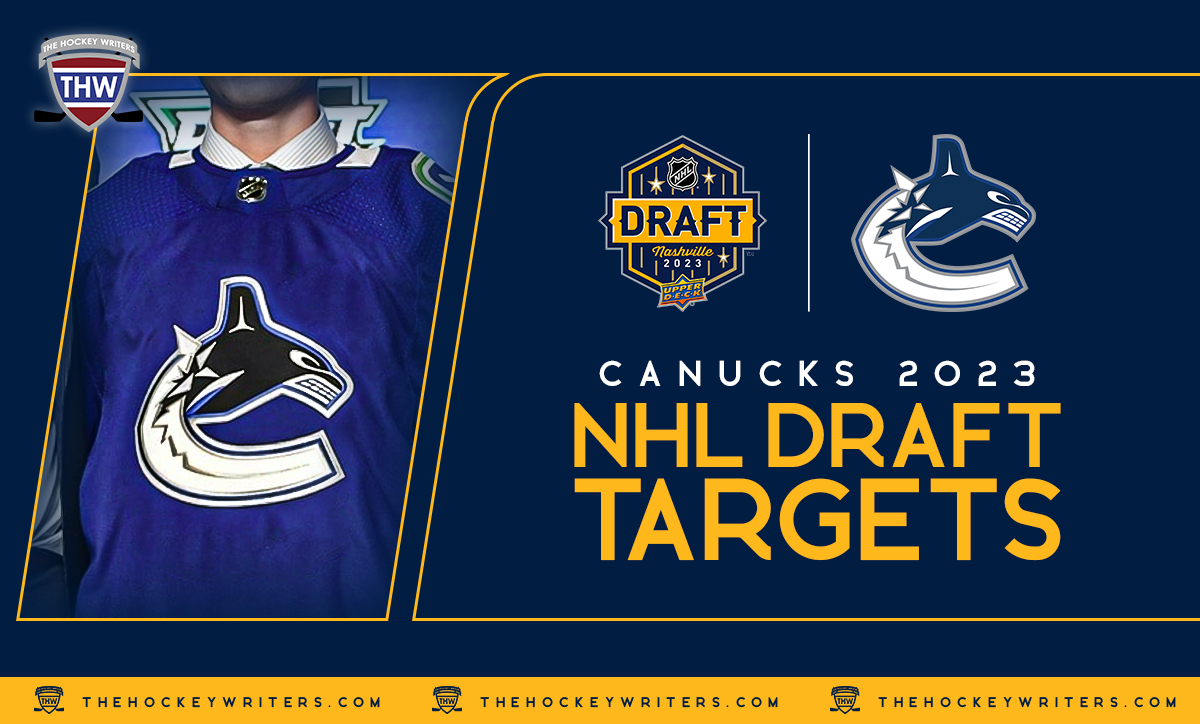 Dvorsky's Scouting Report
At 17, Dvorsky is one of the younger players in his class, but he is a proficient two-way forward with a dangerous left-handed shot that could give NHL goaltenders loads of trouble by the time he reaches his peak. His wrist shot and slap shot are extremely accurate and powerful; his slap shot, in particular, is a weapon when he unloads it from the right circle.
Dvorksy is creative with his playmaking, often finding different angles to move the puck around to teammates in the offensive zone. On the power play, he moves the puck well, finding open teammates with quick decision-making. He tallied 14 points in 38 games in his first season in Sweden's second-tier HockeyAllsvenskan, the most among all U18 players in the league.
Dvorsky's defensive game is just as impressive. He has an elite hockey IQ for his age. Time and time again, he finds himself in the right position, intercepting passes, knocking pucks off his opponent's sticks, and staying close to his assignments. Listed at 6-foot-1 and 201 pounds, he consistently won puck battles against grown men in HockeyAllsvenskan this season. Once he gets into an NHL training camp and adds more size to his already strong frame, he should be a problem for the opposition along the boards. He provides good penalty-killing minutes, too, using his stick to clog up passing lanes and his body to block shots.
His skating, however, is a work in progress. He does not possess high, top-end, straight-line speed, which negates some of his offensive and defensive abilities on the rush. His stride is solid, fundamentally, however. After Dvorsky works with an NHL skating coach, his top-end speed should improve.
Dvorsky's Statistics
Why Canucks Should Be Interested
The Canucks are lacking that two-way second-line center behind Elias Pettersson. That spot was once occupied by Bo Horvat, but now that he's with the New York Islanders, Vancouver would be smart to try to fill that hole immediately. Their prospect pool does not contain high-end centers that look poised to help out the team anytime soon, either. Linus Karlsson is their top center prospect, but he's already 23 and has yet to play an NHL game, and Connor Lockhart has a long way to go in his development before he can be seen as a regular contributor at center.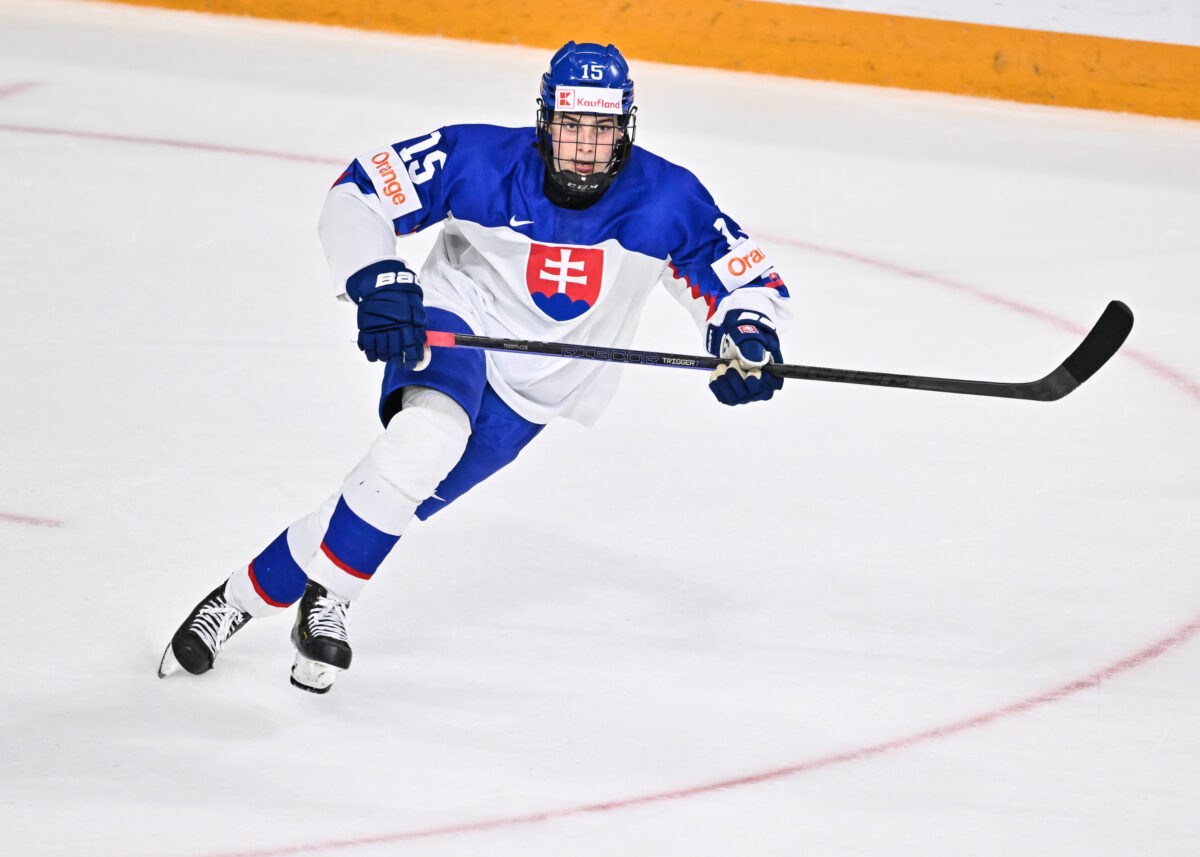 Dvorsky fits the mold of what Canucks head coach Rick Tocchet is looking for in his centers. He likes his forwards to forecheck hard, battle on the boards to gain possession, and play sound defense. Dvorsky checks off all of those boxes and is well-suited for Tocchet's system. He may not have the highest ceiling, but the floor is high. The Canucks need steady production from their centers, and Dvorsky feels like a safe pick at 11.
Verdict on Dvorsky
If Dvorsky is available with the 11th pick, the Canucks would be wise to select him. He has all the tools, offensively and defensively, to play center, and that's something Vancouver sorely needs. With a little tinkering to his skating, he could end up being the second-line center they can rely on for years to come.