In a recent virtual press conference, Vancouver Canucks general manager Jim Benning provided insight into his team's approach at the upcoming draft, as well as his desire to add more picks. Check it out:
Specifically, Benning mentions that he will not be changing how he targets players despite not having a pick until the third round. He previously dealt his first-round pick to the Tampa Bay Lightning in the J.T. Miller trade and his second-rounder to the Los Angeles Kings in the Tyler Toffoli acquisition. Not currently slated to pick until 82nd overall, one may think that Benning would adjust his approach, however, he says that he will continue a 'best player available' mentality through the fourth round. He will particularly be looking for players with high upside, even if it means a longer development path to the NHL. After the fourth round, however, he believes that he will entertain positional need as well as targeting prospects who could fill a specific role.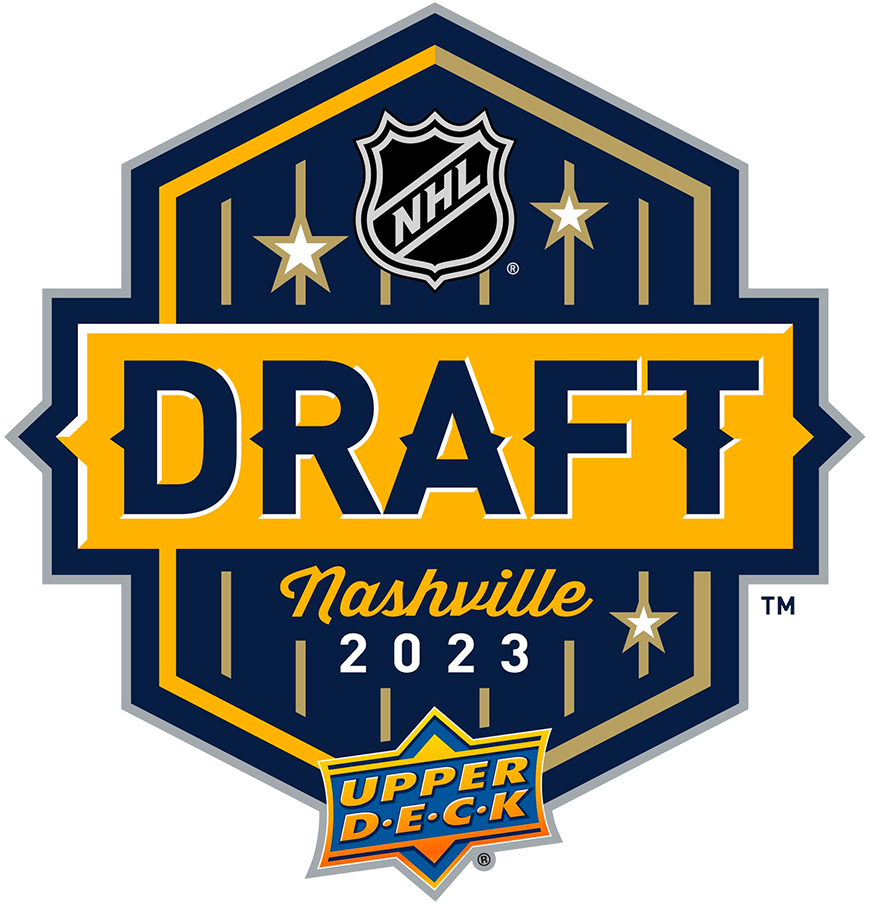 But that doesn't mean Benning is content with the picks that he currently possesses. He has been working on moving back into the first two rounds for a few weeks now and will continue to do so until the draft starts on Tuesday. He did mention that he recognizes the difficulty of acquiring a first-round pick but would be pleased to at least get back into the second round. He didn't discuss any assets he would be willing to part with to acquire said draft picks, but winger Brock Boeser is a player who has been included in recent trade rumors. The 23-year-old has two years left on his contract with a $6 million cap hit.
---
---