Things are going really well in the hockey life of Dylan Strome.
He captained the Erie Otters to an OHL Championship. He went to the Tucson Roadrunners and dominated in his short time there. He's now gaining confidence in himself with every passing day in the NHL.
Strome was kind enough to stop by on Saturday morning after the Coyotes' optional skate to discuss what's working for him now that helped him earn a call-up among many other topics including the current situation with the Erie Otters.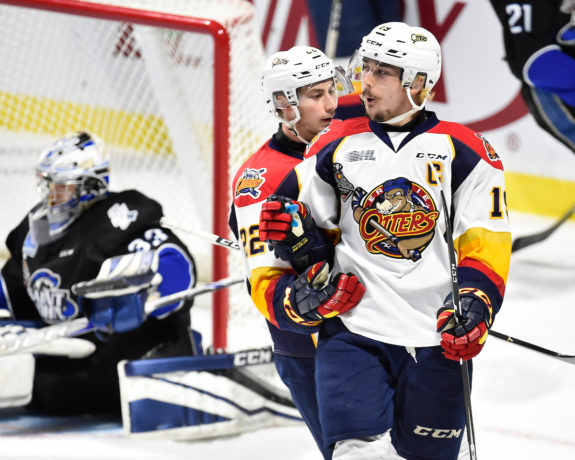 Strome is Confident
"I felt like I was confident," Strome said. "I felt like I was going to get a chance every time I was on the ice. I felt good with the puck. We were playing well. The team was winning. It was a lot of fun. It definitely helped to improve my quickness and getting ready for this level."
Speed and quickness has always been a question that Strome has had to answer in his career. Could he keep up with the ever-increasing speed of the game? I asked him what has helped him to improve on his speed.
"I think just trying to get the puck as much as I can. When I get the puck with speed anywhere you can create things when you do that. You're going to be successful. When you get the puck with speed, you're going to catch defenders flat-footed. You're going to be able to make plays, that's the biggest thing."
Coach Rick Tocchet said that Strome was one of his better forwards on Thursday in Boston. Tocchet addressed Strome's progression now five games into this call-up.
"It wasn't flashy," Tocchet said. "But I thought he played good defensively. He was stickier. He kept the play alive. You know if he just continues to do that the other parts (of his game) will come. This is a good test for him (Saturday in Columbus.) They got some good centers. This is a tough environment. I'm anxious to see how he does."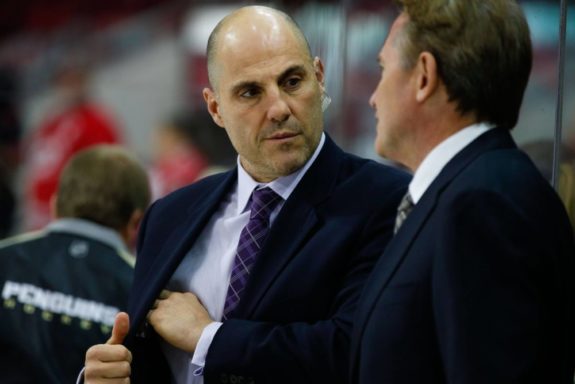 The State of the Erie Otters
We switched gears and talked about the current state of the Erie Otters. Does Strome keep in touch with the team?
"I talk to the boys all the time, I see what's going on, check every night they play." Strome said. "They're a young team going through a little slide right now."
A big story in Erie is a potential trade of star forward Taylor Raddysh. Strome never found himself in this boat late in his Otters career of wondering about a trade. I asked him about how Raddysh is approaching the upcoming World Juniors and his immediate future after that.
"He's dedicated a lot of his life to Erie." Strome said. "He's a great player, one of the top players for the past three years. Whether he gets traded or whether he doesn't he'll be focused on helping the team win. He's not the kind of guy that's gonna mail it in. He's the kind of guy that's gonna fight every time he's on the ice. He's going to be a key contributor for Canada at the World Juniors. I'm sure you'll see what his fate is after that. He's a player that doesn't give up on anything. When he's out there, he's going to work 110%. No question in my mind that's he's focused on Erie and getting ready for the World Juniors."
Congrats to @Raddy1998 on goal number 💯! https://t.co/meb0K4IIYT

— Erie 🦦🦦🦦 (@ErieOtters) November 26, 2017
An Awesome Group Chat
The Otters were a close-knit group and still are. Strome shared with me a group chat that he and many of the Otters from the championship team are a part of. Alex DeBrincat, Warren Foegele, Anthony Cirelli, Taylor Raddysh, Darren Raddysh and others are a part of this. I asked Strome how cool it is to see his teammates succeed with their teams.
"That's pretty cool. We have a group chat with everyone. We keep in close contact with those guys. Anthony had a really good game last night, two goals and an assist. Just seeing how we're still so close from last year. We exchanged a couple of texts from a couple of nights ago. We were talking about when we won. It was the best day of our lives. We were still talking about that. I'm hoping all those guys get to the NHL."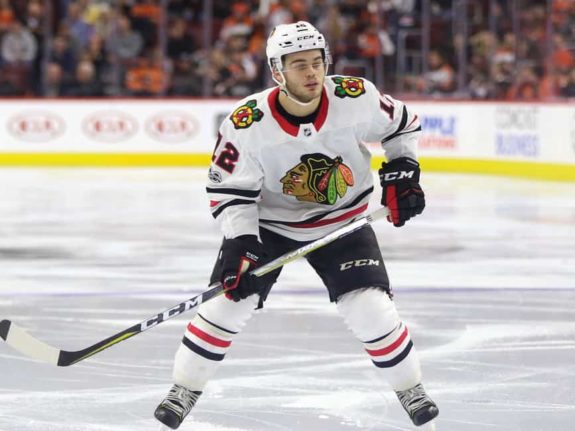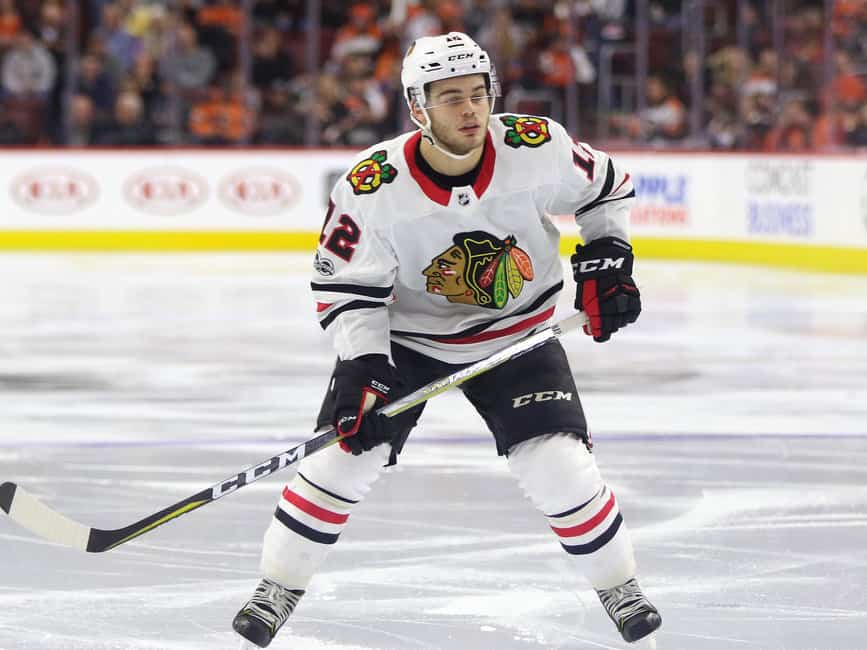 Finally, Strome shared a funny story about how many would ask if DeBrincat could stick in the NHL. Strome had just one piece of advice for them.
"Everyone always asks me do you think he'll (DeBrincat) make it in the NHL. No question in my mind I said yes he's going to score a lot of goals in the NHL. Everyone is like are you sure? I just said "just watch." He has a great reputation of scoring goals so he's going to be with good players and on the power play. It's a good reputation to have."
Strome and the Coyotes will face his former World Juniors roommate Pierre-Luc Dubois and the Columbus Blue Jackets Saturday night looking to start a new win streak. We thank Strome for spending a few minutes with us.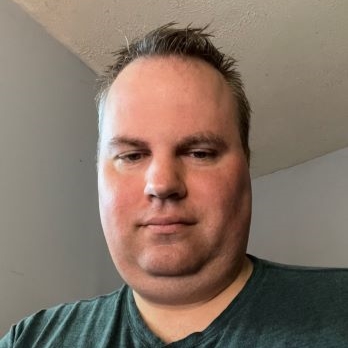 I am a fully credentialed writer who covers the Columbus Blue Jackets, Cleveland Monsters and Erie Otters as well as the Ontario Hockey League and NHL Draft. The 2022-23 season will mark nine seasons with the Hockey Writers. I am also the site's Credentials Manager. Please take note of the updated Twitter handle: @mark_scheig.