In an Edmonton Oilers news and rumors update, there is news that James Neal might be close to a return, Kailer Yamamoto had an interesting stat line in the game against the Toronto Maple Leafs on Wednesday, and some are wondering how soon before the Oilers give Gaetan Haas a closer look? Finally, head coach Dave Tippett was rewarded for staying patient with his top two lines and it appears he'll keep things the same for Friday.
Neal Could Be Back Friday
According to numerous reports, including one from Oilers play-by-play announcer Jack Michaels, Neal is taking reps on first power play unit for Oilers at practice and it "COULD" be indication that he's ready to go for tomorrow's rematch with the Toronto Maple Leafs.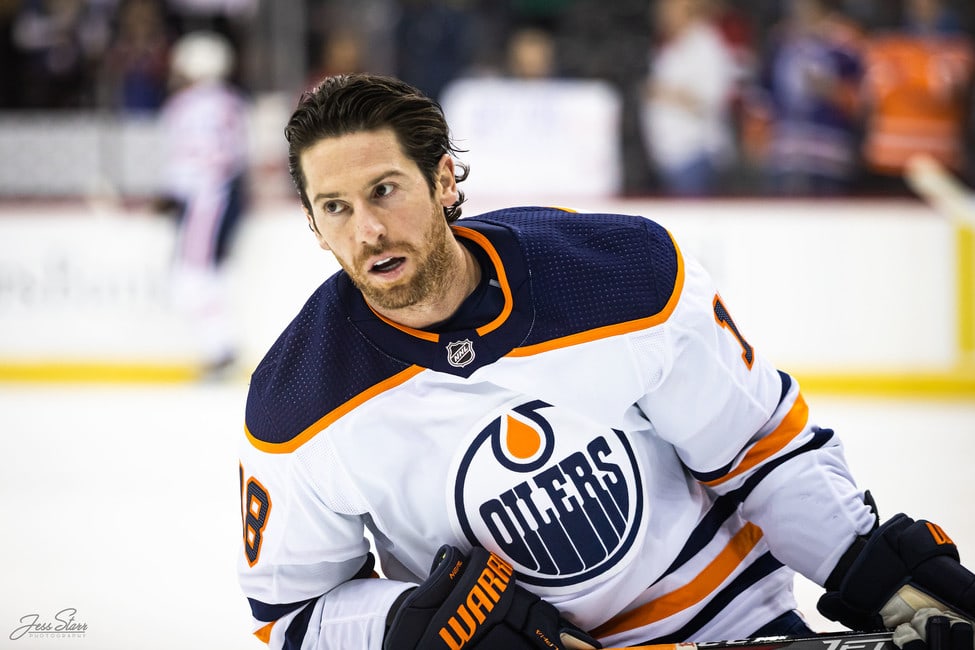 This would be great news for the Oilers who did get a power play goal on Wednesday but their work on the man advantage has been anything but strong. Neal was a huge contributor to that power play's success last season and while Alex Chiasson was as well, perhaps a new look in front of the net might be all the Oilers need to pot a few goals on consecutive power plays and feel confident again in that area.
Bob Stauffer of Oilers Now says Neal would need to be activated and one of Joakim Nygard or Devin Shore (who have already cleared waivers) would need to be put on the Taxi Squad. Stauffer doesn't believe Shore is coming out based on the way he's played in his two games so far this season.
Related: NHL Rumors: Maple Leafs, Flyers, Capitals, Bruins, Senators More
Yamamoto Does Something Incredibly Rare
In the game on Wednesday night versus the Maple Leafs, Yamomoto did something not a lot of players can say they've ever done in the NHL. He scored a goal without taking a single shot on net.
Yamamoto finished the game with one goal on his stat line but didn't register any shots on the net in the process because the Maple Leafs scored the first goal of the hockey game on themselves. It was the forward's second marker of the season and as one Twitter follower wrote, "I guess you don't miss 100% of the shots you don't take after all."
Coach Not Switching Up the Lines
Dave Tippett was patient on Wednesday night with his line combinations despite likely feeling some pressure to switch things up or reunite previously successful units. It paid off.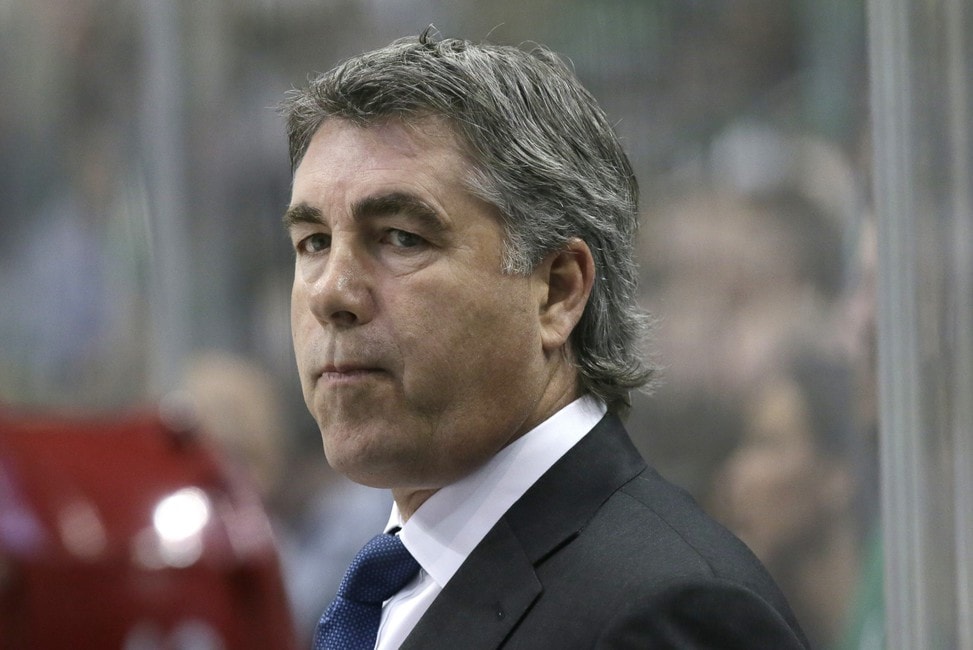 There was some talk leading into the game against the Maple Leafs that Tippett might consider putting the line of Yamamoto, Ryan Nugent-Hopkins and Leon Draisaitl back together. They were one of the most successful lines in hockey last season and the Oilers had been losing a lot of games since the coach decided to split them up during the play-in rounds. There was also buzz that maybe it was time to look at Draisaitl and Connor McDavid together during 5-on-5 play.
Tippett said in his post-game media conference that he felt the Oilers were playing alright and that the record might not be indicative of how the forward lines were working together. He just decided to give it a little more time. Since the season started so quickly and there were so few games to build chemistry, he didn't think it was time to switch things up just yet.
It is expected he'll stick with the same top two lines for Friday's rematch and it will be interesting to see if the Oilers come back and play another stingy style and refrain from trying to let the game open up too much.
Haas Skating With Team, How Long Before He's In?
He might not be close to getting into the lineup, but forward Gaetan Haas is skating with the team on a more regular basis. Haas had missed time while on the Covid Protocol list.
Haas had tested positive for COVID-19 in Switzerland and had been in isolation since Dec. 28. He was able to begin participating on ice activities on Jan 13 and he's a regular back on the ice. We'll see how long before he gets into game action.
Catch up on all the latest NHL Rumors