The Art Ross Trophy is awarded annually to the NHL's top scorer. While looking into this year's race we came across some unusual/little known facts:
1.  Art Ross Was a Defenseman 
I had erroneously assumed that because the trophy that bears his name is for the league's top scorer, that Art Ross himself would have been a high scoring forward.
The reason that the trophy is named for Ross is because he donated it to the NHL sometime after he retired.  I picture him in his basement sculpting a sweet trophy, but that is probably not accurate.
Ross actually only played 3 games in the NHL, with the Montreal Wanderers when they joined the NHL for its inaugural season in 1917-18. The Wanderers quit the league early in 1918 after their arena burned down and Ross would go on to coach in the NHL for over 30 years, winning one Stanley Cup.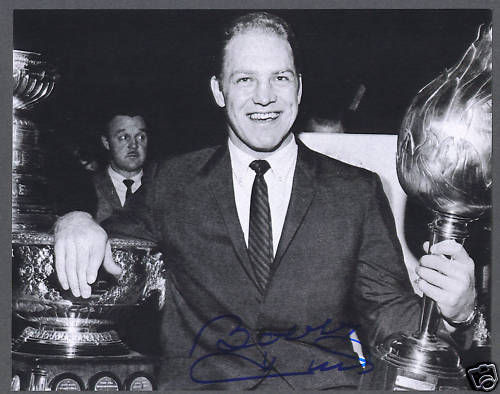 2. Only 9 of 69 Years Has the Winner Had More Goals than Assists
This happened seven times in the first twenty years of the trophy being awarded and only twice in the last twenty. Here's the list of others who have accomplished this feat.
Gordie Howe 1951-52, 1952-53
Bernie Geoffrion 1954-55, 1960-61
John Beliveau  1955-56
Bobby Hull 1961-62, 1965-66
Jerome Iginla 2001-02
Alex Ovechkin 2007-08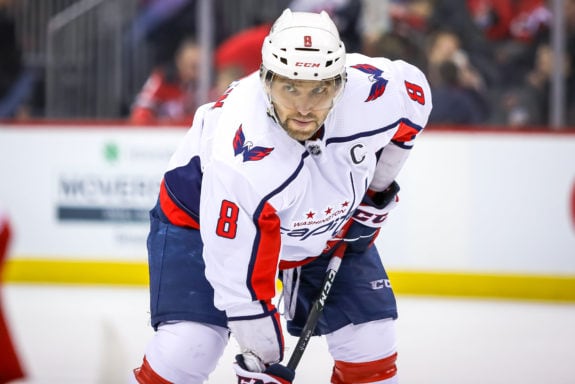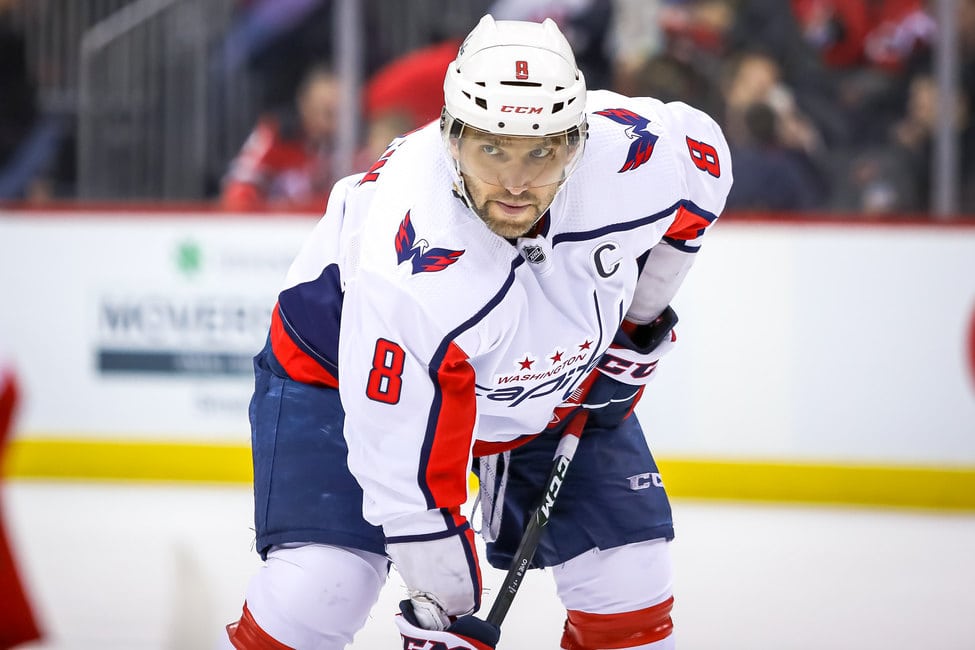 3. Total Toronto Maple Leafs and New York Rangers Winners of the Art Ross Trophy = 0
Despite being two of the six teams that have been playing since the inauguration of the award, the Leafs and Rangers can boast no scoring champions.
4. Penguins 15 – All Other NHL Clubs 14 (Since 1987-88)
During this time, the Pittsburgh Penguins have had four different players win scoring titles. And there was also a period where a Penguin won the Art Ross seven seasons in a row.
The break down is as follows: Evgeni Malkin 2, Sidney Crosby 2, Jaromir Jagr 5, Mario Lemieux 6 for a total of 15 scoring titles in 29 years. Crazy.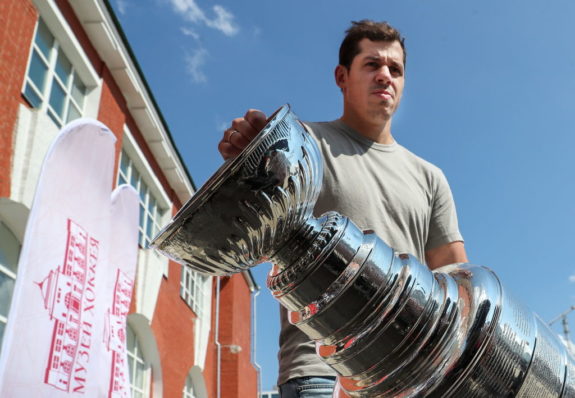 5. In 69 Year History of the Art Ross Trophy, Only 1 Defenseman has Won
The legend that is Bobby Orr remains the only defenseman to win the trophy. He did it twice, in 1969-70 and again in 1974-75.
Thanks for reading.
---
---