Easily one of the most exciting games of the NHL season so far, Vegas Golden Knights' fans were treated to a comeback win by their hometown team last night against the Minnesota Wild. One of the greatest and most exciting games I have personally seen, this outing was nothing short of a masterpiece by the Golden Knights. They seemed to be unified in a whole different manner, and they looked so passionate out on that ice.
With so much to take out of this game, let's hop right into the three key takeaways from last night's comeback win.
Twice as Nice
This game could have gone completely differently if it wasn't for a "pair of pairs", so to speak. First off, the Golden Knights' power play was fantastic last night, registering a 2/3 conversion rating. Those two power play goals were huge in establishing some sort of momentum for the Golden Knights, who were playing most of the game "catch-up" style. Both power-play units just looked smooth and cohesive, like one well-oiled machine.
Another pair to celebrate from last night is the pair of goals by master marksman Max Pacioretty. Similar to Marc-André Fleury's pre-season, there were a lot of questions surrounding Pacioretty and whether he would be traded by the Golden Knights. It seems the adversity helps him play better, because man, he has been lights out this season. After his three-point game yesterday, the Connecticut native now has 16 points on the season, 10 of which are goals. If "Mad Max" has proved anything to us this season, it's that he can still put the puck in the net.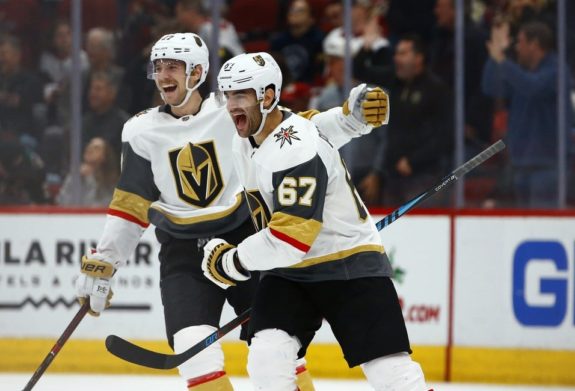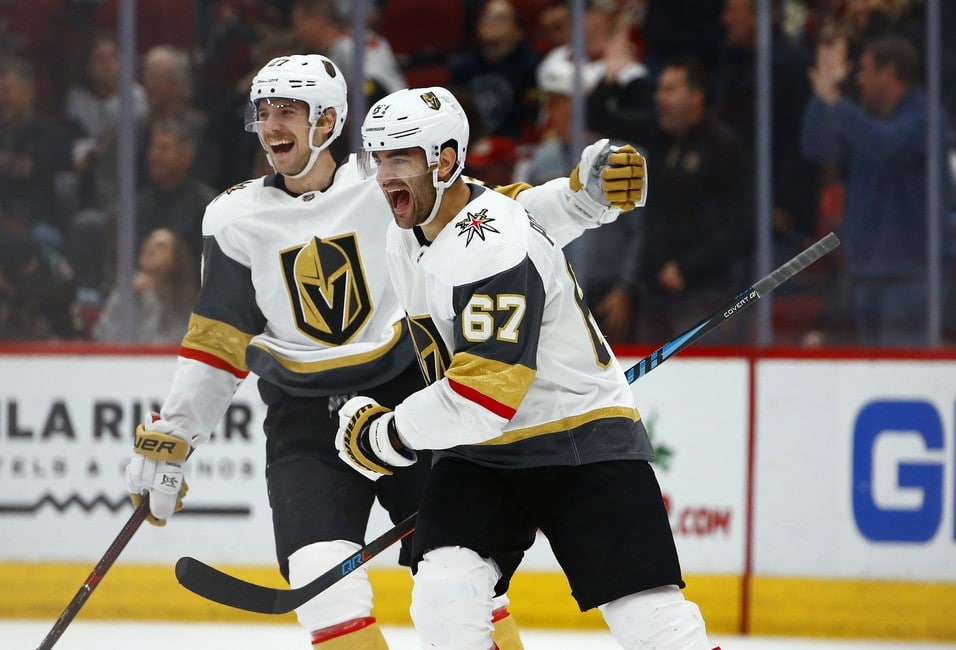 Rookies Impressing
The Golden Knights' rookies had one of their best games of the season last night, more specifically rookies Cody Glass and Nic Hague. Glass hit another level last night, jumping into the play and showcasing some more confidence around the net and when he handled the puck in the neutral zone. What I saw from him last night was exactly what many Vegas fans were hoping to get from him when he was first drafted all the way back in 2017. He did register a goal yesterday, but more importantly, he played with the calmness and attitude needed to succeed in the NHL. If he keeps playing like this, there is no limit to his star potential.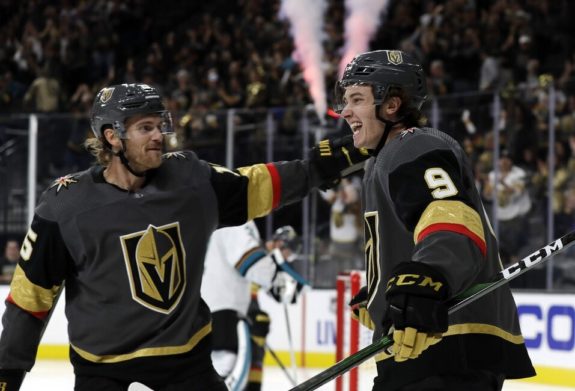 Now, when we speak about Hague, all that comes to mind is an absolute stud of a defenseman who makes the most of his limited ice time. If Vegas didn't house such a packed defensive corps, Hague would easily be a top-2 defenseman on the team. His ability to jump into the offensive play is astounding, and he isn't afraid to use his large 6'6 frame, something that helps the Golden Knights out when opposing teams are trying to enter their zone. Just like his rookie counterpart Glass, Hague registered a goal as well and is really proving to Golden Knights' fans and management just how good he is.
Captain Passion
The biggest facilitator of last night's comeback was captain Stone. With a career-high five-assist outing, Stone was the driving force and calming presence Vegas needed to execute one of the greatest comebacks the NHL has seen this season.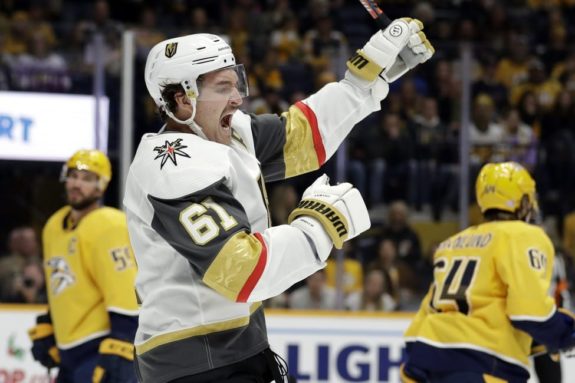 His passion for the game was on full display last night, as his constant hustling and hounding of the opposing players were contagious, and I do believe it lit a fire under the bellies of his teammates. Stone is the quintessential leader of men, and the Golden Knights are extremely lucky to have him as their captain. With Stone at the helm of the team for the foreseeable future, the sky is the limit for the Golden Knights.
Run It Back
The Golden Knights will be taking on the Wild once again on Wednesday at home. No word on who will be starting the game in net for the Golden Knights, but it will most likely be Fleury once again. Although he surrendered four goals last night, he still played an amazing game and dazzled with impressive saves. Look for him to come out laser-focused on Wednesday and for the Golden Knights to be firing on all cylinders.
---
---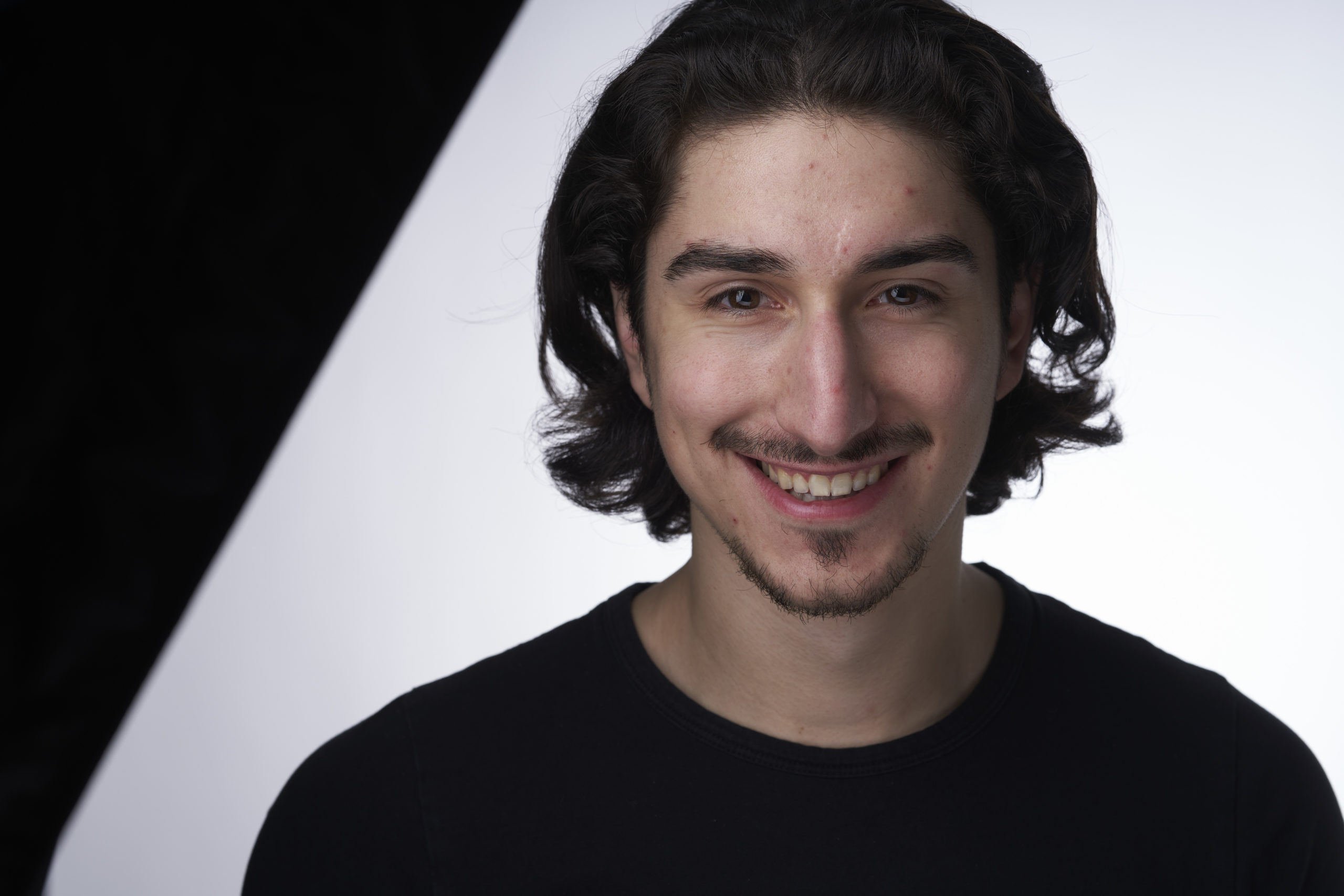 Michael Vidakis is a Montreal native who writes for the Vegas Golden Knights team here at The Hockey Writers. In his spare time, he enjoys the finer things in life such as Jean-Claude Van Damme movies, staring aimlessly outside windows and tangerines.