It's not completely surprising Montreal Canadiens defenseman Nathan Beaulieu would speak out against analytics following the acquisition of Shea Weber.
Nathan Beaulieu not a fan of the analytics-centric evaluation of Shea Weber… pic.twitter.com/VYcPcLMLPf

— Eric Engels (@EricEngels) August 9, 2016
After all, he does play for a team that seemed to actively decide to drop analytics by the wayside when they made the P.K. Subban trade, giving up a player who, for better or worse, drove possession at a greater rate than the one they got back.
Shea Weber is four years older and signed through THE 2026 SEASON. What on earth is Montreal thinking? pic.twitter.com/osR5MCGTTt

— Travis Yost (@travisyost) June 29, 2016
The Canadiens' Party Line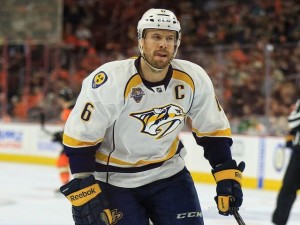 Beaulieu also has yet to establish himself as a top-four mainstay on this team. So, going against the party line—that Weber will help this team out and the team is in a better position now that they were at the end of last season—could have devastating consequences on him professionally. Seeing as Beaulieu could very well be Montreal's best option to play alongside Weber on that top pairing, no one should want that.
Really, even though some of the love Weber seems to be getting these days from his new teammates is bordering on creepy, no one can make a legitimate factual case against most if not all of what's being said. And, as members of the media are asking the questions, it's hard to hold each of their words against them: Weber is a great player. He is a great leader. He will help out in the locker room. He will help this team win.
The Real Question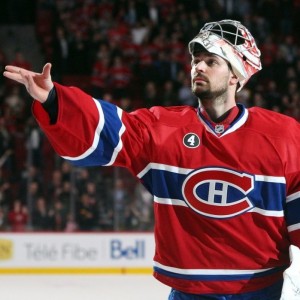 These are all reasonable things to say/argue. The real question is will Weber help the Habs win more than Subban would have, specifically with Carey Price presumably 100% after missing most of last season? There's little denying the Habs will be a much improved team in 2016-17, but how much of that will be on Weber and how much will be on Price?
That's where analytics come in, because, even though Weber is probably the better fit for this team, based on its reliance on goaltending, all the analytics predict that strategy won't win the Habs a championship. There hasn't been a poor possession team in this current analytics era to pull off the feat yet, anyway.
So, trading away Subban, an analytics darling, for Weber, who's already in decline according to advanced metrics, can definitely have adverse consequences. That's relative to Montreal's hopes to bounce back from the disaster that was last season and contend presumably as soon as this coming one.
The Canadiens' Problem
However, that's the organization's problem. It's not Beaulieu's. It's also not necessarily his to analyze the numbers. All Beaulieu has to do is put his best foot forward and perform to the best of his ability. If he does that, the possession side of the game likely won't be an issue, just like it wasn't for him over a good portion of 2015-16.
So, Beaulieu is free not to believe in analytics all he wants. I mean, it's technically akin to saying statistics are imaginary, but, if that's the stance he wants to take, so be it. Everyone has their religious and spiritual quirks about them. He's actually in good company, with Drew Doughty echoing that same sentiment even more colorfully a few years ago, even if he's one of the best possession defensemen in the league.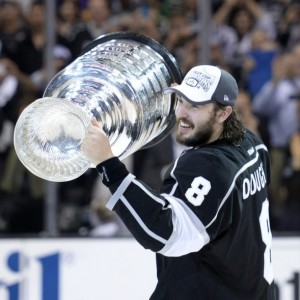 Needless to say, if Beaulieu intends on further following in the footsteps of the most recent winner of the James Norris Memorial Trophy, the Habs should be in great shape… at least in that one specific regard.
In other words, it's one thing for a player to come out and say something to that effect. It's another for his team to… or trade away their top possession player for vague reasons and then not renew the contract of its analytics consultant, coincidentally after he disagreed with the move.
While the Habs are reportedly looking to replace Matt Pfeffer, it remains to be seen exactly where they stand on the issue of analytics. For all everyone knows, there's another reason Pfeffer isn't coming back. However, all analytics are, in the end, are more stats. So, if you're going to cite figures like goals scored as a reason as to why acquiring Weber was the way to go, you're only picking and choosing which ones to use.
It's hypocritical then to paint advanced metrics as anything other than a means to make more informed decisions. They have an undeniable use moving forward. As such, Habs fans should pray this party line Weber's new teammates are parroting doesn't extend to Beaulieu's take on advanced stats. In simple terms, that would be bad.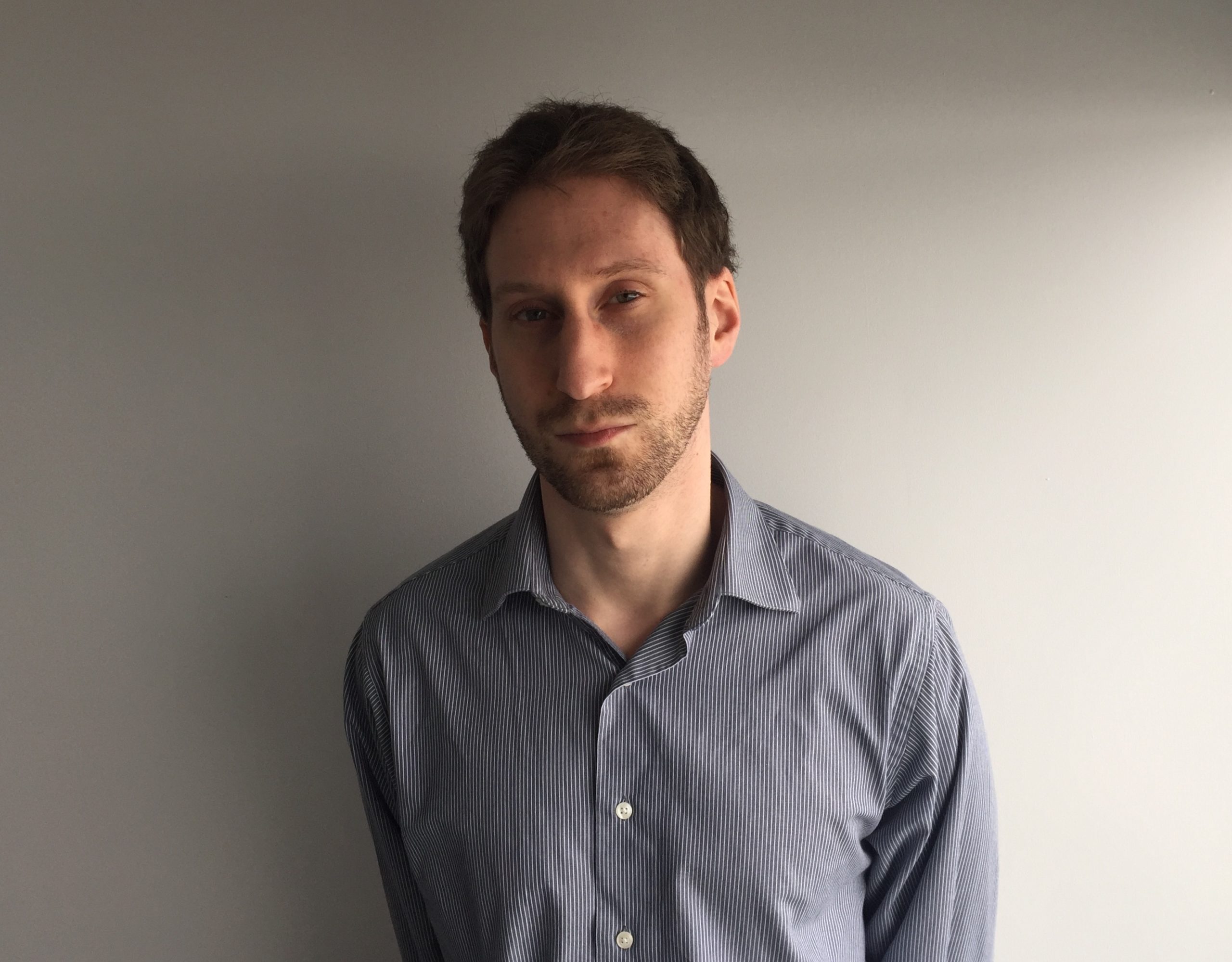 After 10 years of writing hockey, Ryan decided it was as good a time as any to actually join The Hockey Writers for the 2014-15 season. Having appeared as a guest on such programs as CBC Radio One's Daybreak, Ryan has also written for the Montreal Gazette and Bleacher Report and worked for the NHL itself and his hometown Montreal Canadiens. He currently writes about all things Habs for THW, with it being a career highlight for him to have covered the 2021 Stanley Cup Final as a credentialed member of the press.