Winning can't hurt a team that is only 8 points out of a playoff spot, right?
Well that depends on where your opinion stands.
A few weeks ago, I talked about what the Flyers would need to do if they wanted to clinch a playoff spot. Since then, Claude Giroux said the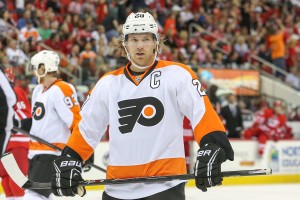 Flyers were 'no doubt' a playoff team, and they've turned on the jets, going 6-2-2 in their last 10 games. That record may improve even more, considering their next four games are against Columbus and Buffalo.
But is winning games going to hurt the Flyers in the long run?
Look, we've all heard of tanking, and quite honestly, no one wants to suffer through a season the likes of what the Buffalo Sabres are going through. That being said, despite the Flyers recent hot streak, they still have gained only four points on a playoff spot since the All-Star break. In fact, their playoff odds are still only at around 7%.
So how could winning hurt them? The draft.
The NHL implemented new odds for the draft lottery this season. Right now, the Flyers are not a playoff team and stand a 3.5% chance of getting the first overall pick. After the All-Star break they stood a 6.5% chance of getting the first overall pick.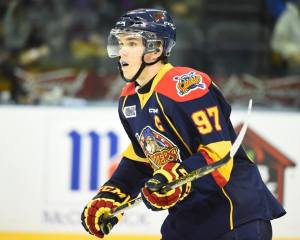 It really depends how you want to look at things as a fan. Would you want see the Flyers be mediocre for the rest of the season, and stand a higher chance at the first overall pick? Or would you rather see the Flyers finish the season strong, even if they don't make the playoffs? That's tough to answer.
It's even tougher this year due to the fact that Connor McDavid and Jack Eichel are going to be up for grabs. They have the possibility to be generational players, and could completely change the dynamic of a team. If you were a GM, wouldn't you want the best shot you can get at them? Especially when your team doesn't look like a contender? That's a tough call as well.
Of course we all have to remember, no team wants to lose. Hockey isn't like any other sport. You play your heart out every game, between every whistle, on every shift. That goes without saying.
It's quite a shame the Flyers couldn't have played this way all season. They would have easily been a playoff team. That being said, this could be the year stuck between a playoff spot, and a shot at the number one draft pick.
Only time will tell.