The Montreal Canadiens may not be dead yet, but nothing short of divine intervention will bring them all the way back.
General manager Marc Bergevin had best recognize that very real fact right away, because failure to act now and either improve the team drastically or sell off all unnecessary assets brings the Habs ever closer to a truly lost season.
Only Four Points Behind?
Sure, the Canadiens are only four points behind the New York Islanders for the final spot entering action Tuesday night and a climb back up the standings is possible. It's just so inherently unlikely, with New York holding three games in hand, that nothing short of a superstar will alter this team's collision course with a fire hydrant to bring about an early spring.
According to stats compiled by Elliotte Friedman, only three total NHL teams four points out of a spot on November 1 between 2005-06 and 2011-12 were able to recover. Sure, it's a separate post-lockout era, but, considering the Habs haven't been playing all that well and no one really knows when Carey Price will be healthy again, Montreal really has nothing but a prayer on it side.
Superficially speaking, the two weekend wins are all nice and good for morale, but those came against the Edmonton Oilers and Carolina Hurricanes and, regarding this latest stretch of seven straight games vs. non-playoff teams, the Habs still finished just 3-4.
Something's Amiss
Needless to say, when Montreal Gazette columnist Jack Todd writes a piece entitled "Bergevin's stand-pat approach to Habs' protracted slump pays off", something is clearly amiss. Two wins don't make a season. Unfortunately, neither do the nine with which the Habs opened the season.
While editors and not Todd may have written that unjustifiably giddy headline, he did that "The result of Bergevin's stand-pat approach was better than he could have hoped… If they can duplicate the 19-4-3 run they had at the beginning of the season… the Canadiens would be sitting on 97 points with two games left…"
Really? All the paper was missing was a sarcastic font. Todd may as well have strung up a "Mission Accomplished" banner instead, when all the two wins (the first instance of two straight wins since November) proved was that Montreal can use grade-A goaltending of the consistent variety from here on out.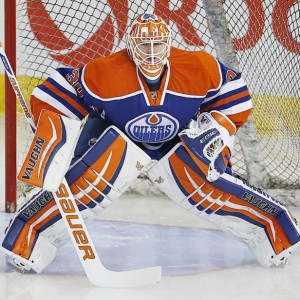 Unfortunately, that's something Ben Scrivens, as great as he played, cannot provide. His 2-4 record and mediocre .904 save percentage is proof to that effect. Despite his sore feelings on the subject, he was buried in the American Hockey League for a reason. Considering as recently as last week, Price was seen still favoring his leg, the wins really shouldn't instill anyone with confidence that this team, as it stands right now, has the goods to make the postseason.
This isn't to suggest the Habs should tank. However, the wins certainly didn't do them any favors if that's in fact the path Bergevin would like to take. Reports the Habs are entertaining offers for Tomas Fleischmann, Dale Weise and Tom Gilbert indicate it's at least an option his mind, but he had better act soon, because the status quo more so guarantees a lack of a high pick than a playoff spot.
https://twitter.com/IneffectiveMath/status/695228394880045058/photo/1
Between a Rock and a Habs Place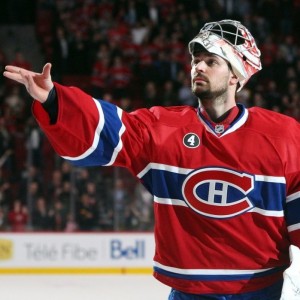 Stuck in no-man's land, the Canadiens are undeniably in a tough position. Knowing what everyone knows now about Price, the time to have made a move was obviously soon after Brendan Gallagher returned from injury and the team still couldn't score, with 24 goals in 11 January games.
No, Bergevin is not God. He's not infallible. He's not omniscient. Maybe he knew about Price taking longer to return than expected. Maybe he didn't. For the moment, before the season ends and ownership can take stock of who deserves to stay and who should go, it's irrelevant. He needs to do what he's paid to do and part of his job description is to make tough decisions.
In this specific case, those tough decisions involve making moves to improve this team, as soon as possible, before the deadline, or the term will take on a more literal meaning for Montreal. It's up to him whether those moves will improve this team's short-term outlook or the longer-term one.
Despite what some experts are saying, the Habs don't hold their fate in their hands. Bergevin, though, to a degree does. The proverbial puck is on his stick now. Does he take a shot right now? Does he pass? Whichever, as long as he doesn't take too long and lose it altogether.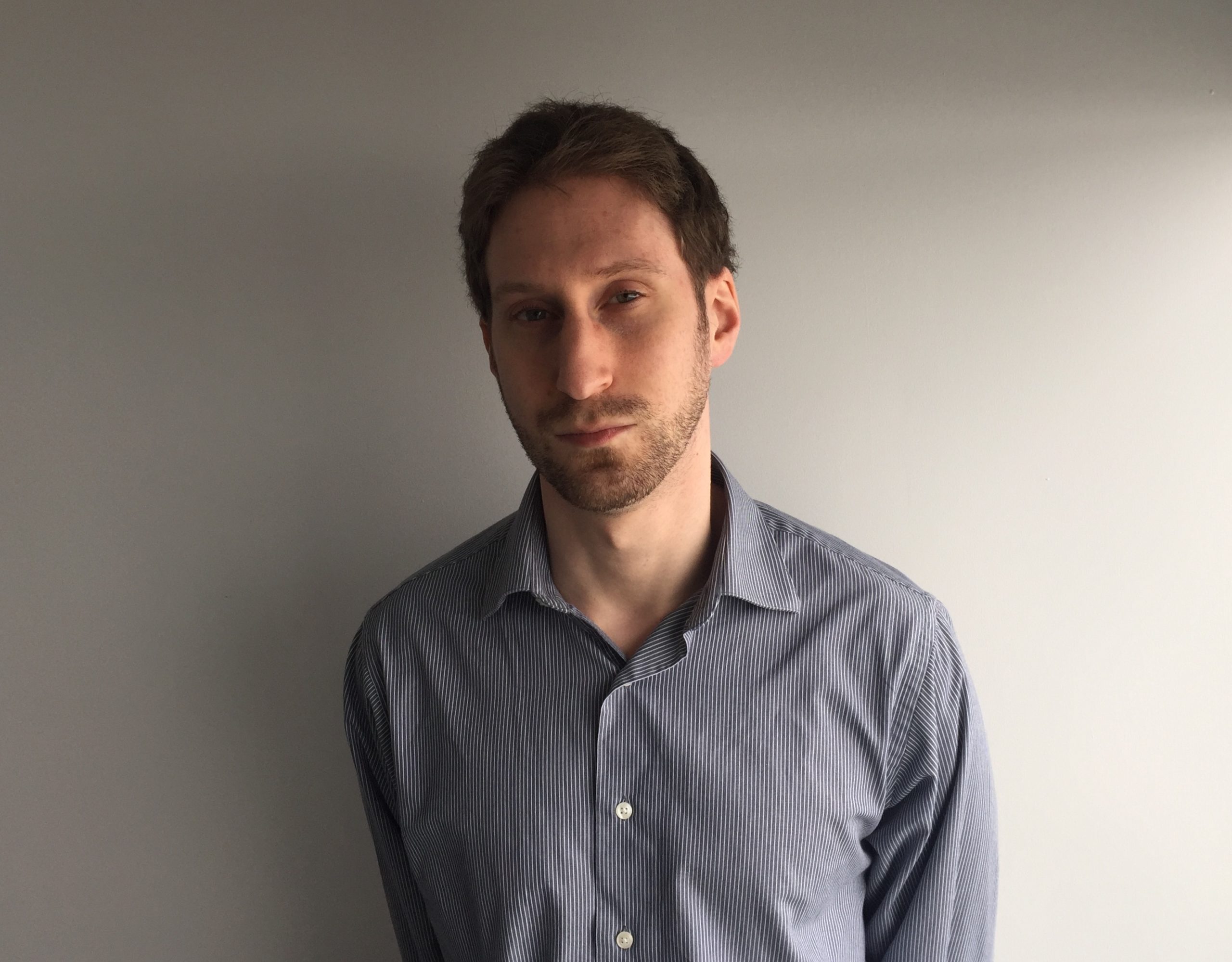 After 10 years of writing hockey, Ryan decided it was as good a time as any to actually join The Hockey Writers for the 2014-15 season. Having appeared as a guest on such programs as CBC Radio One's Daybreak, Ryan has also written for the Montreal Gazette and Bleacher Report and worked for the NHL itself and his hometown Montreal Canadiens. He currently writes about all things Habs for THW, with it being a career highlight for him to have covered the 2021 Stanley Cup Final as a credentialed member of the press.