The Patrik Laine trade rumours haven't calmed down early on in the 2020-21 season, and neither has the hot takes on what a return might look like. As is common with theoretical trades, most are unrealistic or lateral moves.
It's hard to know what the return would look like if the Winnipeg Jets do decide they need to move on. But one thing they need is help on the backend, and that could come in return for Laine.
Jets Shouldn't Trade Laine
First things first, the Jets should avoid trading Laine at all costs. There's too much talent locked up in the young star to come out on top in almost any deal unless they get a team to overpay. It's an eerily similar situation to when the Edmonton Oilers traded Taylor Hall to the New Jersey Devils for Adam Larson in 2016.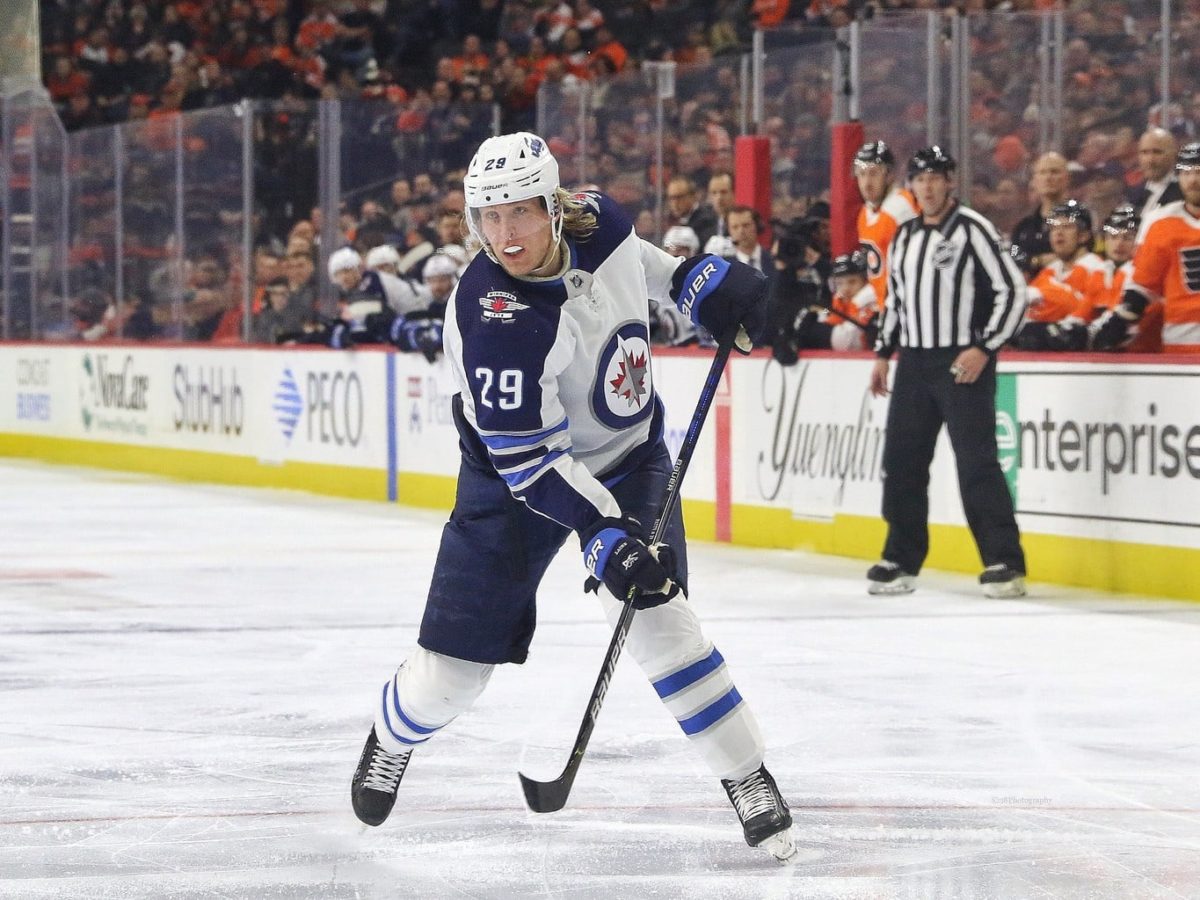 Laine's worst season in the NHL was in 2018-19 when he scored 30 goals and 20 assists. Take that in. Based on point production, the low point in his career is a 30 goal-season. For most players in the NHL, a 30-goal campaign is a career year and it shows how talented he is.
Laine was also productive last season when he finished with 63 points. He only scored 28 goals, but the season was cut short by COVID-19. He is a special player, and the Jets' offence lacks bite and substance when he is not in the lineup. There are good offensive players on the roster, including Nikolaj Ehlers, Mark Scheifele, and Kyle Connor, but none of them have pure goal-scoring abilities like Laine.
Trading one of the more talented goal-scorers in the NHL at the age of 22 sounds insane, and it's likely not worth it for the Jets. Is the situation with Laine fixable? If the answer is yes, then you shouldn't trade him.
If Push Comes to Shove
There have been rumours suggesting a swap of Laine for Pierre-Luc Dubois to get the disgruntled centre out of Columbus, but the Jets need to ask themselves what they will gain from that trade. The answer should convince them not to make that deal. The better player in that trade is Laine.
Instead, if the Jets decide, for whatever reason, that they need to trade Laine, they need a top defenceman to be part of the return. They have the goaltending and they have the forwards, but after Dustin Byfuglien left the team and Jacob Trouba was traded to the New York Rangers, they have been desperate for help on the backend.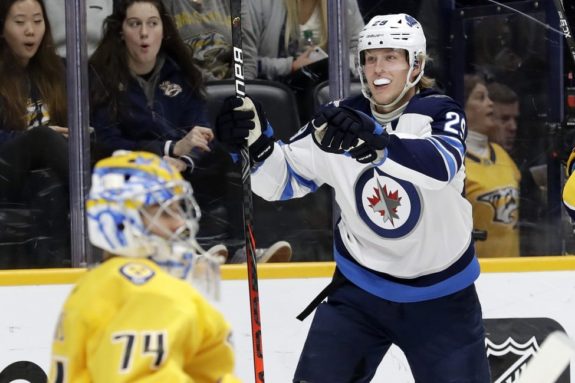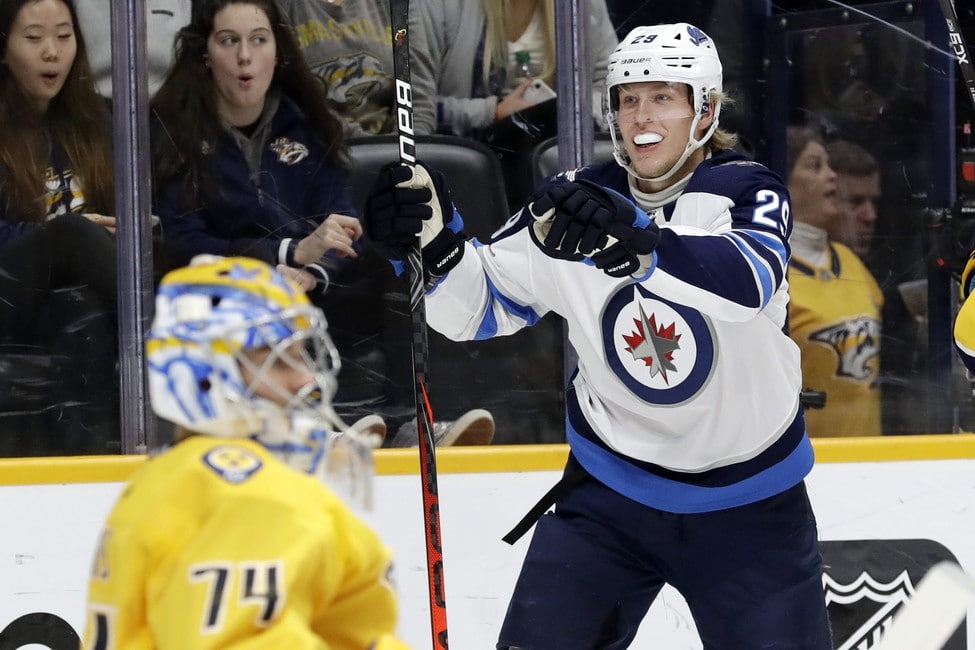 When the Jets lined up against the Calgary Flames to kick off the season on January 14, they started the game with Josh Morrissey and Tucker Poolman on the first pairing. They are good players on the Jets, but there is an issue when the team is filled with second or third pairing defenders and lack that true number one defenceman.
The team that wins the Stanley Cup usually has at one or two players who could be classified as top defensemen in the league, or at least, well above average. The Tampa Bay Lightning had Victor Hedman and Ryan McDonagh, the St. Louis Blues had Alex Pietrangelo and Colton Paryko, and the Washington Capitals had John Carlson.
The Jets look more like the Toronto Maple Leafs since they became good again. They have always had more than enough firepower to win games but continue to lack the defense that can win in the playoffs. Maple Leafs management tried to address this in the offseason when they signed Zach Bogosian and T.J. Brodie. Now, it's the Jets' turn to try to fix their defensive woes.
Trade Targets
It's hard to pin a couple of players on a board and say they are who the Jets need to get without being in a room with general manager Kevin Cheveldayoff. But there are a couple of players out there who would immediately make the team better.
First and foremost, the Jets should be interested in Matt Dumba. He is one of the only options to fill that number one defenceman role. Dumba has said that he would like to remain a member of the Minnesota Wild, but the trade rumours surrounding him don't seem to be going anywhere.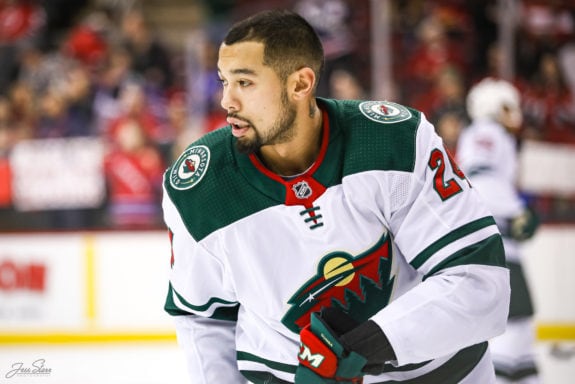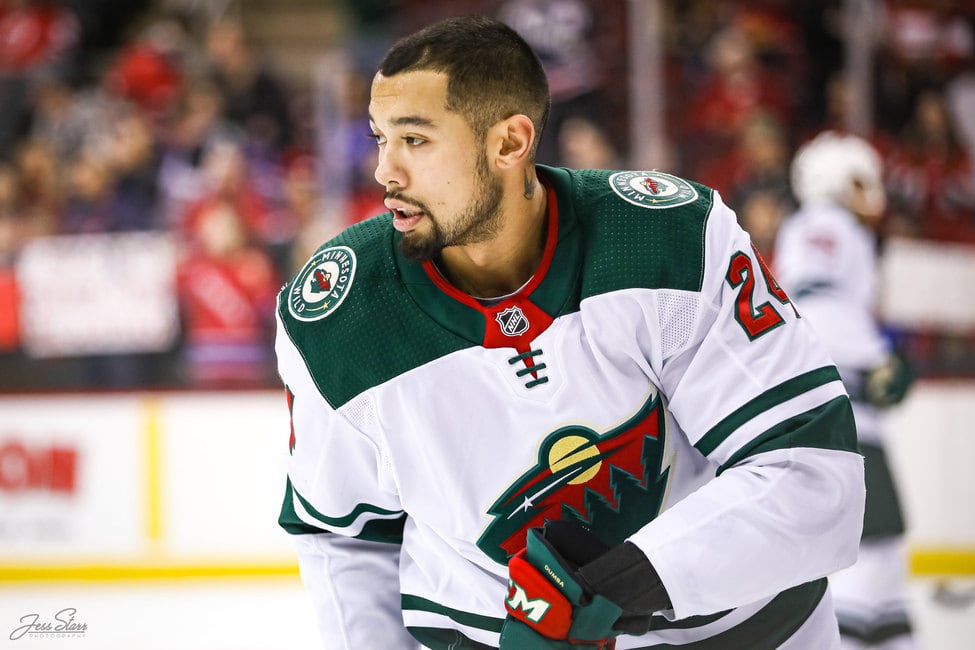 This trade would benefit both sides. The Wild would be happy with a new weapon on offense, something they lack right now, and the Jets would get that top defensive option they are dying for.
The Jets have other options, including the Calgary Flames' Noah Hanifin or the Philadelphia Flyers' Shayne Gostisbehere, but none are even remotely as entertaining as Dumba. Neither of these two players gives Winnipeg that top guy. They aren't bad options, but for Laine, they aren't great.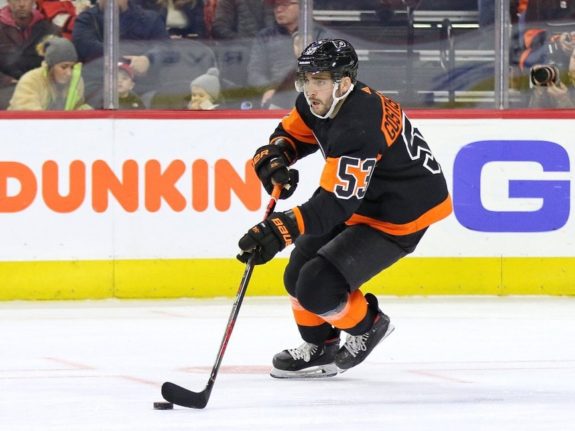 The Jets would need some substantial draft capital and prospects coming back the other way. It wouldn't make sense to trade Laine for a lesser option unless it becomes abundantly clear that the situation in Winnipeg has become so tainted that he needs to be moved as soon as possible.
The Jets have control over Laine right now. Although his deal expires at season's end, he will be a restricted free agent, and there is no reason for the Jets to make a panic move and trade one of the league's better scorers for something they aren't completely satisfied with. It's a massive risk to move him, and unless Dumba is heading to Winnipeg, the Jets might want to steer clear of any trade involving Laine.
---
---
Currently a journalism student at Algonquin College in Ottawa, I have always had a passion for the OHL and the Ottawa 67's in particular. I have been attending games since I was young, and being involved with sports has always been a dream of mine. Sports writing fits perfectly into that. You can also find me talking and writing other sports (primarily Canadian football) on my website 13thmansports.ca!