The Los Angeles Kings were bounced from the first round of the playoffs for the second consecutive season. It was a series that had a ton of back-and-forth games, and was closer than an average six-game series. Certainly some players shined in this series for the Kings, but there were a few players who left a little to be desired. We're going to look at three players who, if they played a bit better, could have swung the series in the other direction.
Quinton Byfield
A lot of outsiders look at a second-overall pick like Quinton Byfield and would declare him a bust three years into his NHL career. He hasn't produced like you would expect a player selected that high, but there have been extenuating circumstances as to why this has been the case. The COVID-19 pandemic and a few injuries slowed down his development. He finally showed promise this season, and looked like he had locked down his role on the team.
Related: Byfield Must Produce in New Role
Byfield moved to the wing from center and started playing on the first line with Anze Kopitar and Adrian Kempe. When this trio played together at five-on-five, they had 65% of the goals go in their favor. They scored 32 goals combined, the seventh-most for any forward line in the league. Byfield used his large frame and soft hands several times to make the kinds of plays that only someone with his talent level can make.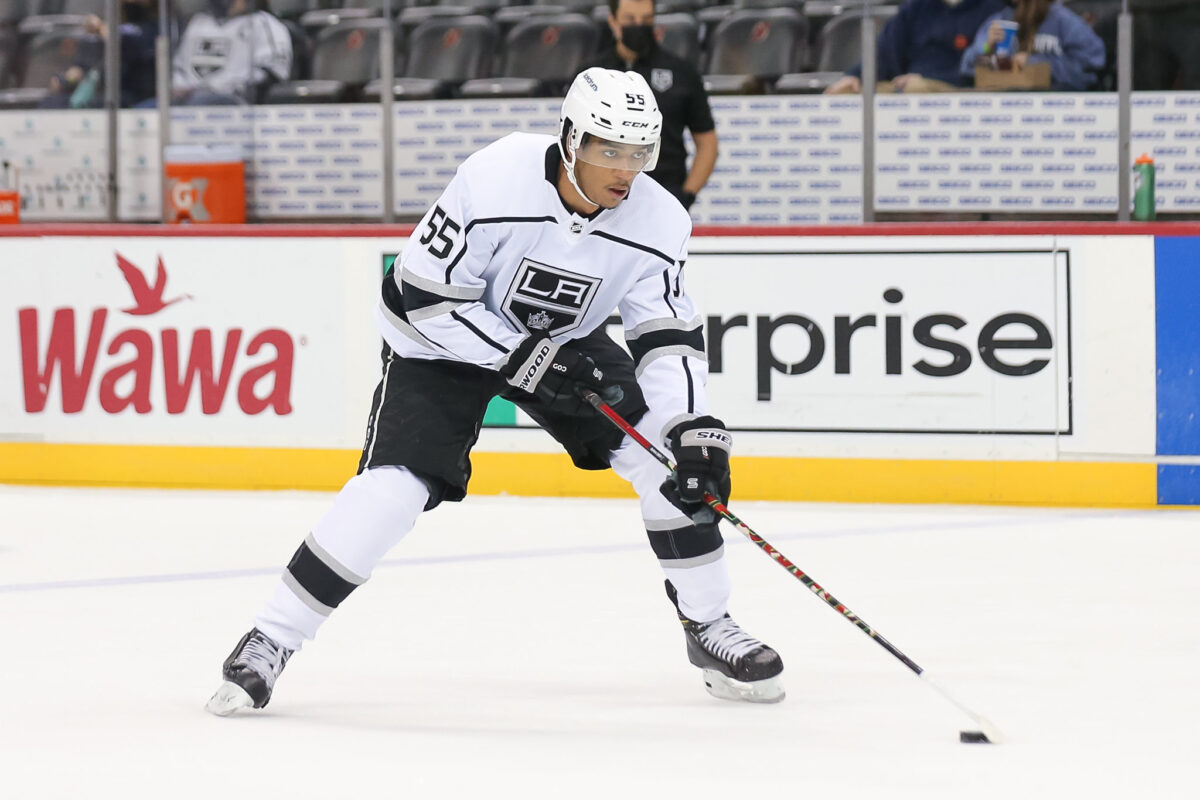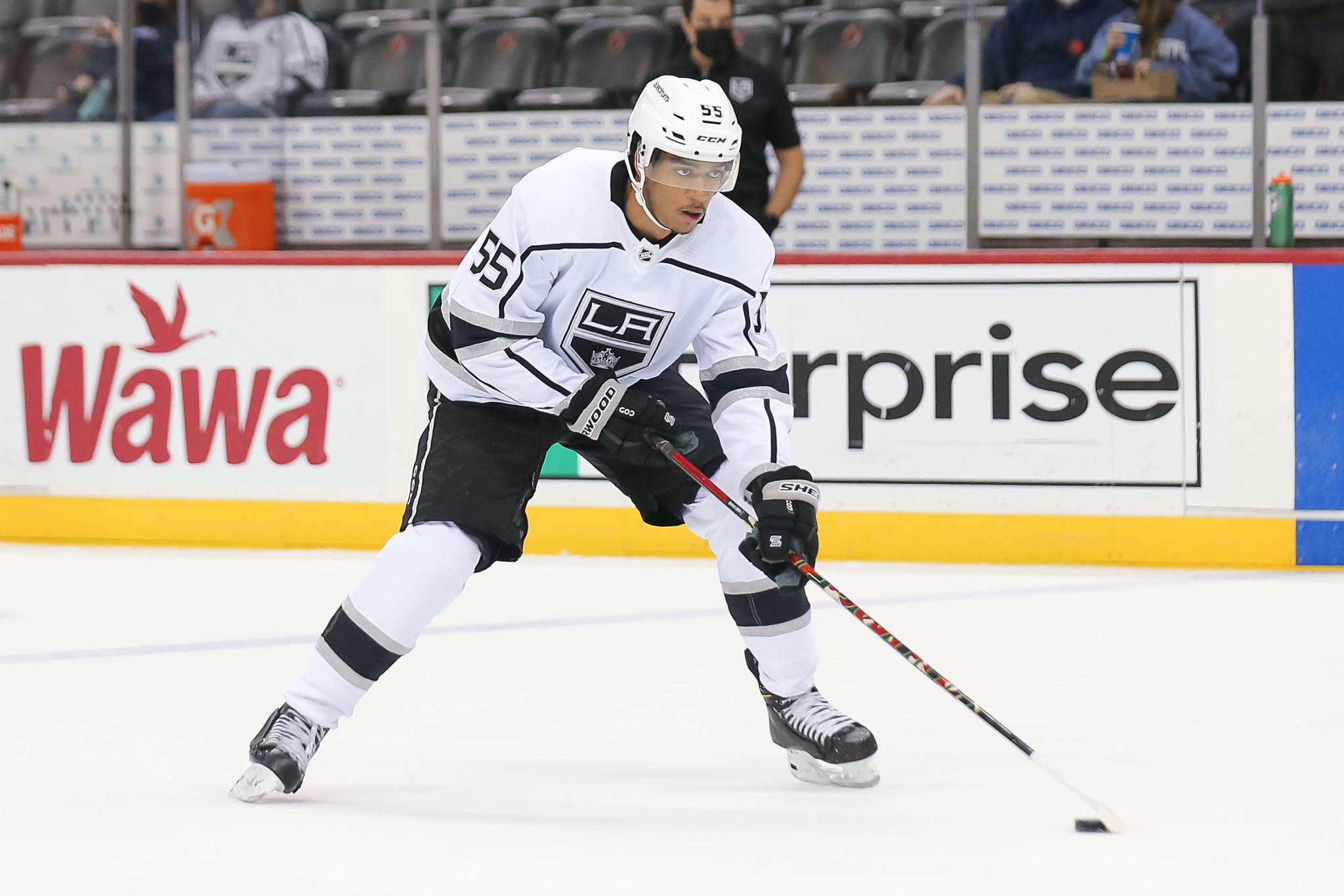 In the series against the Edmonton Oilers, Byfield did not carry over his strong regular season play. He did have four points in six games, but two were secondary assists and his goal came with Game 5 already decided. Where he really struggled was on the defensive side of the puck. He was on the ice for eight five-on-five goals in the series, the most of any Kings forward. The Kings had 37 scoring chances with him on the ice, while allowing a whopping 62. It's hard to put the blame entirely on him for this, but it's a bit surprising considering both his goals-for and scoring chances-for percentages were above 50% in the regular season.
Trevor Moore
It's hard to consider a player who scored a winning goal in overtime in a series a true underperformer. That Game 3 winner was Trevor Moore's only goal in the series. He was mostly asked to play a defensive role, and did a fairly good job of that. However, this sort of underlined the whole problem with the Kings in this series. They focused so much on slowing the Oilers down and it didn't really work. They were outscored 15-11 at five-on-five, and also gave up nine power play goals.
---
Latest News & Highlights
---
A key to the Kings winning this series was to win the five-on-five battle and not let the Edmonton power play overwhelm them. Moore and Phillip Danault played the most five-on-five ice time of any forwards for the Kings in the playoffs. They were able to play well defensively, but if they are going to be on the ice that much, you'd really hope they'd see more than three goals go in their direction in the series.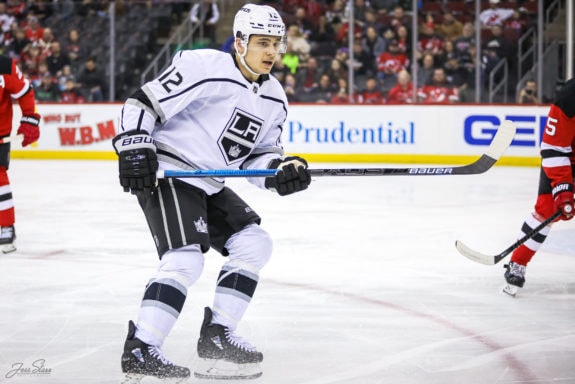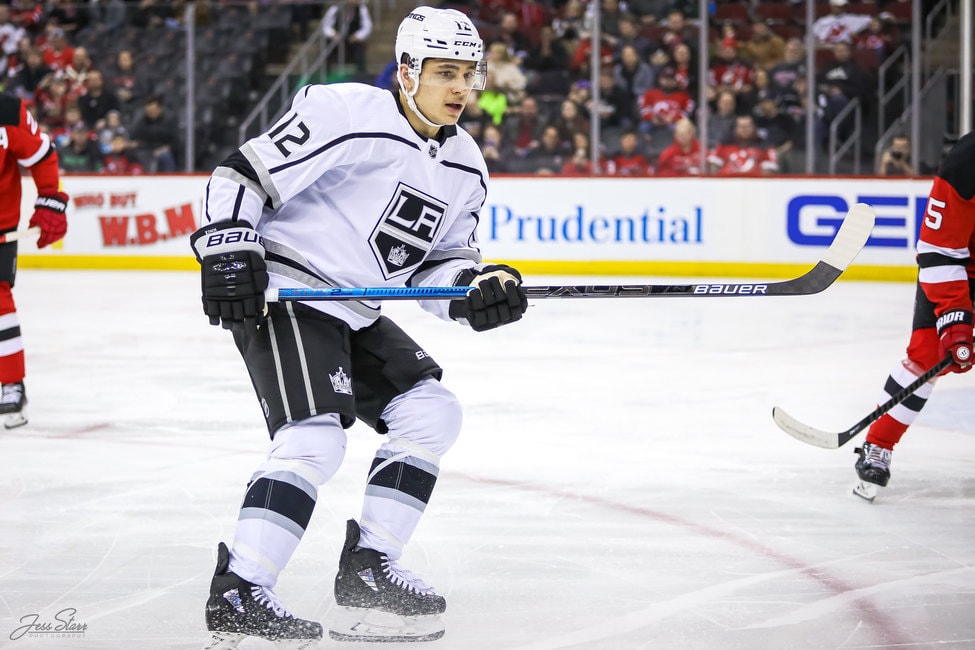 You can't entirely blame Moore for this issue. It was a lot on the coaching staff to change the way they played and put him in more of a position to succeed offensively. Moore signed a contract extension in December that will give him a cap hit of $4.2 million starting next season. He was given that contract for his solid two-way play, but at that cap number, you would like to see him score more. He also wasn't used on the penalty kill much in the series, an area where he is supposed to excel.
It's not like Moore had a horrible series, but some more production would have gone a long way for the Kings in this series.
Sean Durzi
Only Anze Kopitar played more minutes for the Kings than Sean Durzi in last season's playoff series. They were of course without Drew Doughty, and Durzi stepped up as the de facto number one defenseman. He performed very well, as all of his advanced numbers were in the positive. That was after his first season in the NHL, and it was reasonable for Kings fans to get excited about his sophomore season.
This unfortunately did not happen for Durzi. He was the Kings' second-worst blueliner by expected goals. He was still contributing to the team on the second power play unit, as he racked up 38 points in 72 games in the regular season. He was one of the better puck movers on the Kings' back end. Where he was weak was in his own zone and that was evident in the playoffs.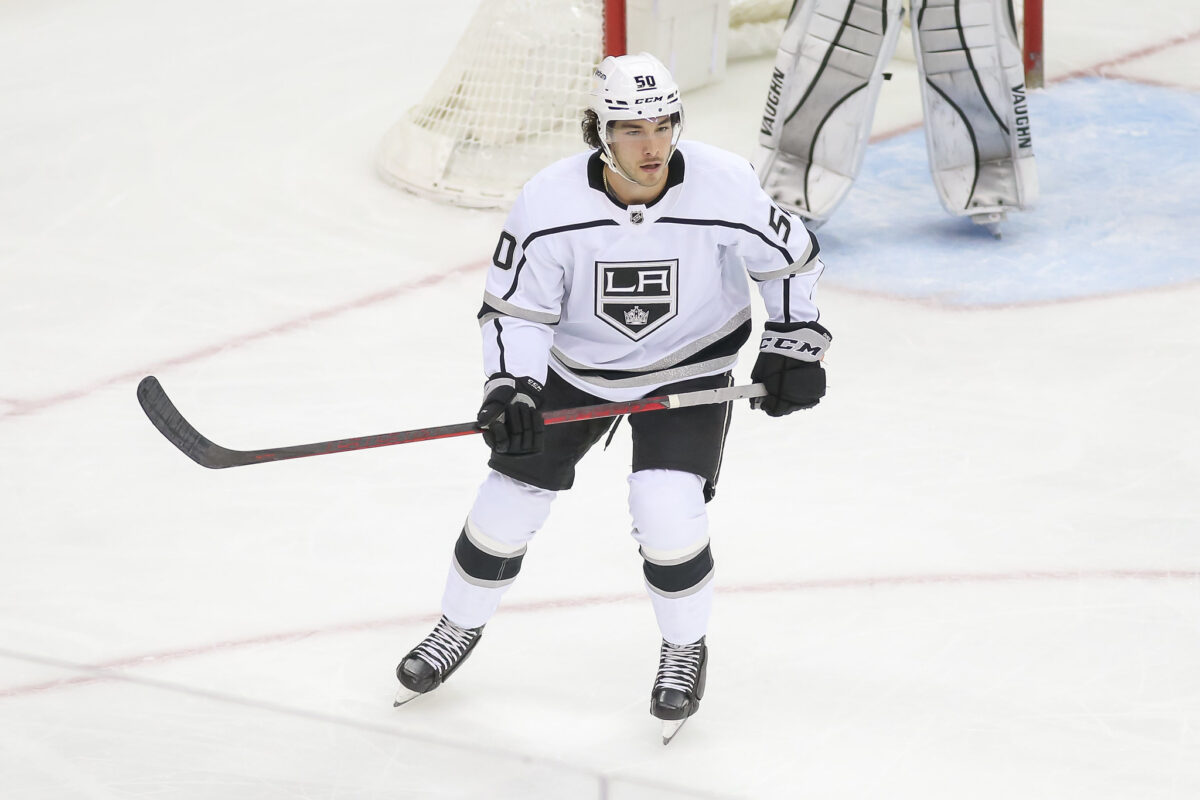 Durzi played just over 11 minutes of five-on-five ice time per game, the lowest of the five defensemen who appeared in every game. He had one goal and no assists in six games in the series. He also got completely caved in at five-on-five, as his team had just 24.51% of the expected goals when he was on the ice. Durzi was on for just one goal for the Kings, as opposed to four against him. In the last two games of the series, two of the Oilers' depth players scored goals against his defense pair. The Kings winning the battle between players lower in the lineup was also a potential key to victory, and Durzi's poor series made that very difficult to accomplish.
With the margins razor-thin in this series, if the Kings got more out of these players, they might still be playing in the playoffs.