The Toronto Maple Leafs have made a series of trades before the deadline to strengthen their roster for a playoff run. Before Tuesday, they had brought in defenseman Jake McCabe and forwards Ryan O'Reilly, Noel Acciari, and Sam Lafferty. But yesterday was an absolute whirlwind of activity – much of it surprising.
Obviously, the Maple Leafs believed more moves needed to be made to improve the team. In the space of a single afternoon, they traded for Luke Schenn, Erik Gustafsson, and a 2023 first-round draft pick, and they said goodbye to Rasmus Sandin and Pierre Engvall.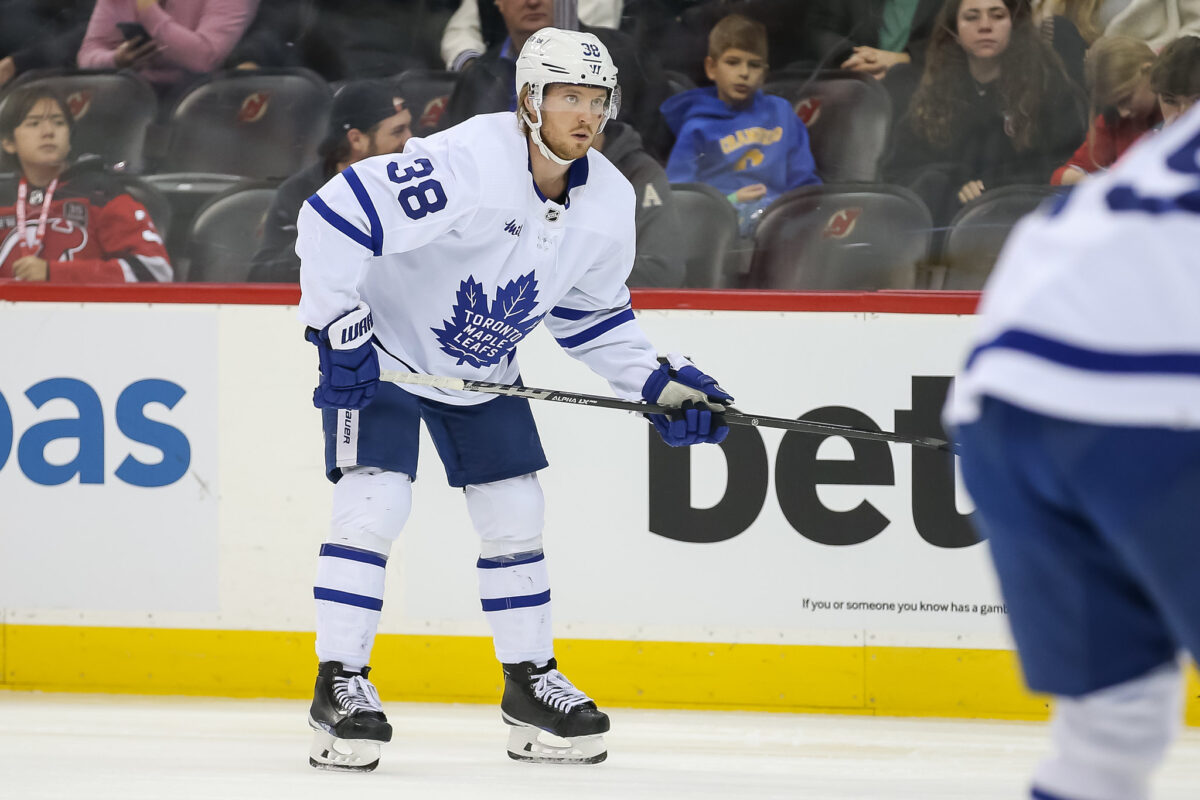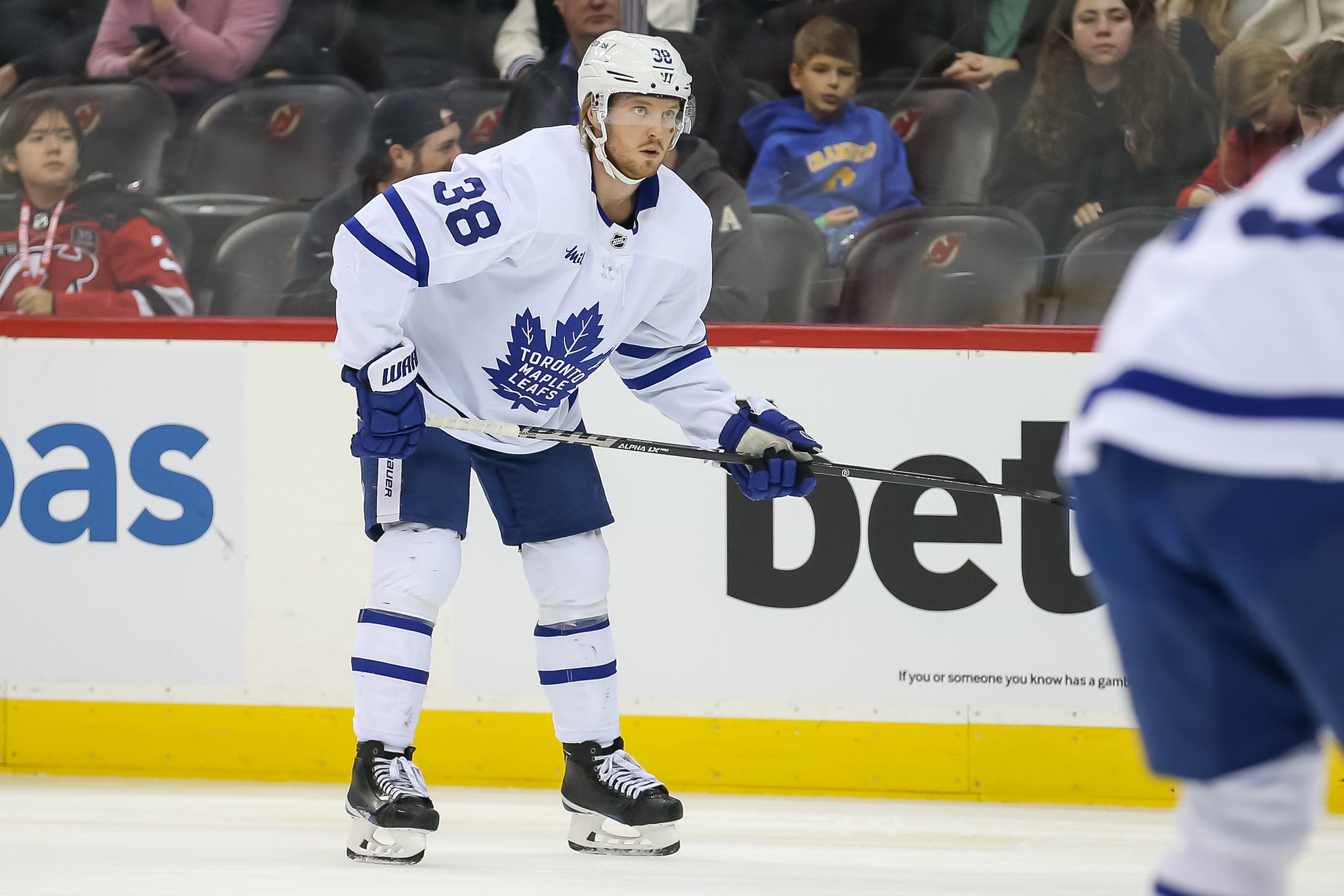 As a result, the roster seems deeper and the team is in a better position for the postseason.  
Related: Ex-Maple Leafs Frederik "Goat" Gauthier: Where Is He Now?
Now the question is whether more moves will be made. In this edition of Maple Leafs News & Rumors, I take a look at whether the team made these trades specifically to match up well against the Tampa Bay Lightning. I'll also look at why they kept Alex Kerfoot and moved Pierre Engvall. 
Item One: Did Kyle Dubas Target the Lightning with His Moves?
How important is it for the Maple Leafs to defeat the Lightning and reach the second round of the playoffs? After the Luke Schenn trade, Vancouver Canucks' writer Thomas Drance argued that Toronto's trades seem to point toward building a team that can beat the Lightning in the postseason.
I hadn't thought of that, but given the team's history, it would make sense, especially if they meet in the first round as expected. The Lightning have been the class of the Stanley Cup Playoffs for the past three seasons.
Related: Alex Steen Trade Revisited
Last season, they finally lost in the Final to the Colorado Avalanche, and they were almost eliminated by the Maple Leafs. They are a formidable opponent and acquiring players like O'Reilly, Acciari, and Lafferty adds depth and physicality to the Maple Leafs' lineup. 
Item Two: Luke Schenn vs. Tanner Jeannot?
Drance also discussed whether the trade for Schenn was a specific response to Tampa Bay's acquisition of Tanner Jeannot. Schenn is known for his physical play and toughness, and he could take on the role of the tough guy for Toronto.
Certainly, the Maple Leafs were looking to add depth on defense, and Schenn was a good option. He was a valuable addition to the Canucks this season, both on and off the ice. His willingness to stick up for his teammates earned him respect in the locker room, and his professionalism and conduct off the ice made him a positive role model for younger players. 
---
Latest News & Highlights
---
With a contract worth $850,000, Schenn played above expectations and logged significant top-four ice time. He often partnered with young defenseman Quinn Hughes and was strong on the penalty kill. In short, he was an important piece of the Canucks' defensive unit. According to Drance, he made a positive impact on the team and its fans. 
I, for one, am pleased he's with the team.
Item Three: Alex Kerfoot Stayed, Pierre Engvall Left
Over the flurry of activity, it was a bit of a surprise that Kerfoot stayed with the team while Engvall was traded to the New York Islanders. However, keeping Kerfoot shows the team's trust in him. Kerfoot might still be moved; however, there's also a good chance the coaching staff wants to leverage his reliability and versatility for the postseason run. 
Related: Maple Leafs' Engvall No Longer in Keefe's Good Graces
It seems clear that the coaches trust Kerfoot more than Engvall. Kerfoot is particularly good on the penalty kill, while Engvall played five-on-five but didn't get much time on special teams. His postseason performance could also have been stronger (but that could be said about several Maple Leafs).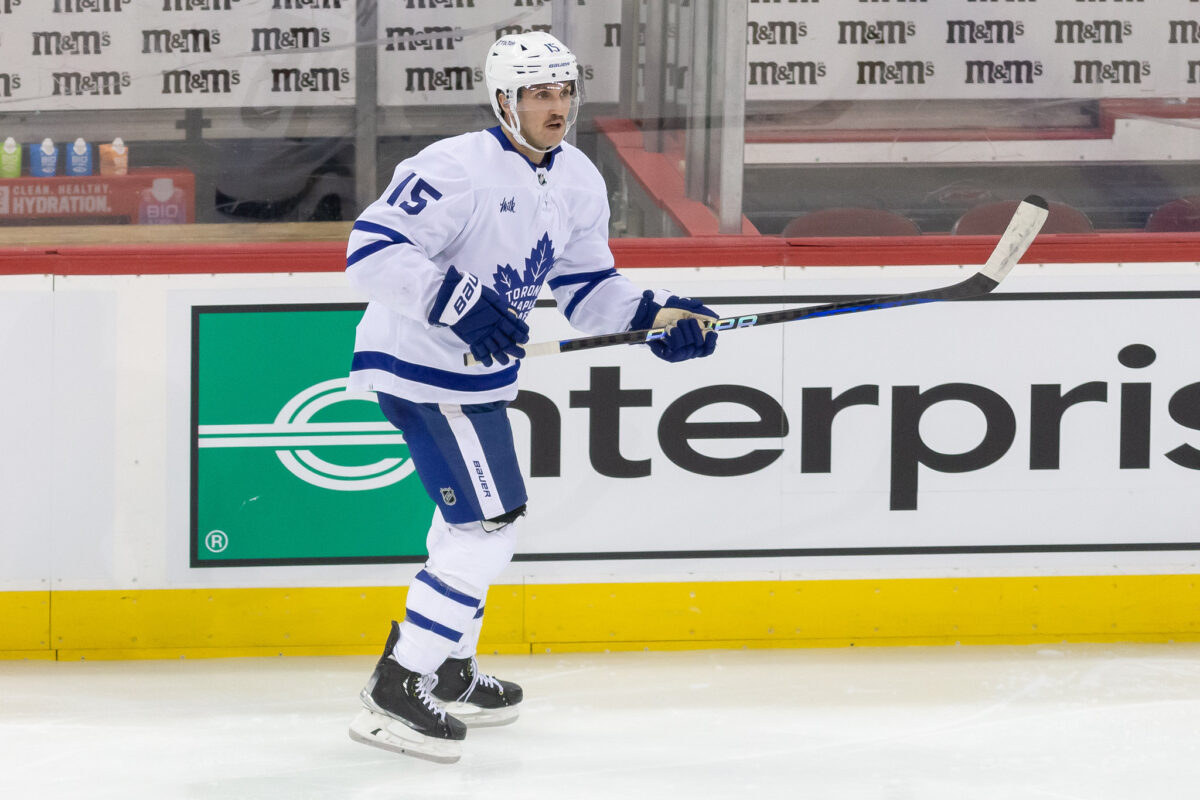 By keeping Kerfoot and trading Engvall, the Maple Leafs seem to have prioritized versatility instead of size and transition, important factors when matching up against the Lightning. Overall, the Maple Leafs made strategic moves to improve their chances of competing during the postseason and, with Kerfoot, they prioritized players who can fill several different roles for the team.
What's Next for the Maple Leafs?
On Wednesday, fans will get to see what the new team looks like when they face former Maple Leafs Zach Hyman and Jack Campbell and the Edmonton Oilers. Toronto is looking for their fourth straight win tonight. Although the game is out west, for those who intend to watch, both teams have worked hard to improve their rosters for a playoff push. Plus, it's always fun to watch a 50-goal scorer like Connor McDavid.
---
---