Max Pacioretty is one of several names being floated around the NHL as possible trade bait. Before Thursday night's game between the visiting Montreal Canadiens and the Carolina Hurricanes, I pondered the colossal impact of Pacioretty telling his teammates "See 'ya later" and donning a Hurricanes sweater. Like Phil Kessel going to the Pittsburgh Penguins a couple of years ago, the benefits to the Hurricanes if they could get a player like Pacioretty are huge.
Hurricanes Need a Scorer
The fact that the Hurricanes need a scoring forward is no great revelation. In fact, at last year's postseason press conference, head coach, Bill Peters made it known to general manager Ron Francis that he really hoped Francis would get a scoring forward during the offseason.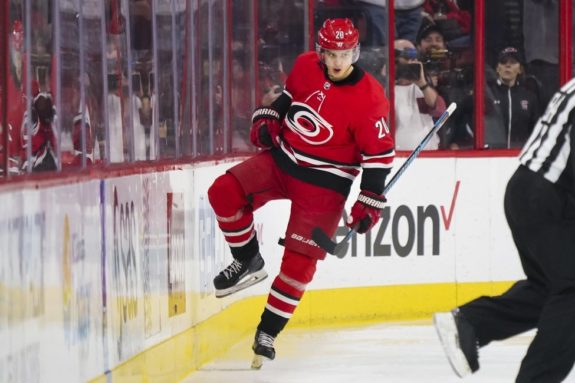 Peters made his point-blank plea first by acknowledging that if they had to, Elias Lindholm and Sebastian Aho could play at center (emphasis on if they had to). But, he clearly noted that this was not the best scenario and summarized the point by saying:
So, those are the conversations we have to have. We might agree, we might disagree. But, I don't want to put a guy in a situation hoping without knowing. I want to know that when a person plays a position, that he's capable of playing that position." Translation: Francis, for a second time, was pleading, "Get me a center."
Francis instead concentrated on trying to upgrade the goalie position, bringing in Scott Darling to replace Cam Ward as the starter. As hindsight is 20/20, perhaps Francis should have heeded Peters' request and addressed the scoring needs of the team. Darling, much like Eddie Lack before him, has not been what Francis hoped for in goal.
Of course, Darling could press the reset button and still play up to his potential but, at this point in the season, the goalie situation is at least manageable with Ward, particularly with a February home-heavy schedule. But, the Hurricanes still desperately need a player to give them an offensive boost. Pacioretty could be that player.
A Case for Pacioretty
Pacioretty is a proven scorer. He has multiple 30-goal seasons under his belt during his 10 years in the NHL, all with the Canadiens. He is a steady, reliable piece of the Habs' puzzle, but still, there are rumors he might be available. In fact, Omar White wrote at Fansided a couple of days ago that a deal for Pacioretty might be happening within a few days. White wrote:
The Montreal Canadiens have had trade talks around Max Pacioretty for a while, and apparently, a move involving him is coming within the next few days.
That he is available would be good for the Hurricanes. But, White also wrote that the Habs and the St. Louis Blues have been rumored to be trying to get a deal done involving Pacioretty. Obviously, that would not be so good for the Hurricanes.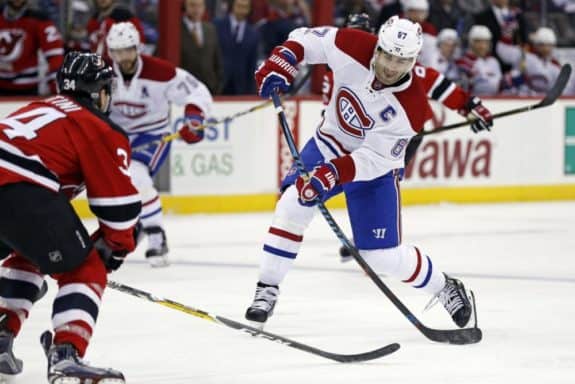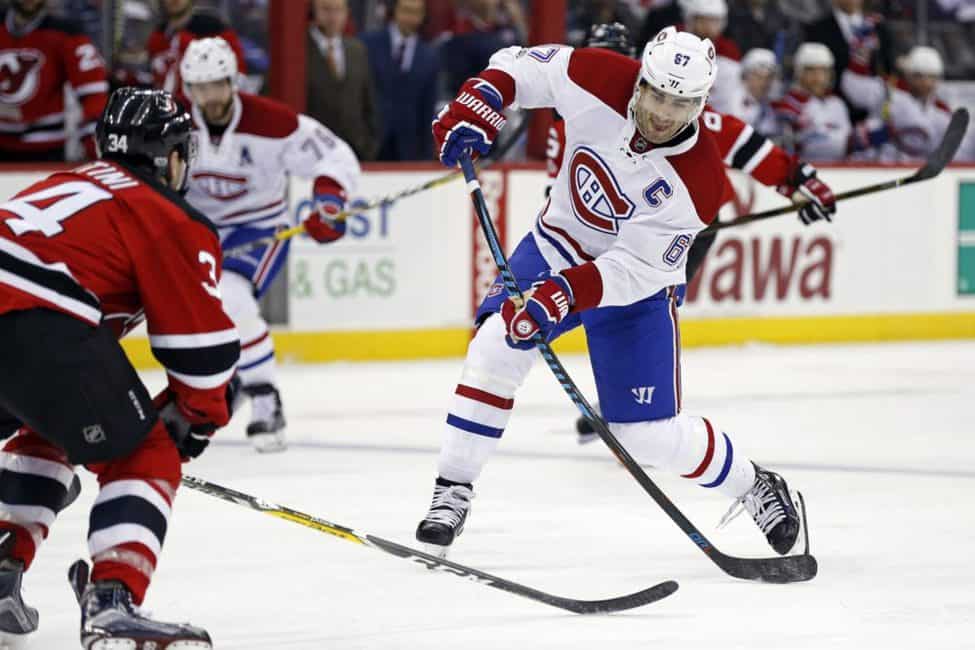 The Habs are supposedly hoping to replace Pacioretty with a young center or defenseman. At least part of their wishlist is realistic where the Hurricanes are concerned. The team has good depth at the defensive position, and could fairly easily offer up a defenseman in exchange for Pacioretty. Even so, Connor Lapalme wrote at Last Word on Hockey, that it's time to start a bidding war for Pacioretty.
Lapalme's reasoning is that Pacioretty's slump earlier this season, combined with being extremely hot right now scoring in eight of his last 10 games, makes him a valuable commodity and therefore the Habs should not wait until the trade deadline to deal him. Lapalme wrote:
Teams may have been hoping to get him on the cheap because of his poor play but Pacioretty has found his game. Max finding his game will only help his trade value heading towards the deadline.
It is true that the closer we get to the deadline the crazier things will be, so my thought here is that Lapalme has a valid point. The Canadiens should deal him while he is hot – if they are going to deal him.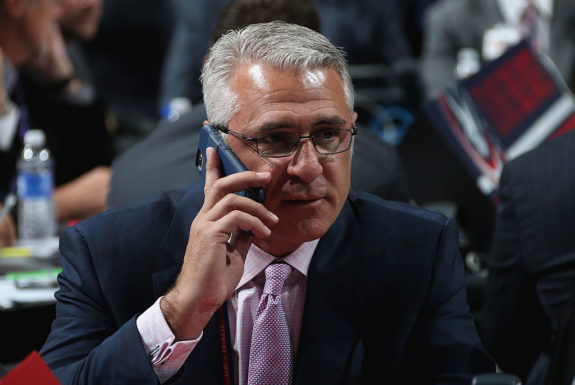 The bottom line is that the Hurricanes need a player like Pacioretty to help boost their goal scoring and he might be available to pick up before the trade deadline.
The Habs may have already set in motion a deal with another team but, if there is still time, Francis should throw the Hurricanes' hat in the ring and go hard after Pacioretty. He represents a piece of the puzzle that has been missing for some time for the 'Canes and could make their hopes of getting into the playoffs a lot more realistic.
Mark lives in the Raleigh, NC area and covers the Carolina Hurricanes.