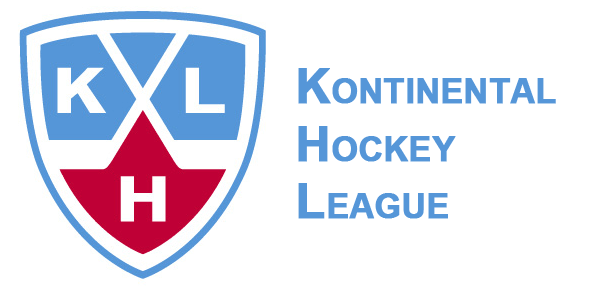 Top-seeded Traktor has joined Avangard in the second round of the KHL's Eastern Conference playoffs after ousting Yugra in five games. Meanwhile, Ak Bars and Barys both failed to end their series, paving the way for a pivotal Game Six with Salavat Yulaev and Metallurg, respectively. Here is a recap of Wednesday's Game Five.
Eastern Conference
(1) Traktor vs. (8) Yugra
Traktor wins series 4-1
It took more than 50 minutes of hockey to produce the game's first goal. But that goal, off the stick of Vladimir Antipov, was enough for Traktor to take the game, 1-0, and the series. The goal was Antipov's seventh of the playoffs, good for tops in the league. In an encouraging sign for Traktor, leading scorer and Washington Capitals prospect, Evgeny Kuznetsov returned from injury for the decisive Game Five. Yugra should take this momentum into the off-season as the series was a lot closer than the four-games-to-one outcome might suggest.
(4) Ak Bars vs. (5) Salavat Yulaev
Ak Bars lead series 3-2
Ak Bars could not dispatch defending Gagarin Cup Champion Salavat Yulaev, dropping Game Five at home, 2-1. The two squads traded goals in period one, the first coming from Salavat's Alexander Svitov, his first of the playoffs. The sides remained deadlocked until halfway through the third period when Sergei Zinovyev put home the game winner. The series now shifts back to Ufa, where Salavat will look to force a winner take all Game Seven.
(3) Metallurg vs. (6) Barys
Barys lead series 3-2
Metallurg defended its home ice and preserved its season in the process, defeating Barys in overtime, 4-3. Maxim Sushinsky scored on the powerplay just over a minute into the extra period to earn the win. Underdog Barys worked hard to force overtime. Trailing by a pair of goals late in the third period, the visitors scored twice, tying the game with less than a minute to play. They could not carry the momentum into overtime, as Sushinsky's goal sends the series back to Astana, Kazakhstan for Game Six Friday.
Two Western Conference games are on the schedule for Thursday. Both Atlant and Torpedo can advance with wins, however both are on the road.