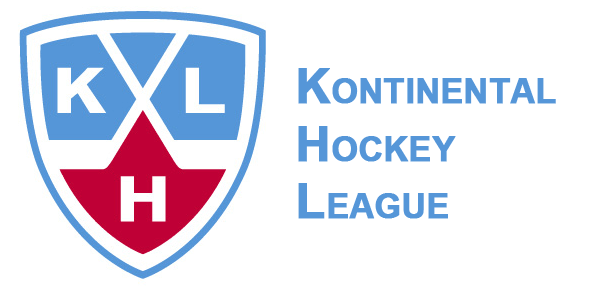 Avangard punched its ticket to the second round of the Kontinental Hockey League playoffs after Monday's Game Four. The other series feature three teams, now just one win away from joining Avangard in the next round. Here is a recap.
Eastern Conference
(1) Traktor vs. (8) Yugra
Traktor lead series 3-1
Slow starting Traktor had to overcome an early two goal deficit to top underdog Yugra, 6-3. Hoping to forget about Sunday's blown lead, Yugra opened up a two goal lead with a pair of goals within the first five minutes of the game.  Vladimir Antipov and Stanislav Chistov each scored two goals for Traktor who is heading home to Chelyabinsk one win away from moving on.
(2) Avangard vs. (7) Amur Khabarovsk
Avangard wins series 4-0
Avangard became the first team in the Eastern Conference to advance to the second round of the playoffs after a 3-1 win over Amur Monday. Roman Cervenka scored in Game Four adding to his streak of a goal a game in the playoffs. For Amur, their first ever trip to the playoffs was unsuccessful, but should be looked on as a positive moment for the club and its fans. Avangard will rest until March 13th when they will resume play.
(3) Metallurg vs. (6) Barys
Barys lead series 3-1
In one of the more surprising first round series, underdog Barys is one win away from sending Metallurg home for the summer. Falling behind early, Barys scored four unanswered goals in its 4-1 win Monday. Metallurg returns home to Magnitogorsk facing elimination Wednesday.
(4) Ak Bars vs. (5) Salavat Yulaev
Ak Bars lead series 3-1
Ak Bars overcame two separate on-ice delays en route to a 3-0 road win over Salavat Yulaev. In the second period Salavat's Oleg Saprykin pushed his weight around and through the glass, delaying the game for several minutes. Shortly after the confusion,  Josef Straka extended the lead for Ak Bars who now returns home to Kazan one win away from the second round.
Three games are scheduled for Tuesday in the Western Conference. SKA is at home in St. Petersburg and can advance with a win over CSKA. Torpedo will play host to Dynamo Riga with their series tied at two, while Atlant does battle with Severstal, also tied at two games apiece.