Just a day after the hockey world learned of the news of the passing of Gordie Howe's wife, the New York Rangers will now mourn the loss of a member of their family. Alf Pike, was one of the oldest living Rangers and winner of the 1940 Stanley Cup championship. He played from 1939 until 1947 totaling forty two goals and seventy seven assists in two hundred and thirty four games. Alf was best remembered as a tough, checking center who earned the nickname "The Embalmer" for his style of play.
The New York Rangers web site offers this biography, "Another player who grew up in Winnipeg during the heydey of Lester Patrick`s hockey school in that city, Alf Pike went on to play six seasons for the Rangers and served as coach for nearly two more. Pike had the distinction of being a 22-year-old rookie on the Rangers team that won the 1940 Stanley Cup championship, but his career with the Rangers was interrupted by World War II. During the war, he left the NHL for two years to serve in the Royal Canadian Air Force, based out of his hometown of Winnipeg. He returned to the Blueshirts in 1945 to play a total of 64 games over the next two seasons. Pike played center for his first three NHL seasons, but shifted to defense prior to the 1942-43 season and remained a blueliner for several seasons before moving to left wing for his final season of 1946-47. Following his retirement in 1947, Pike coached for several years in the minor leagues and junior hockey before returning to the Rangers as a replacement for Phil Watson during the 1959-60 season. He remained the head coach for one more season after that."
Hall of fame defenseman Harry Howell had this to say about Alf Pike, "Alf was a super coach, the team really had the attitude we weren't going to lose anymore." The Rangers family hasn't lost just a great player, but a great person as well. Someone who left a career in the NHL, and making good money to go fight for his country in World War Two. A decision that ultimately ended his career.
Rest in peace, Alf.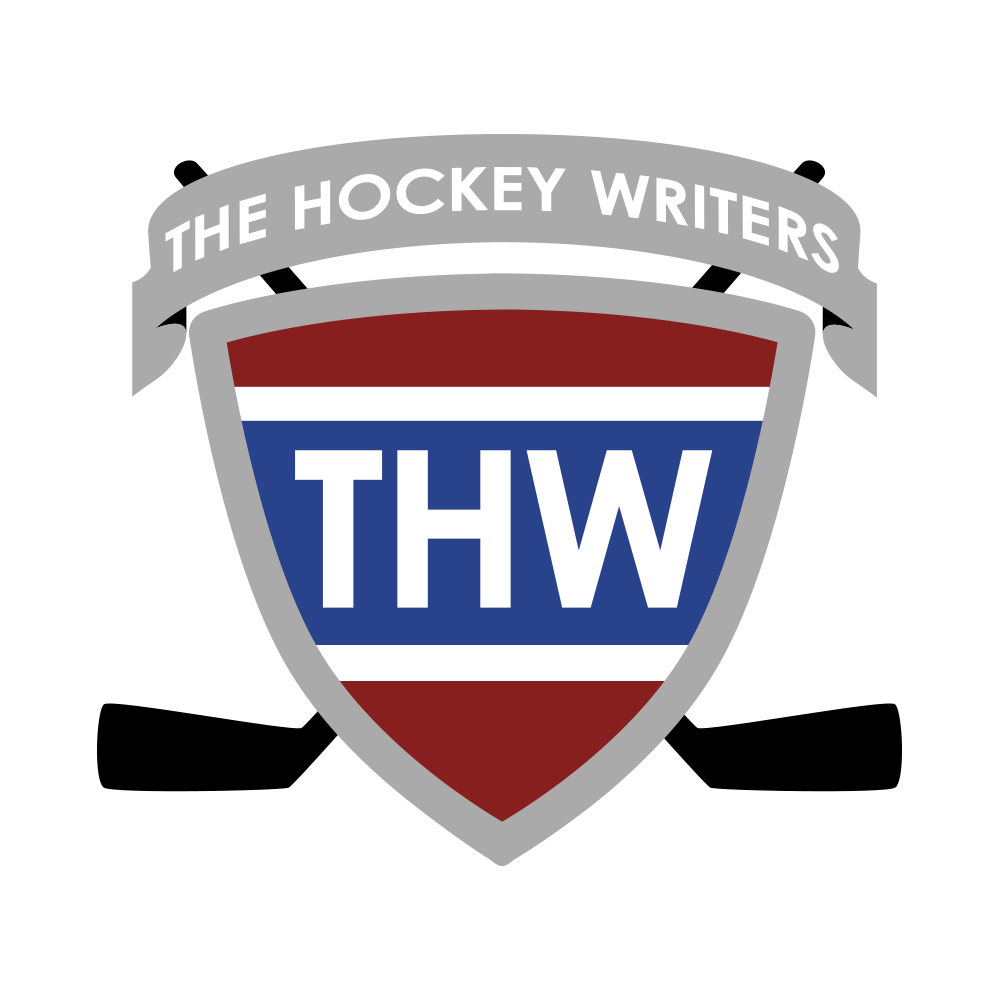 The Hockey Writers is:
1) A top-tier hockey media company delivering a top-notch, in-depth look at the NHL
2) A collective of some of the best hockey writers anywhere
3) A multimedia provider with daily podcasts and YouTube shows
4) Well-respected and widely-cited NHL prospect and draft resource