With the release of NHL 16 just a short time away, EA Sports has started the reveal of the top players at each position, starting with the goaltenders.
When it comes to the top of the list, it should be no surprise that Montreal Canadiens netminder Carey Price leads the way after the stellar season he had in 2015. Price won the Hart Memorial, Ted Lindsay and Vezina Trophies last season, and starts this year with a 94 overall rating. This is up from a 92 overall last season.
The boost in rating jumps Price over Henrik Lundqvist of the New York Rangers and Jonathan Quick of the Los Angeles Kings, both of whom sit at a 93 overall after being tied for the top goalie rating in NHL 15 with the same rating. Rounding out the top five are Tuukka Rask of the Boston Bruins and Pekka Rinne of the Nashville Predators who both have a 92 overall.
The other members of the top 10 may come as a surprise to some while others know just how good the rest of this group really is. The entire rating list can be found below, and don't forget to leave your thoughts in the comment section.
10. Frederik Anderson — Anaheim Ducks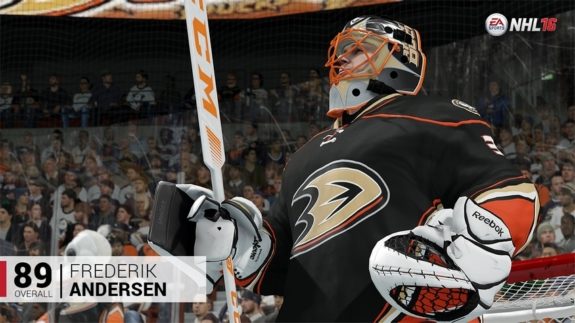 9. Semyon Varlamov — Colorado Avalanche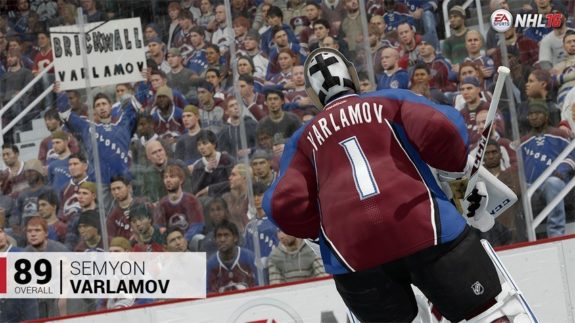 8. Cory Schneider — New Jersey Devils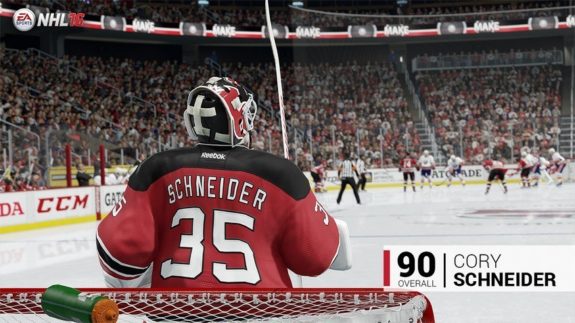 7. Sergei Bobrovsky — Columbus Blue Jackets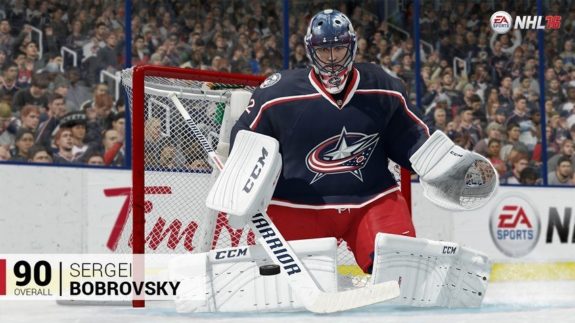 6. Braden Holtby — Washington Capitals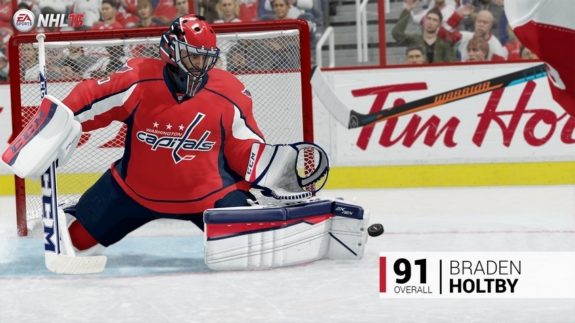 5. Pekka Rinne — Nashville Predators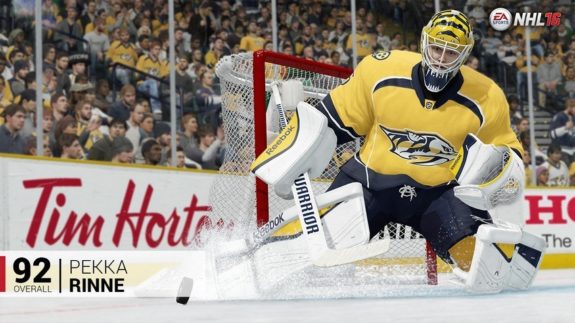 4. Tuukka Rask — Boston Bruins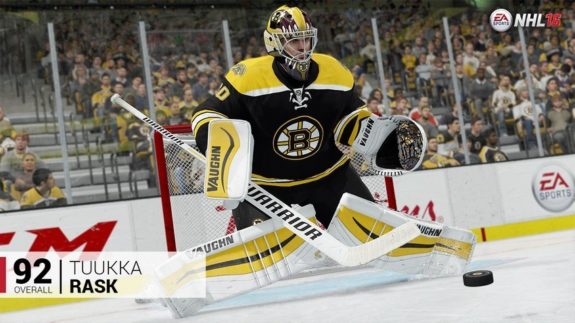 3. Jonathan Quick — Los Angeles Kings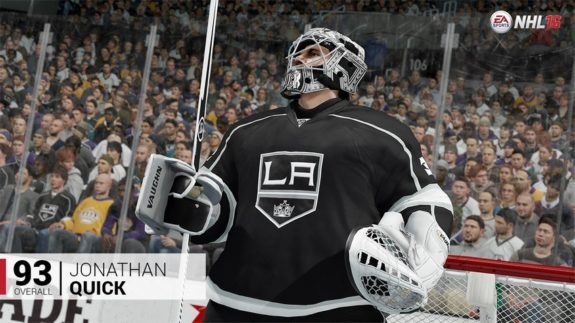 2. Henrik Lundqvist — New York Rangers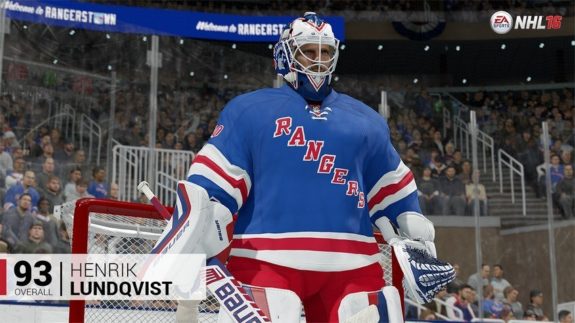 1. Carey Price — Montreal Canadiens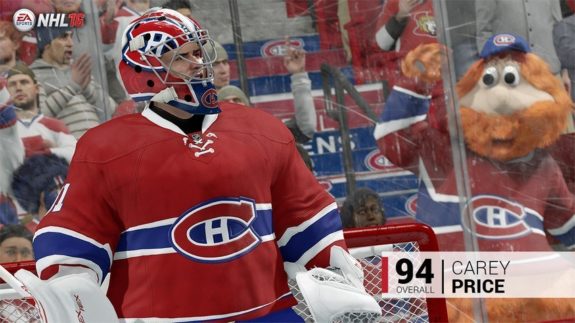 NHL 16 launches on September 15 in North America for PlayStation 4 and Xbox One.