The Florida Panthers are still trying to claw their way into the 2023 Playoffs. As of now, they are three points behind the Pittsburgh Penguins for the final wild-card spot in the Eastern Conference and four points behind the New York Islanders for the top spot. The East has been a bloodbath this season and could be the favored conference to win the Stanley Cup.
With the talent available at the deadline, the Panthers were expected to try and make a big move for a real playoff push. Instead, management decided to stand pat, and general manager Bill Zito will have to go into the summer weighing his options on how to make his roster better for next season.
Panthers' Limited Cap Space
The salary cap has been the Panthers' worst enemy. With Zito going for a deep playoff run last year with his previous deadline moves, such as trading for Claude Giroux, it kept his hands tied with limited moves this past offseason. As a result of those moves, it gave him nothing to work with at the deadline. After Patric Hornqvist was placed on long-term injured reserve (LTIR), the team saved $5.3 million, but it was not enough to make a big splash.
Related: Panthers' Knight Getting Help Should Get Career Back on Track
---
Latest News & Highlights
---
With the money they could be gaining next offseason from the salary cap increase and potential moves, it's a good idea to start preparing now with how bleak the playoff race is looking for the Cats right now.
Zito Will Have More Money to Work With This Upcoming Offseason
The Panthers have zero available cap space. Any moves that were made this season were done with LTIR funds, but they will add some cash this offseason. Two summers ago, management bought out the final two seasons of Keith Yandle's contract. This offseason, the biggest hit from that buyout, nearly $5.4 million, comes off the books, reducing it to $1.24 million for the next two seasons. Also, goaltender Scott Darling's contract comes off of the books entirely this offseason after being bought out in 2019.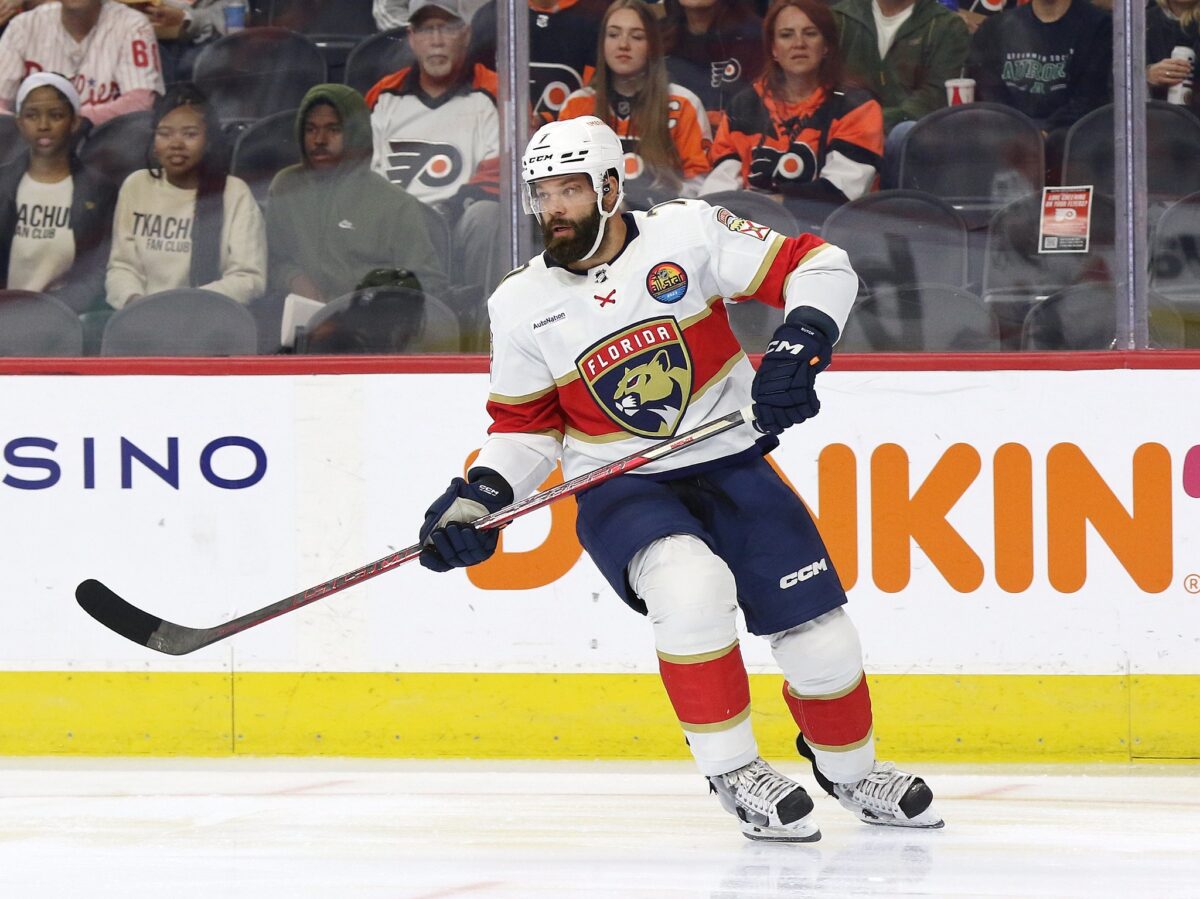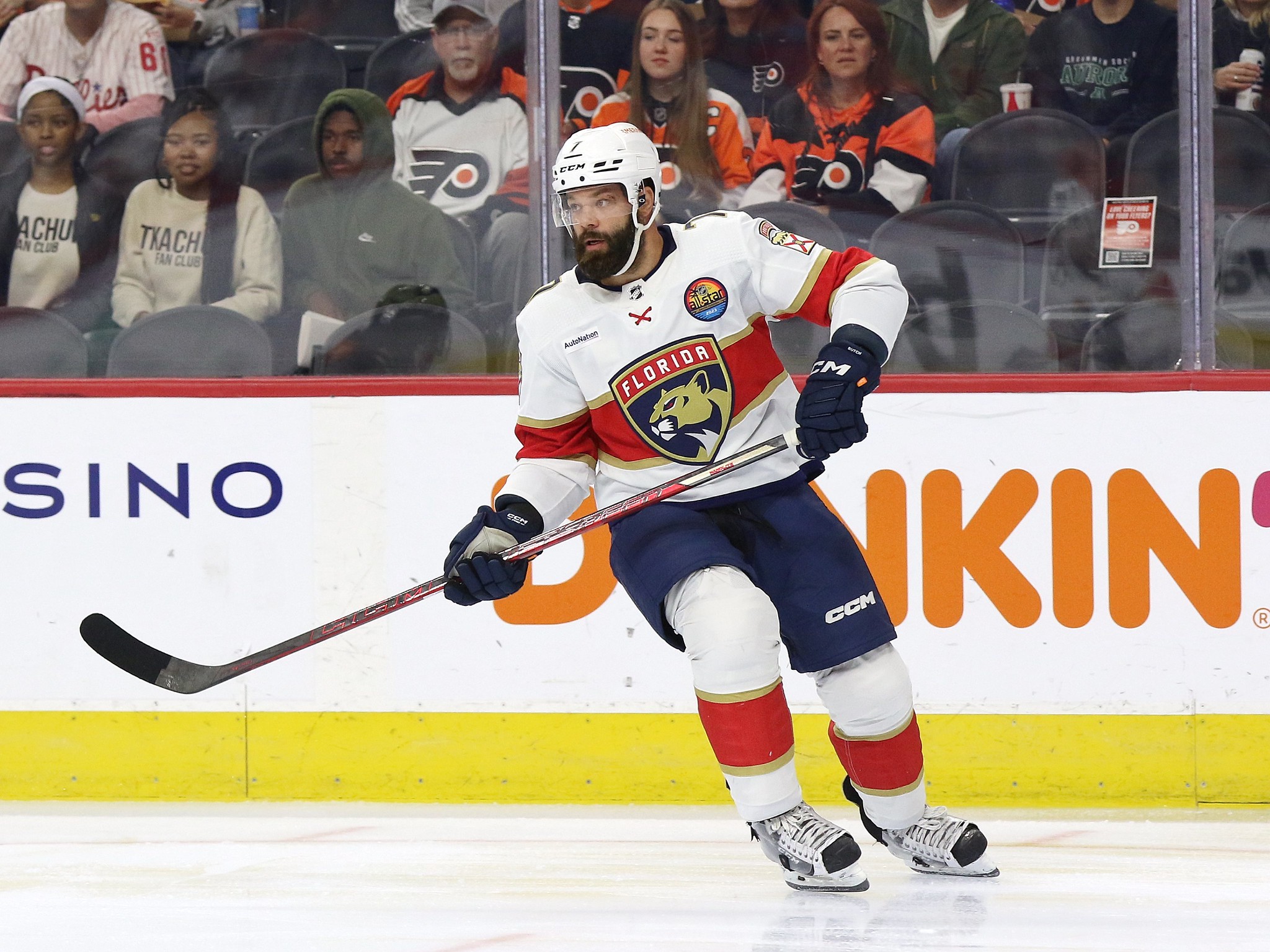 Although it could change, the salary cap is expected to increase by $1 million next season, which is not a lot of money for teams tight against the cap. But given the Panthers' situation, every dime helps.
It Would Be Difficult to Part Ways With Certain Players
Many players were rumored to be moved before the deadline, such as defenseman Radko Gudas and forward Sam Reinhart, but those trades didn't happen. Maybe Zito didn't want to mess with the team's chemistry, or he's hanging on to certain players because of their solid performances.
Related: Panthers' Early Slump May Have Destroyed Playoff Hopes
Regardless, Zito will have a lot of decision-making when the summer hits. Gudas is an unrestricted free agent (UFA) this offseason and Reinhart carries a cap hit of $6.5 million for the next two seasons. It may be hard for another team to take on Reinhart's cap hit, and even harder for the Cats to try and replace his talent, and it will be difficult to replace the grit Gudas brings every night.
What's in Store for the Offseason
While the Panthers are still gunning for a playoff spot and are the healthiest they've been since the start of the season, looking to next season was the main focus at the deadline. After a busy trade deadline in 2022, it seemed like this would be an off year for the team, and Zito knew that heading into the season.
There are also a ton of big-name UFAs that will be on the market this offseason, including Florida native and current Carolina Hurricane, Shayne Gostisbehere, and Toronto Maple Leafs forward Ryan O'Reilly. The Panthers may be in a pickle now, but they can easily go right back to their dominant form from just merely a season ago.
---
---