In June 2016, defenseman Keith Yandle was traded from the New York Rangers to the Florida Panthers. In exchange, the Rangers received a 2016 sixth-round draft pick and a 2017 fourth-round pick after signing a new deal with the Panthers. The general manager at the time, Tom Rowe, gave him a new contract, a seven-year, $44.45 million contract with an average annual value (AAV) of $6.35 million per season and a full no-movement clause.
While offensive production is to be expected from someone like Yandle, his defensive efforts have been lackluster. With this team struggling to keep the puck out of the net in recent years, it's time to move his deal.
Yandle's Tenure with Florida
When the Boston-native was brought in back in 2016, the idea was to have him on the back end of their top power-play unit, and it almost seemed unfair to the rest of the league. Florida had just come off of their highest point total in franchise history, and they possessed an elite top defensive pairing in Aaron Ekblad and Yandle. The possibilities seemed endless.
However, that season for Yandle was extremely disappointing. His offensive numbers were good — 41 points (five goals, 36 assists) — with 18 of them being on the power play. But on the defensive side of the puck, he had a minus-six rating. It didn't assist the team's overall goal differential that season, which was minus-27. It also did not help that in November of that season, the organization fired head coach, Gerard Gallant, and replaced him with the general manager at the time, Rowe. In addition, after winning the Atlantic Division title the previous season, the Panthers ended up missing the postseason.
In the 2017-18 season, Yandle increased his point total by 15. He finished that year with 56 points (eight goals, 48 assists) and his plus/minus rating improved as well to plus-seven. The team's goal differential that season was plus-two. While the team missed the postseason by one point that season, it seemed things were on the upswing for the squad and the future seemed bright under new head coach Bob Boughner. Unfortunately, this seemed to be false hope.
In 2018-19, Yandle once again increased his point total, amassing 62 points (nine goals, 53 assists). However, his plus/minus rating sank faster than the Titanic, to a whopping minus-17. The Panthers missed the playoffs for the third season in a row and Boughner was fired at the end of the season. Yandle was selected to represent the team at the 2019 All-Star Game.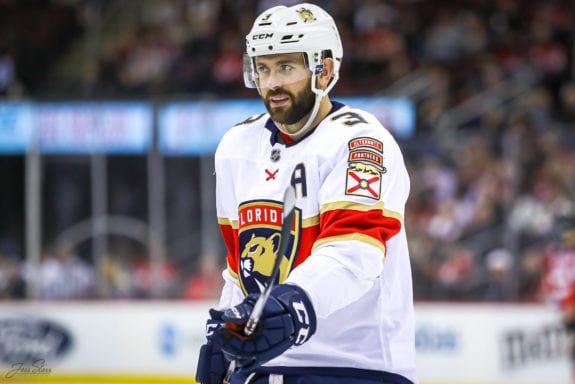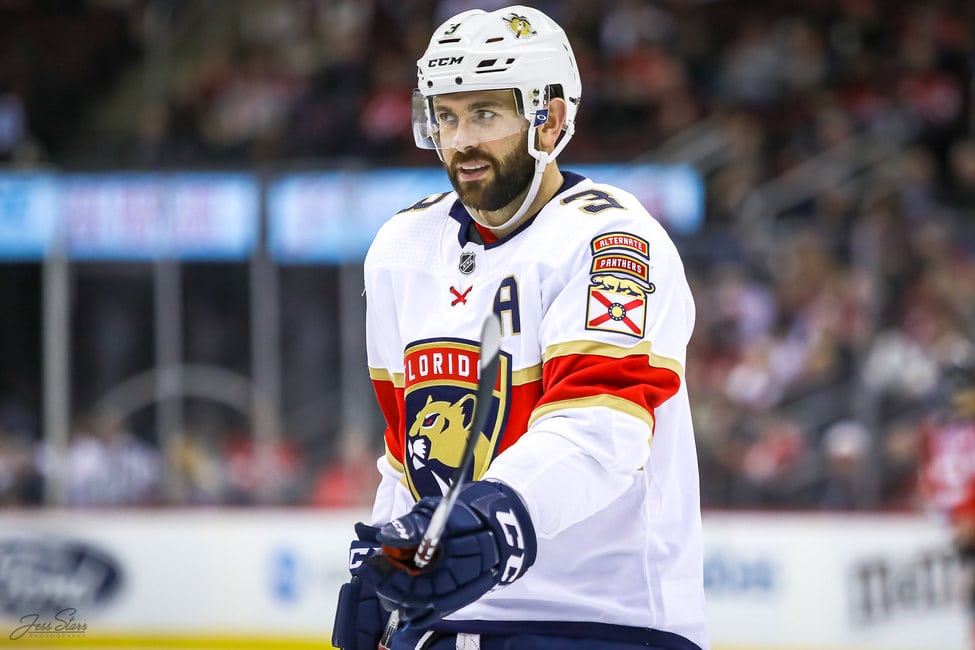 In the 2019-20 season, he only played 69 regular-season games due to COVID-19. He piled up 45 points (five goals, 40 assists) and finished with an even rating. In the qualifying series against the New York Islanders, he tallied three assists but ended up with a minus-two rating. Florida finished tied for third-worst goals against per game that season.
Notice a trend? He can tally up points that match bottom-nine forward levels, but he tends to be a liability with the puck in the defensive zone with costly turnovers.
What Yandle Brings to the Locker Room
Although his production may not be the best, Yandle is recognized in the NHL as one of the funniest locker room guys. From his signature catchphrase "Sonk!" to his amazing antics, he gets along fantastic with his teammates. He's been featured on multiple podcasts, such as Spittin' Chiclets, where you truly see his personality blossom like a flower. In addition, he crashed Zoom calls with former teammate and fellow Boston-native Kevin Hayes. If a team needs a veteran face to bring the team together, there's no one better than him in that aspect.
How Do the Panthers Move the Contract?
As previously mentioned, Yandle's deal carries a $6.35 million AAV with a full no-movement clause for the next three seasons. After making a fair number of moves during the current offseason, how could new Panthers general manager, Bill Zito, move this? Like most deals that contain trade protection, Yandle has the option to waive the clause in order to be moved to a destination that he desires.
What the Panthers could potentially do is package a deal with draft picks or retain a percentage of his salary to get his contract off the books. Zito has worked some magic before with dealing Mike Matheson and managing to retain zero salary while getting a great piece in Patric Hornqvist, so dealing Yandle is more than a possibility for him. In addition, some teams would more than likely need his offensive production such as the Detroit Red Wings — the team ranked dead last in the league in goals per game and have a ton of draft capital to spare.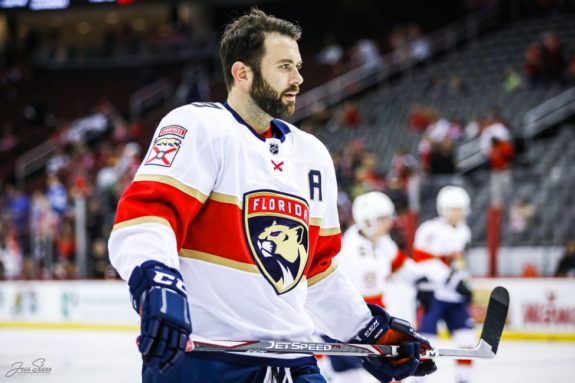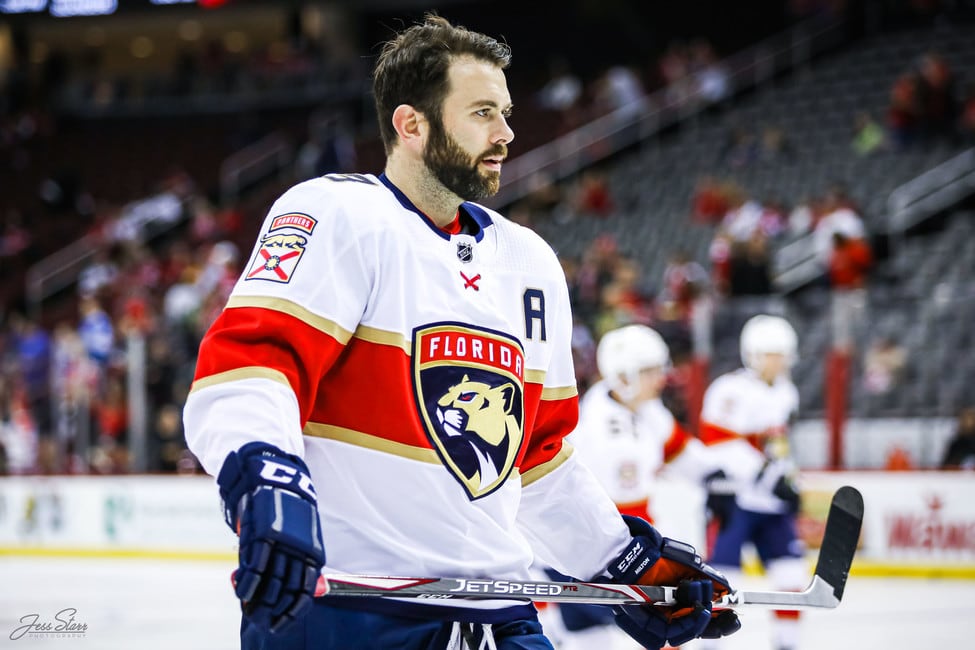 If the contract gets moved, it will shed a decent amount of cap space for the organization to go out and sign a new forward. They could use it after losing both Evgenii Dadonov and Mike Hoffman to free agency. As of right now, the Panthers have $8 million in cap space to work with.
What Do the Panthers Do Now?
While Zito has done what may be seen as unthinkable with this organization, it looks more than likely that Yandle is here to stay throughout his contract. The only way this could pay off is if he changes and starts working more on his defensive abilities with the puck off his tape. For now, he'll just continue to party it up on Fort Lauderdale beach.
---
---