It will be a busy summer for the Pittsburgh Penguins. The team is currently on the hunt for a new general manager (GM) after firing Ron Hextall on April 14. Once a new GM is in place, the much-needed roster changes will begin. The Penguins have several players about to become unrestricted free agents (UFAs) including Tristan Jarry, Jason Zucker and Brian Dumoulin. The new leadership will more than likely choose to part ways with some of these players, but who will they bring in to replace them?
A Defensive Change
Dumoulin will go down in Penguins history as one of the best defensive players of the franchise. He was a key factor in their 2016 and 2017 championship seasons. However, injuries have taken a toll and his game has not been up to par for the past couple of years. It is unlikely he will be a part of the roster next season, which will leave a hole in the top defensive pairing next to Kris Letang. Pittsburgh may choose to promote from within and give the open spot to Marcus Pettersson. He had a pretty good season, and since the team has so many other needs this could be the route they take. 
If the Penguins do choose to look outside the organization for some defensive help, Noah Hanifin of the Calgary Flames should be a top consideration. He was traded to the Flames in 2018 by the Carolina Hurricanes and has been a solid asset ever since. He does an excellent job of defending in his own zone, and his skating ability allows him to push the pace of the play. He moves the puck well and has great vision in the offensive zone. He is also 26 years old and in the prime of his career.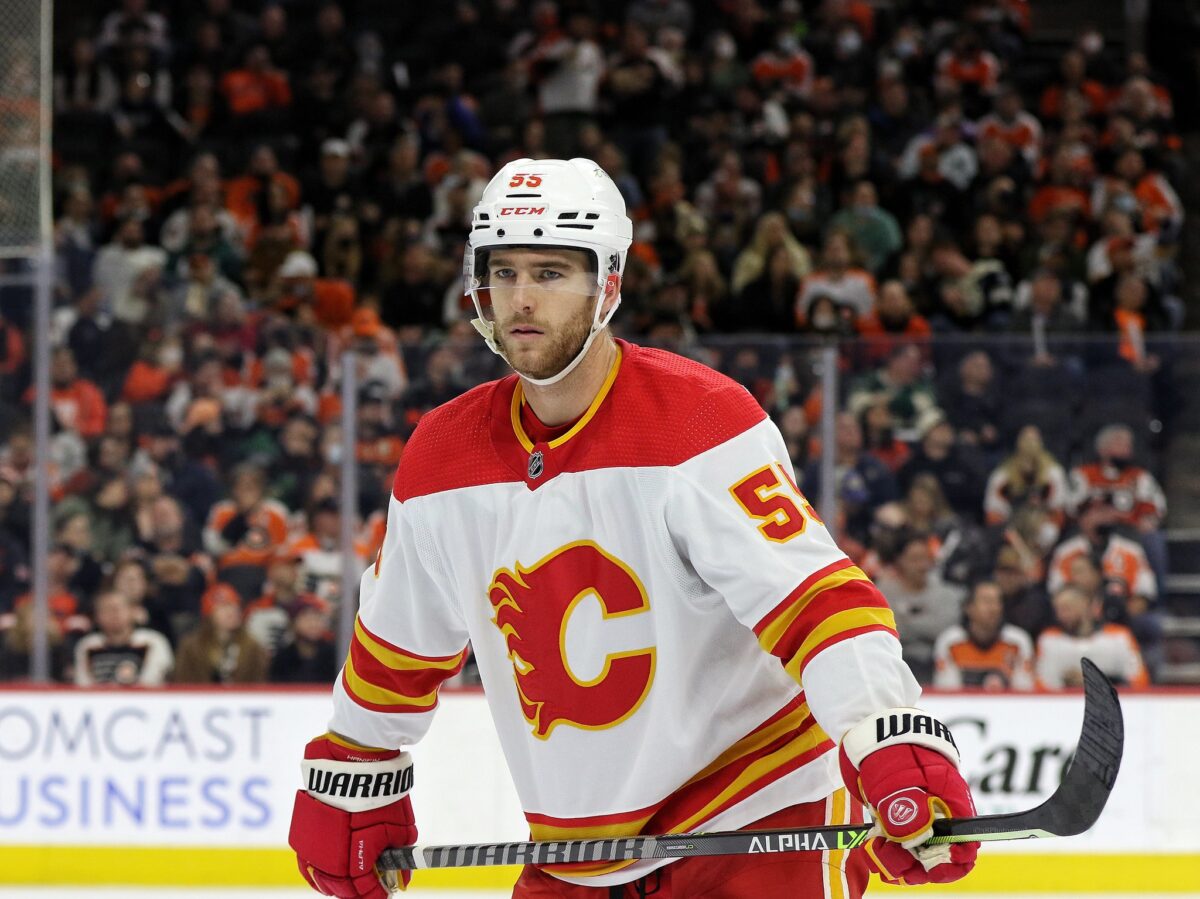 Hanifin has one more year left on his current contract, and Calgary knows they have an important decision to make. If they choose to re-sign him, it will probably be for a seven or eight-year term. There is a chance he could refuse to sign a long-term contract and then the Flames would have to trade him before the 2024 Trade Deadline. Obviously, they are not going to let a top-four defenseman walk away for nothing. Pittsburgh would have to be willing to make a big move for Hanifin, and that is exactly what fans are hoping the new management will do.
Related: Penguins Reward Alex Nylander with New Contract
---
Latest News & Highlights
---
Vladislav Gavrikov of the Los Angeles Kings is another interesting option the Penguins may explore this summer. He was traded to the Los Angeles Kings by the Columbus Blue Jackets at the trade deadline and will become a UFA on July 1. He played in 20 games and scored three goals and had six assists. The Kings don't have much wiggle room when it comes to cap space, and there is a good chance Gavrikov will walk. 
A Summer of Change
The only thing that Penguins fans know for sure is that their team will see changes this summer. It will start with a new front office who will undoubtedly clean house. The defense is just one of the many areas that need work. The goalie situation is also a huge concern. Jarry is up for an extension, however, he did not make a strong case for himself this season. Zucker proved that he can be a valuable top-six forward, but will he be able to stay healthy and productive? The Penguins' new GM will have a lot of work to do in a short amount of time. Fans are hopeful that the team will make it back to the playoffs next year and contend for another championship.