Montreal Canadiens forward Tomas Plekanec still has a long way to go before reaching No. 1 on the franchise's all-time scoring list. At No.22 after passing Bob Gainey with a two-goal effort against the Ottawa Senators that powered the Habs to a 3-0 start this season, one can argue he's right where he belongs, though.
Plekanec now has 502 points (Gainey 501). Before this season—perhaps his last with the team as a pending unrestricted free agent—is all said and done, he could realistically move up to No. 18 to pass Guy Carbonneau (547), another great former captain who was known for his defensive play.
Plekanec in Good Canadiens Company
While the Frank J. Selke Trophy, awarded to the league's best defensive forward, was essentially created for Bob Gainey (who captured the trophy its first four years), many don't know Plekanec actually finished seventh in voting in 2013-14. Carbonneau won it in two consecutive years from 1987-89 and three times overall.
Plekanec may very well never capture one of his own. He will turn 33 on Halloween and logic dictates if he hasn't won one yet, it will be extremely hard for him to even get on the radars of voters (hockey writers) from here on out.
That doesn't mean he still can't contribute even if at a slightly slower pace in the defensive zone than Habs fans are accustomed to. Logic also dictates that if the Canadiens are going to contend for the Presidents' Trophy again this year and potentially the Stanley Cup, they're going to need their current No. 1 center, regardless of whether or not he's just a placeholder for Alex Galchenyuk until the latter is ready to move up in the lineup.
As a result, the Canadiens likely aren't going to trade him, at least as long as he continues to play as he's proven capable of in just the month of October in the past.
Mr. October?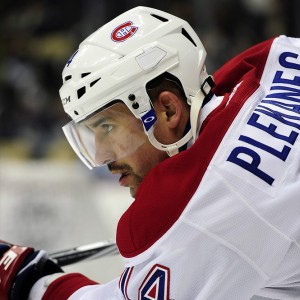 His early-season scoring prowess is an odd trend that seems to fly in the face of his standing on the team's all-time list, but he has technically played for the Habs since before the 2004-05 lockout, getting in his first two career games in 2003-04. What he lacks in offensive consistency, he makes up for in staying power, it would seem.
It isn't that he owes his great standing within the organization to longevity alone. It's that the key to his great standing within the organization is his longevity. It's ironic then that one of his greatest offensive seasons came when he was playing alongside Alexei Kovalev, whom he was almost traded for (by Gainey as general manager of all people) his first season with the team.
If he gets traded to the Rangers in 2004, the entire past decade obviously gets rewritten. Maybe he gets the exposure in one of the league's top U.S. markets that he deserves. Maybe he gets the accolades that come along with it. Maybe the Canadiens aren't in the great position they are right now.
Time to Pleks Your Muscles
All anyone knows for sure is going down that rabbit hole is probably a waste of time, one that unjustifiably takes away from his contributions as a Canadien up to now. He may not put up the highest point totals, especially in the playoffs, but he's still among the most unheralded NHLers, even if only for his defensive awareness.
It will probably take a career season, points-wise, for him to shed that label as a defense-first forward that's been stuck on for years. It would coincidentally also take a career year for him to move further ahead of Carbonneau on the team's all-time list. Pete Mahovlich is No. 17 with 569 points. For Plekanec to pass him, he'd need a 71-point season. He has only hit 70 once before, back in 2009-10, when the Canadiens reached the Eastern Conference Final.
With Plekanec playing for a contract next season and the Habs clearly primed to contend right now, there's no time like the present. In essence, it's time for Plekanec to write a new chapter in Canadiens and his own personal history.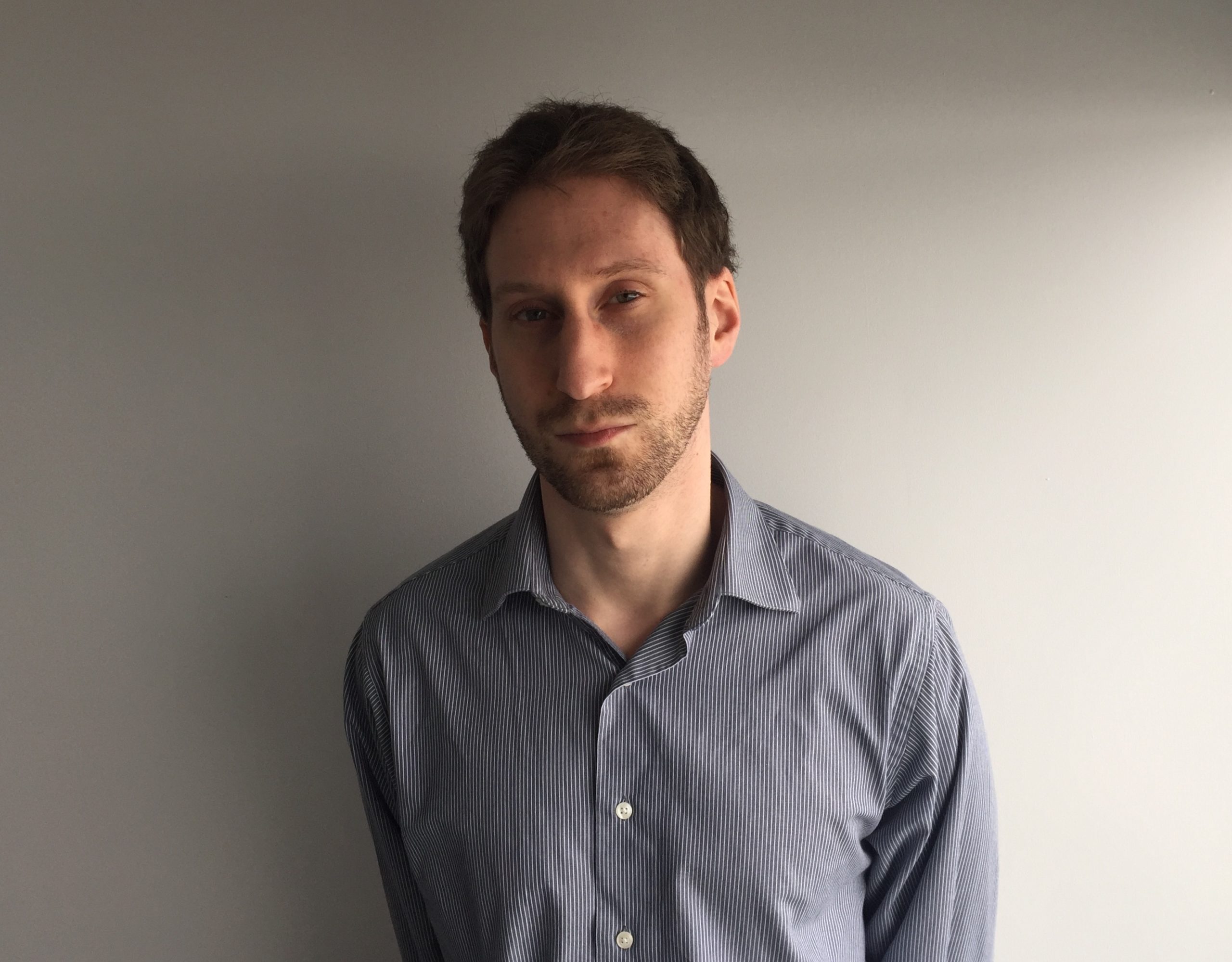 After 10 years of writing hockey, Ryan decided it was as good a time as any to actually join The Hockey Writers for the 2014-15 season. Having appeared as a guest on such programs as CBC Radio One's Daybreak, Ryan has also written for the Montreal Gazette and Bleacher Report and worked for the NHL itself and his hometown Montreal Canadiens. He currently writes about all things Habs for THW, with it being a career highlight for him to have covered the 2021 Stanley Cup Final as a credentialed member of the press.