That leadership void Montreal Canadiens haters anticipated would drag the Habs down this season? Tomas Plekanec is currently filling that up nicely, along with the opposition's net.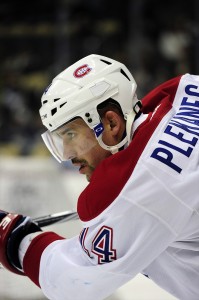 Plekanec Proving the Critics Wrong
With the departures of Brian Gionta and Josh Gorges, most everyone rooting against the Habs believed Montreal would have a problem making the playoffs, let alone returning to the Eastern Conference Final for the second straight season.
It's admittedly only four games in to this 2014-15 season, but so far that narrative has been proven false, to put it politely.
Prior to their crashing down to earth against the Tampa Bay Lightning on Monday, the Habs were perfect through three games—without having played a single game at home no less. And both Plekanec and Andrei Markov, the team's two permanent alternate captains are currently leading the team in scoring.
Flying High, but for How Long?
The duo most recently helped scribe the team's unforeseen three-goal comeback victory against the Philadelphia Flyers. Markov got the Habs on the board in the third period, with Plekanec then having a hand in the two other goals, before Montreal ended up winning its second consecutive shootout.
Plekanec now has five points in four games and is on pace for 82 goals… and just 21 assists. How selfish.
Or, alternatively, it's just really early in the season, everything will average out to how it should be and no one needs to be wildly inaccurately forecasting point totals. In fact, in specific regard to Plekanec, Habs fans have seen this before. Every season, actually.
After establishing himself as a top-six forward with the Habs during the 2006-07 season (during which he scored 47 points and had his first 20-goal season), Plekanec has essentially become Montreal's Mr. October for the new millennium (that honor used to belong to Brian Savage). To his credit, Plekanec brings much more to the table than his predecessor. This isn't baseball, though. And scoring a lot of points in October still cannot be considered clutch.
In each of the past seven seasons Plekanec has started off hot only to, more often than not, eventually fizzle come the second half of the season and ultimately the playoffs. So, no one should get too excited by his early-season scoring prowess in 2014-15. Seriously.
In 2013-14, he had six goals and five assists in the team's first 13 games. He ended up with 43 points. In 2013, he had eight goals and five assists in 15 games, ending up with 33 points (in 47 games). In 2011-12, he had five goals and 15 assists in the first 20 games, settling for just 52 overall. In 2010-11, he notched seven goals and 13 assists in his first 17 games, ending up with just 57. And so on and so forth.
A Chance to Break the Cycle
So, no this isn't necessarily new territory for Plekanec, although he does seem to be benefitting from having two top-quality linemates for probably the first time in Alex Galchenyuk and Brendan Gallagher. But, again, this is head coach Michel Therrien we're talking about, so that combination should last about as long as it takes them go pointless for two consecutive periods.
The point is, while Canadiens detractors were clearly wrong about how losing Gionta and Gorges would impact the Habs, not everything is as peachy as Plekanec and company are making it seem currently, as Monday's loss would indicate.
The end result will likely end up somewhere in the middle. Sure, they've played well so far, but the problems, i.e., the bad starts in each of the four games, are too big to ignore completely.
The goals are nice. If Plekanec is able to keep it going into the new year, great. But his production has proven to be unsustainable in the past, without any overwhelming ill effects on the team's overall success. The same can't be said of bad starts.
Nipping this problem in the bud will be the true test of his leadership.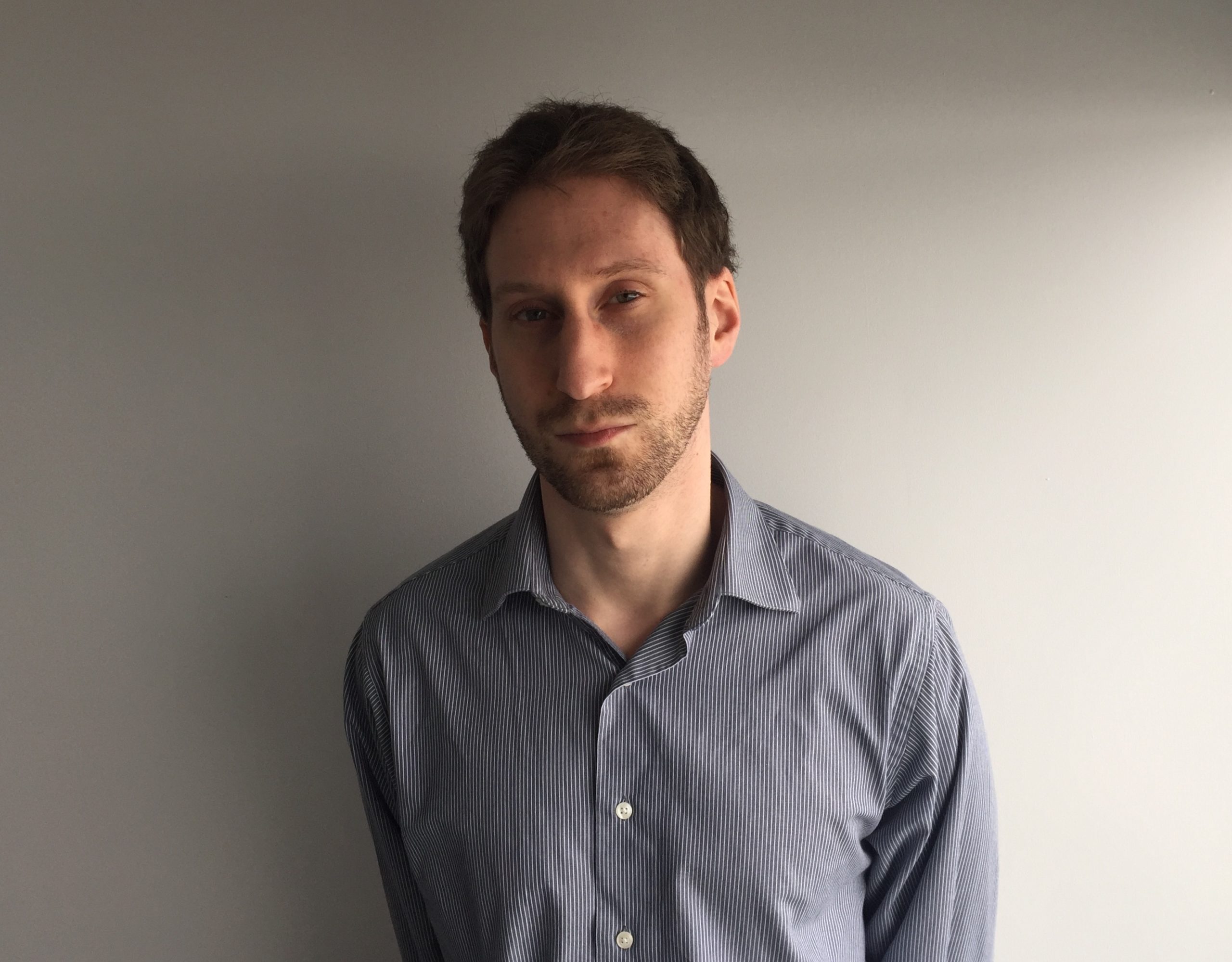 After 10 years of writing hockey, Ryan decided it was as good a time as any to actually join The Hockey Writers for the 2014-15 season. Having appeared as a guest on such programs as CBC Radio One's Daybreak, Ryan has also written for the Montreal Gazette and Bleacher Report and worked for the NHL itself and his hometown Montreal Canadiens. He currently writes about all things Habs for THW, with it being a career highlight for him to have covered the 2021 Stanley Cup Final as a credentialed member of the press.