The New York Rangers' locking up of defenseman Adam Fox this week was likely as easy as it was predictable, the hometown star signing long-term with the only team he wanted to play for, accepting a fair average annual value in his contract to consummate what seemed a foregone conclusion over the past season-plus.
Fox's seven-year, $66.5 million deal to remain in a Blueshirt through 2028-29 nevertheless was a coup for general manager Chris Drury, eliminating the distraction of contract negotiations early in the season for team and player, both of whom seemed ecstatic over the agreement.
For the Rangers, it meant another central element of Jeff Gorton's rebuilding project fell into place.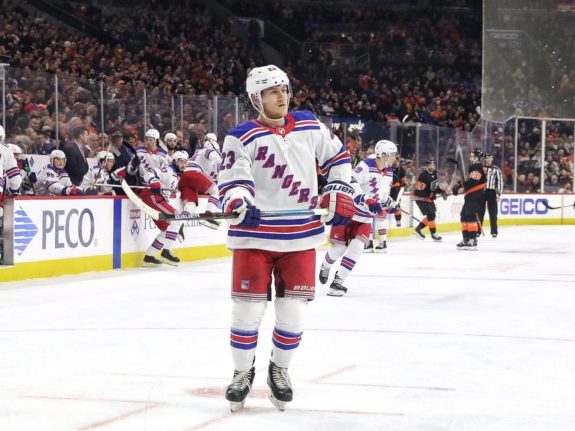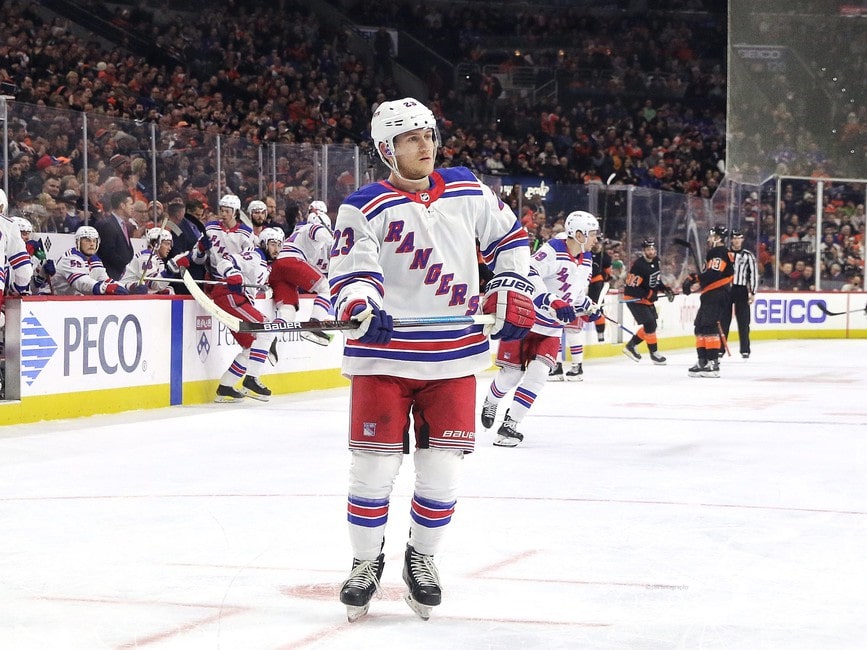 Yes, it's Drury's team now, with the highly-regarded 45-year-old executive also receiving the title of president to go with his GM duties upon his promotion after the firing of Gorton and team president John Davidson in May. Yet make no mistake – despite Drury putting his stamp on the team this offseason by authoring the toughening up of the roster, the personnel core he's hoping develops into a Stanley Cup contender came from Gorton.
Fox, in particular, should be fondly remembered as the product of Gorton's aggressiveness in going after a player he saw as having the potential to be special. Unwilling to wait and listen to rumors that Fox would only sign with the Rangers if he became a free agent after his senior season at Harvard, Gorton jumped at the chance to part with what became two second-round draft picks to acquire Fox's rights from the Carolina Hurricanes in May 2019. The rest (cliche alert), as they say, is history.
Gorton Turned Rick Nash Into Three Current Key Rangers
Fox's high-profile signing isn't the only young piece from the previous administration that Drury has moved to keep, of course. His defense partner Ryan Lindgren, stolen by Gorton from the Boston Bruins in February 2018 in what's turned into a lopsided trade deadline deal that favors the Rangers, inked a three-year, $9 million extension May 10. Lindgren has become a mainstay in the Blueshirts' top six and could form an extended partnership with Fox.
Also from that swap that sent Rick Nash to Boston for 2 1/2 months before he retired? Second-year defenseman K'Andre Miller, who's off to a slower start this season after an eye-opening rookie campaign but remains a physical freak whose size, skating and offensive potential have yet to be unlocked by the Blueshirts. Miller was drafted with the first-round pick that came back from the Bruins, with the Rangers moving up four spots to take him 22nd overall.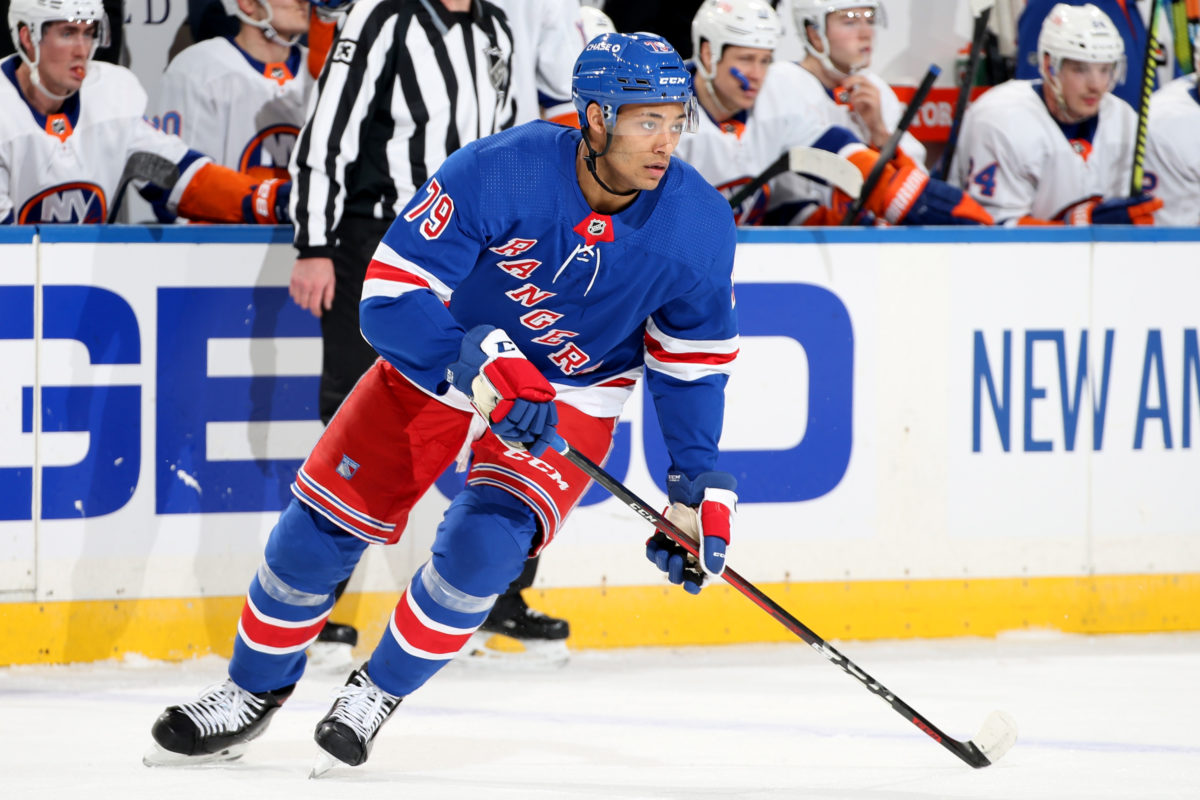 Additionally from that trade, Gorton moved out forward Ryan Spooner for the player that is now the Rangers' second-line center and Artemi Panarin running mate, Ryan Strome. Acquired from the Edmonton Oilers in what profiled as an exchange of unwanted players, Strome totaled 108 points in 126 games over his first two full seasons on Broadway. His seemingly-perfect complementing of Panarin's game has to have the front office seriously considering re-signing the 28-year-old pending unrestricted free agent.
High-End Youth, Star Forwards Came From Gorton
There's some unproven youth that could further enhance the look of Gorton's rebuilding efforts. The jury is still out on 2019 second overall pick Kaapo Kakko and 2020 No. 1 overall selection Alexis Lafreniere, a pair of forwards who have yet to establish themselves as difference-makers – although it should be noted that both were the consensus choices at the spots they were drafted. Both players' entry-level contracts are due to expire over the next two seasons, and Drury hopes keeping them proves to be a no-brainer.
One of Gorton's great failures was a different 2018 deadline trade, when he sent Ryan McDonagh and J.T. Miller to the Tampa Bay Lightning in a fiasco in which the Rangers ended up receiving little in return. One of the Rangers' two remaining assets from that deal, rookie defenseman Nils Lundkvist, would have to turn out to be the second coming of Fox for the Blueshirts to claim equal value in the deal – though Lundkvist is nonetheless viewed as a high-ceilinged prospect who could be a difference-maker.
Related: Revisiting the Rangers' Ryan McDonagh – J.T. Miller Trade
The team's top forwards are mostly all Gorton's work. In addition to fleecing the Oilers for Strome, the former GM was willing to pony up in free agency for Panarin, the badly-needed superstar who wanted to play at Madison Square Garden. Gorton landed the dynamic left wing for seven years and an AAV of $11.6 million in 2019, and despite a halting start to 2020-21, Panarin has delivered two of his best NHL seasons in a Blueshirt.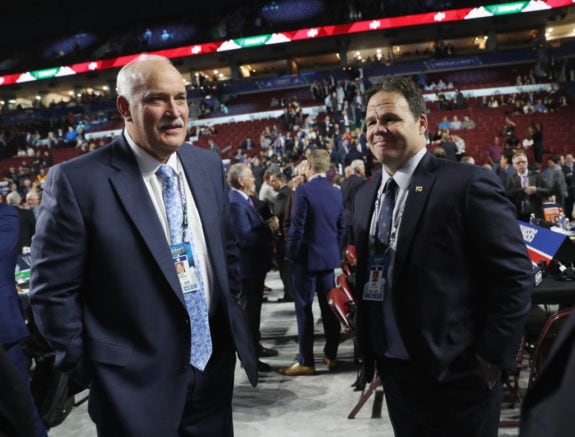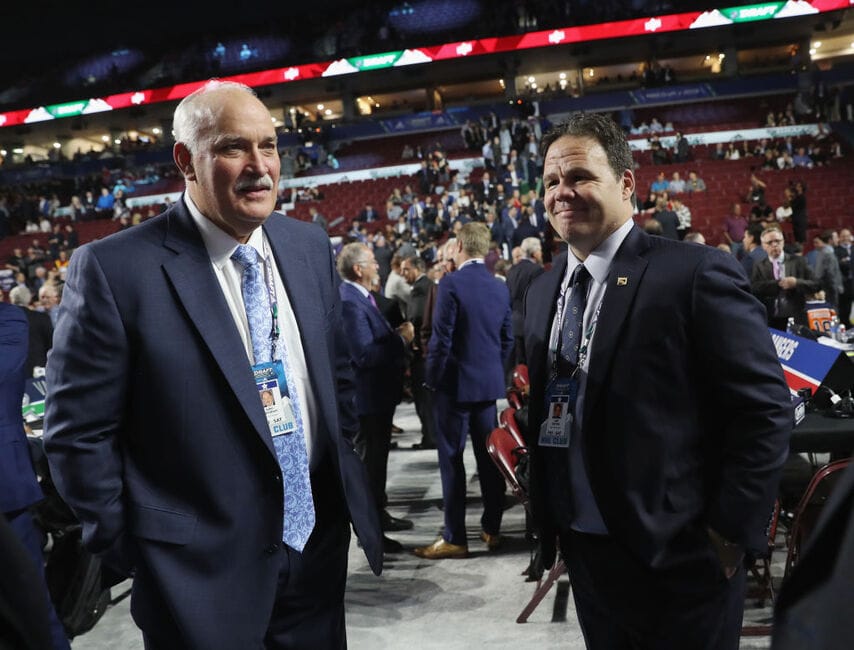 Weeks before Fox, Drury re-upped Mika Zibanejad for eight years and $68 million – another Gorton trade robbery from the Ottawa Senators in July 2016 that netted the Rangers a top center. And while Gorton's decision to blink and give winger Chris Kreider a seven-year, $45.5 million contract in Feb. 2020 might come back to bite the team in the salary cap in a few years, where would the Rangers be this season without Kreider's seven goals in 10 games?
There's also defenseman Jacob Trouba, acquired from the Winnipeg Jets in June 2019, who has recovered from a slow start in a Blueshirt to help anchor the defense – even if he's not worth the seven-year, $56 million pact Gorton lavished on him.
Drury Also Benefiting From Strong Feeder System Gorton Left Behind
Besides the NHL-ready young talent and established stars, Gorton left Drury plenty to work with in the pipeline as well. In Morgan Barron, Will Cuylle, Lauri Pajuniemi, Zac Jones, Braden Schneider and Matthew Robertson, among others, the Rangers possess a wealth of young players that could have futures on Broadway, or be used in trades to address key needs. While the ongoing Vitali Kravtsov saga might well reflect a miss on a top-10 draft pick in 2018, it's possible the disgruntled but talented forward could eventually fetch a good asset in a trade – if he's not lured back to the Blueshirts.
Drury, of course, has not been in charge long enough to make the organization his own. Despite his active offseason in beefing up the lineup, he's only overseen one draft so far. Yet Drury isn't planning on a housecleaning – on the contrary, his approach so far has been to forge ahead largely with what his predecessor left him.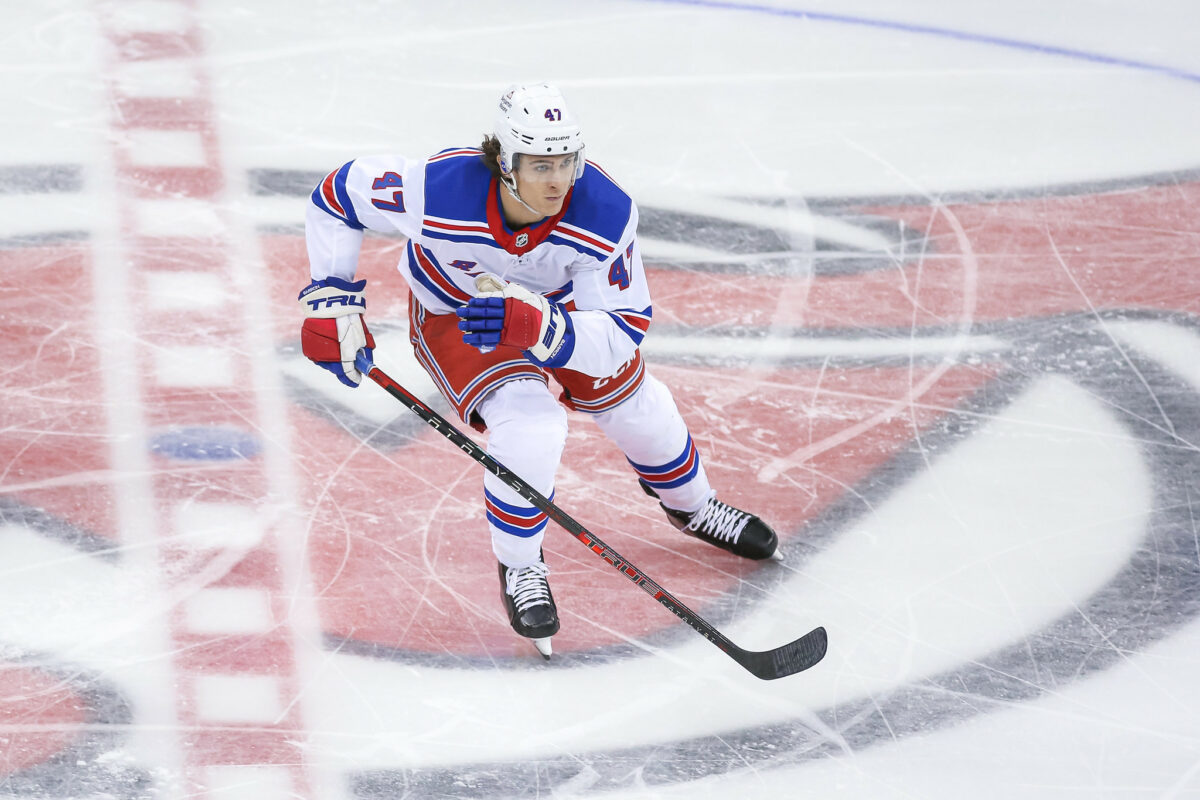 Gorton's dismissal was controversial at the time, with plenty of personnel people around the NHL expressing shock that the Rangers would do away with such an experienced executive. While he no longer occupies the front office, the fact is that the Rangers' present – and a good portion of the apparent future – was mostly built by Gorton, guaranteeing his presence around the team will remain prominent for some time to come.
---
---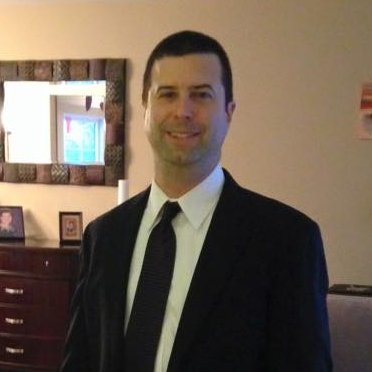 I'm a resident of the Chicago area by way of White Plains, NY. I worked for the Associated Press sports department in New York City for 10 years before moving to the Midwest in 2005, when the AP's then-internet division entered into a joint venture with STATS LLC. I worked for STATS for 11 years, until 2016. I'm very excited to be a part of The Hockey Writers.