When the Edmonton Oilers and Montreal Canadiens last met in Montreal on Super Bowl weekend last year, it was a vastly different result. The home side prevailed in a 5-1 goal-filled affair then. Not only did the Habs fall short this time around, but they didn't even manage a single tally on Sunday. Technically neither did the Oilers though, with Leon Draisaitl netting the only marker of the 1-0 contest in the first round of shootout.
First Period
The action started to pick up late in the first frame of a fairly uneventful start to the game, when Torrey Mitchell sent a perfect cross-ice pass Jacob de la Rose's way. Unfortunately the Habs forward's lack of real estate and bad angle forced a shot that went too high on goalie Cam Talbot, prompting the two teams to enter the intermission deadlocked 0-0. It wouldn't be the only time.
Second Period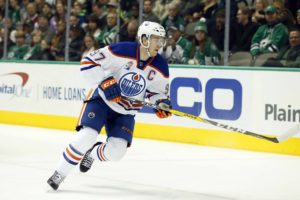 While the Oilers nearly doubled up the Habs in terms of shots on goal in the first (15-8), they really started to set the tone in the second. About six minutes in, Habs defenseman Jeff Petry misplayed the puck, giving Oiler Zack Kassian a golden opportunity to open the scoring. Spoiler alert: He didn't, with backup goalie Al Montoya easily deflecting the shot aside.
The best chance was yet to come though, with defenseman Shea Weber slipping in the offensive zone, which led to a three-on-one going the other way. Patrick Maroon dished it off to Connor McDavid, who then passed to Draisaitl.  Thankfully for the Habs, Andrei Markov was able to get his stick in the way of the ensuing pass to put an end to the threat.
Third Period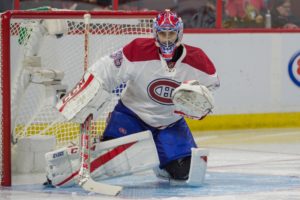 The action ramped up in the third, speaking for both teams now. While Andrew Shaw took an ill-advised tripping penalty midway through the frame, the best shot on the man advantage belonged to a shorthanded Tomas Plekanec in the slot. He couldn't connect, though.
In seemingly one last desperate gasp of offense, the teams combined for three great scoring chances on a single whistle with under five to go. First, McDavid on a one-on-four victimized Weber in particular, making a power move around the defenseman to get in alone on Montoya, only to be thwarted by a kick save.
Soon thereafter, Talbot make a sparkling kick save of his own on Alex Galchenyuk, who had been set up by Paul Byron from behind the net. Finally, on a two-on-one going the other way, Ryan Nugent-Hopkins elected to shoot instead of pass to Milan Lucic, with Montoya making short work of that attempt, helping to ensure each team would get at least a point in this one.
Overtime
The action went back and forth in overtime, but the Oilers again had the more dangerous opportunities between the two teams. On the absolute best, Draisaitl sent McDavid in overtime, but again Montoya stood his ground on the NHL's leading scorer.
That set the stage for the shootout, during which Draisaitl scored the only goal on a low shot that eluded the Canadiens backstop. Talbot shut the door from there on out, earning his team a decent parting gift as the Oilers take off for their bye week. With just one point and three goals in their last three games, the Habs were meanwhile sent back to the drawing board by a team that has now has just one (non-shootout) goal over that same span.
---
Scoring Summary
FIRST PERIOD
No Scoring
SECOND PERIOD
No Scoring
THIRD PERIOD
No Scoring
OVERTIME
No Scoring
SHOOTOUT
Alexander Radulov – No goal
Leon Draisaitl – Goal
Paul Byron – No goal
Mark Letestu – No goal
Max Pacioretty – No goal
THW Three Stars
First: Al Montoya (32 saves)
Second: Cam Talbot (22 saves)
Third: Connor McDavid (6 shots on goal)
---
NEXT UP
Montreal Canadiens at Colorado Avalanche
Pepsi Center – 9:00 p.m. EST on Tuesday, February 7
Broadcast channels – ALT, SNE, RDS
2016-17 Season Series: December 10: Canadiens 10 – Avalanche 1
NEXT UP
Edmonton Oilers vs. Chicago Blackhawks
Rogers Place – 8:00 p.m. MST on Saturday, February 11
Broadcast channels – CBC, SN, WGN
2016-17 Season Series: November 21: Oilers 5 – Blackhawks 0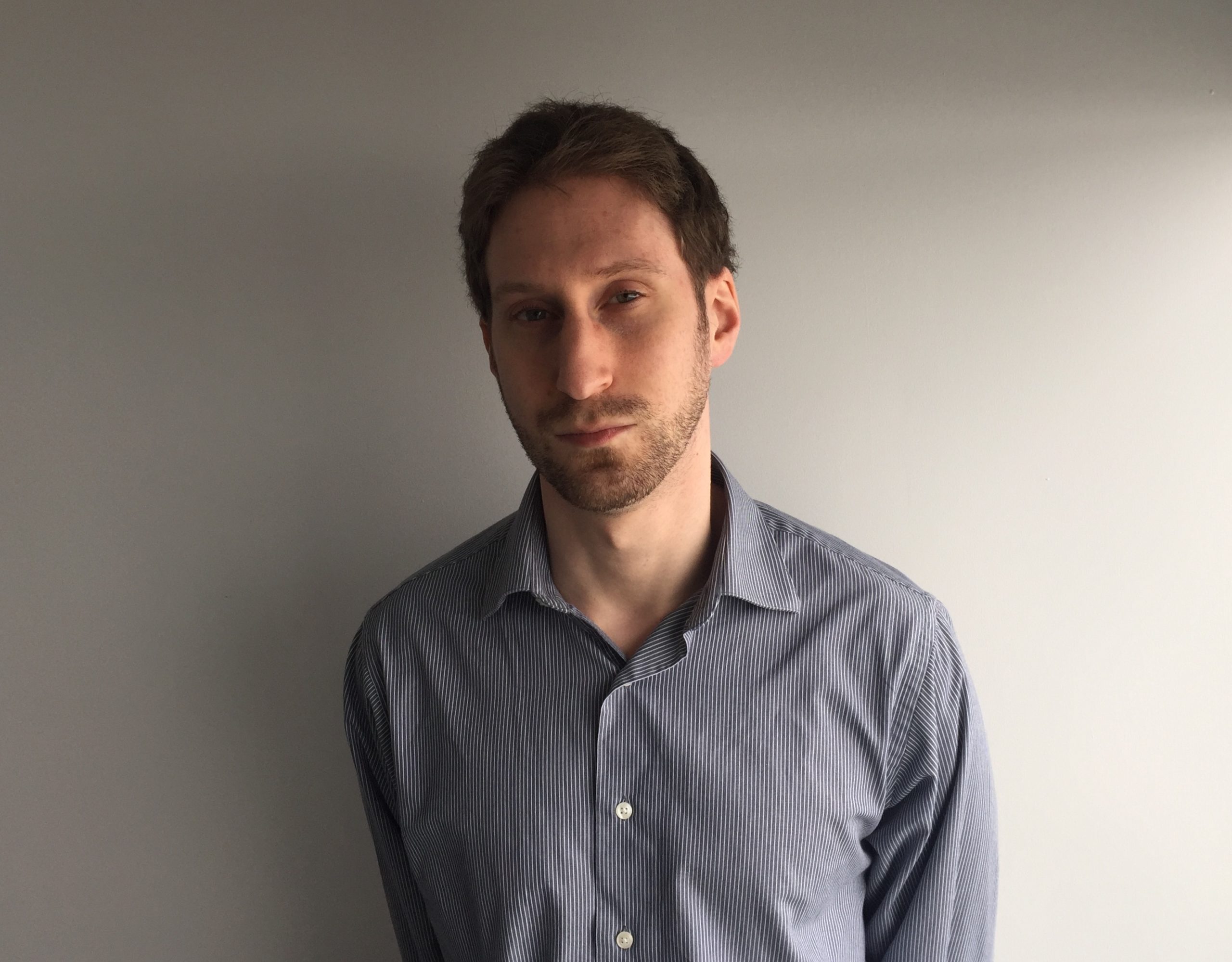 After 10 years of writing hockey, Ryan decided it was as good a time as any to actually join The Hockey Writers for the 2014-15 season. Having appeared as a guest on such programs as CBC Radio One's Daybreak, Ryan has also written for the Montreal Gazette and Bleacher Report and worked for the NHL itself and his hometown Montreal Canadiens. He currently writes about all things Habs for THW, with it being a career highlight for him to have covered the 2021 Stanley Cup Final as a credentialed member of the press.