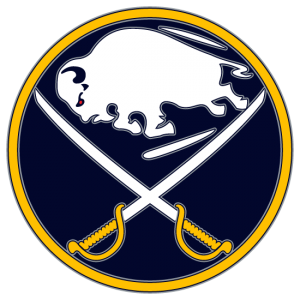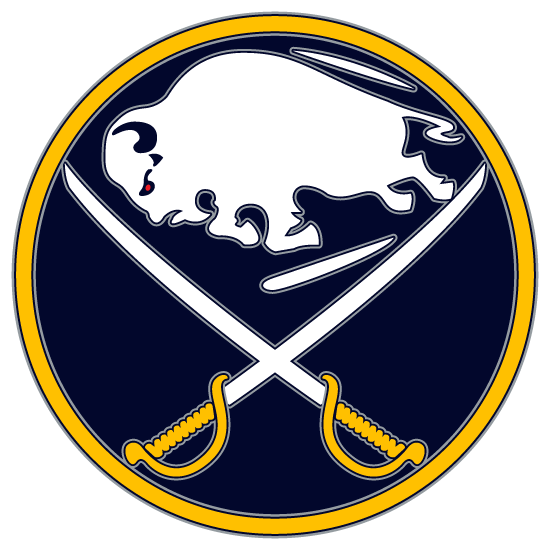 The Buffalo Sabres' annual development camp is set to get underway in the next few days. It will take place over a six day span between Sunday, July 8th and Friday July 13th. This year's camp will be the first time that the First Niagara Center will have its ice in place in time, and will play host to the entirety of the Sabres' camp.
All on-ice workouts, there are two-a-day Monday through Wednesday, are free and open to the public. The week will be capped off on Friday, with the Blue and Gold Scrimmage, which the public can purchase tickets for at a price of just $10.
            "The camp will feature approximately 38 Sabres prospects, including the team's 2012 NHL Draft picks, all of whom are scheduled to participate in the six-day camp. The players will take part in both on-ice and off-ice workouts. The goals of the camp are to show prospective players the fundamental ideas of the Sabres' playing system and expose them to the conditioning programs of an NHL player."
Attending this year's camp are the Sabres' first round crops from the last two entry drafts.  Attending the camp will be 2012 first round picks, Zemgus Girgensons and Mikhail Grigorenko, and 2011 first round pick Joel Armia. Armia did not attend last year's development camp, and will be getting his first exposure in Buffalo, since signing his three-year entry level contract with the Sabres.
Also attending the camp will be, already NHL tested, Luke Adam, Marcus Foligno, Cody Hodgson, Corey Tropp and Brayden McNabb. In addition the rest of the 2011 and 2012 draft class will be attending the camp.
This is a prime opportunity for fans to see the future of the Sabres' organization at an up close and personal level, for little to no cost.
Below is the tentative schedule for the week
Monday, July 9
Group 1- 10:00-11:15 a.m.
Group 2- 11:30-12:30 p.m.
Tuesday, July 10
Group 1- 10:00-11:15 a.m.
Group 2- 11:15- 12:30 p.m.
Wednesday, July 11
Group 1- 10:00-11:15 a.m.
Group 2- 11:30-12:30 p.m.
Thursday, July 12
Blue and Gold Scrimmage–6:00 p.m.
Eric received his BA in Journalism from California State University, Northridge. Eric has contributed to RinkRoyalty.com, Buffalowdown.com and California Rubber Magazine.