*This article was originally published in 2020
Brian Burke pulled off one of the most important deals in National Hockey League history when he wheeled and dealed at the 1999 NHL Draft, landing both Daniel and Henrik Sedin with the Vancouver Canucks. In the decades that followed, the Sedins did something equally impressive: they lived up to their immense pre-draft hype.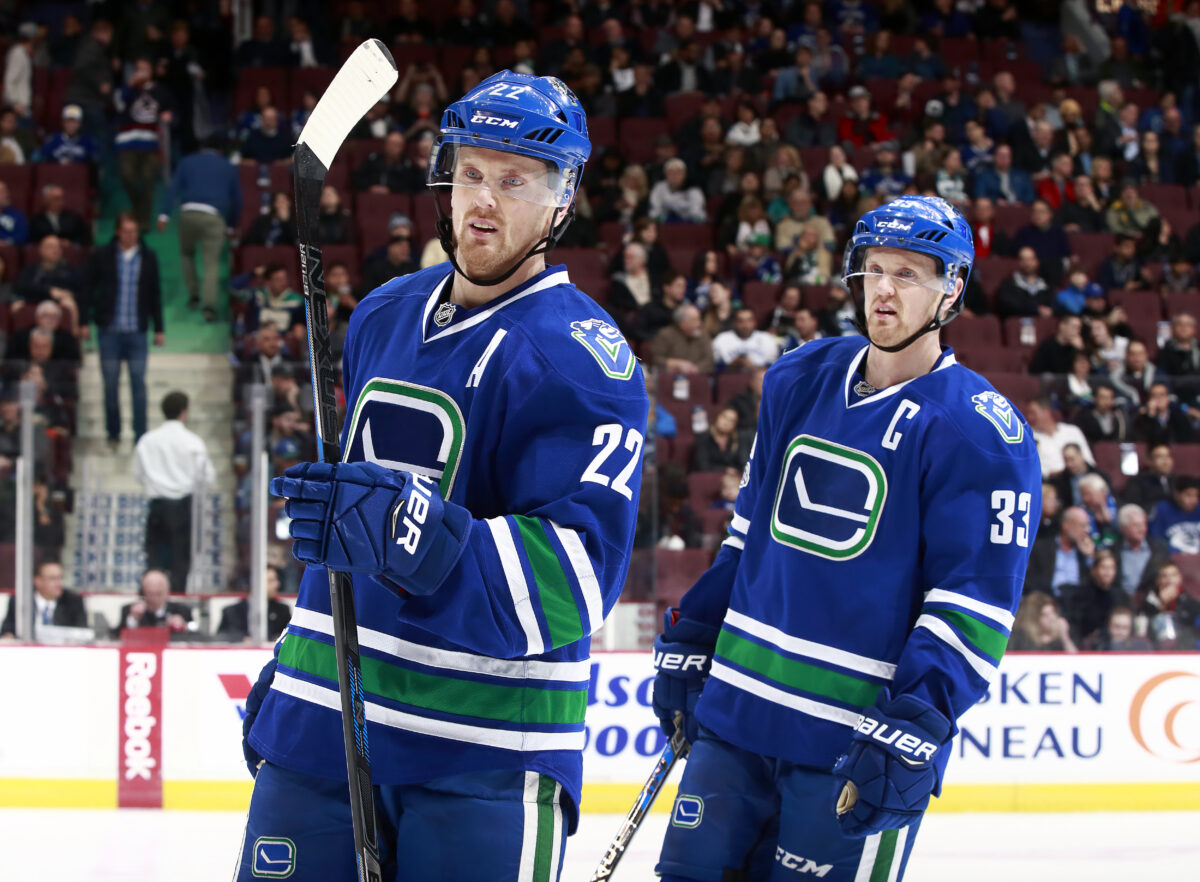 With the legendary Swedish twins hanging up their skates at the end of the 2017-18 season and beginning their career in the Canucks front office in 2021, it's time to take a look at a few credentials that should grant them access to the 2021 Hockey Hall of Fame.
Sedins' Slow Start and Hall of Fame Finish
Unlike players like Connor McDavid, Sidney Crosby, and Alexander Ovechkin, Henrik and Daniel didn't start their careers with a bang. Daniel scored 20 goals in his rookie campaign, but couldn't match that again until the 2005-06 season, nearly five years later. Henrik didn't record 40 points until his fourth season in the league. Yet they both finished their NHL careers with over 1000 points.
Related: What Are Some of the Sedin Twins Greatest Career Memories?
By the end of Daniel's career with the Canucks, he had seven 20-goal seasons, two 30-goal seasons, one 40-goal season, and only one campaign where he failed to hit double digits. He also hit the 80-point plateau four times and had a career-high 41 goals and 104 points in 2010-11. In fact, he went on a run of six seasons from 2005 to 2011 where he recorded 70 points or more. He was a legitimate top-line winger and probably one of the best forwards in the NHL at the time. He finished with 393 goals and 1041 points in 1306 games.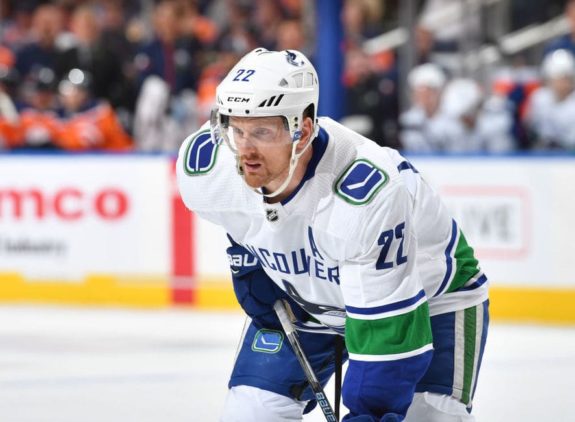 Henrik had similar numbers to his brother, except with a lot more assists. Of the two, he was the playmaker without a doubt. He even led the NHL in assists three seasons in a row and recorded seven straight 50-assist campaigns between 2005 and 2012 including a career-high 29 goals and 112 points in 2009-10. He finished with 240 goals and 1070 points in 1330 games.
Sedins Won Their Share of Awards
By the time the Sedins hit their stride in 2006-07 and became top-line forwards over the West Coast Express of Markus Naslund, Brendan Morrison, and Todd Bertuzzi, they were nearly unstoppable. No one could defend their cycle game and telepathic passes and everyone was marveling at the way they played hockey.
Related: Last Vancouver Canuck to Win Each NHL Award
Before the vaunted seasons of 2009-10 and 2010-11, both of them had never won an award in the NHL. It was Henrik to break that barrier first with a dominating 112-point performance in 2009-10. Capped off by a memorable game against the Calgary Flames that vaulted him three points clear of Ovechkin and Crosby for the points lead, he did everything for the Canucks that season. He even played a large stretch of games without his right-hand man and almost scored 30 goals.

At the end of the season, Henrik walked away with his first Art Ross Trophy and his first and only Hart Trophy as the league's MVP, finishing six votes ahead of Ovechkin. In addition to those awards, he finished his career with two King Clancy Awards, and two first all-star ballots. He also played in three all-star games.
Not to be outdone, Daniel followed Henrik's Art Ross Trophy season with one of his own. With 41 goals and 104 points, he finished five points clear of Martin St. Louis of the Tampa Bay Lightning for the league lead. He also walked away with a Lester B. Pearson Award, a first all-star ballot, and was runner-up for the Hart Trophy behind Corey Perry with 51 first-place votes. His only other award was a King Clancy Award in 2017-18. He also played in three all-star games like his brother.
To finish the Sedins' accolades off, the Canucks also retired their numbers to immortalize their time in Vancouver. Numbers 22 and 33 are rightfully hanging in the rafters at Rogers Arena after 17 seasons on the West Coast. They also continue to sit one-two on the Canucks all-time points list, a summit that won't soon be reached by any other Canuck for a very long time.
Sedins Revolutionized the NHL
Not only did the Sedins dominate the scoreboard for a number of years, but they also revolutionized the NHL with their game too. The cycle game they employed night in and night out was a thing of beauty. From passing the puck to areas of the ice they could only get to, to making blind passes seemingly to no one, it has become something almost every coach in the league tries to implement in their system now. And it all started with the Sedins.
The Sedins also made the slap pass on the power play popular too. When they first did it in the NHL, it had rarely been used. Now, you see it regularly on almost every power play.
Sedins Made a Difference On and Off the Ice
When you talk about the Sedins, you can't go two seconds without mentioning the words, character, and leadership. Yes, they were quiet leaders, but their work ethic and demeanor demanded respect. They also cared about their teammates. It didn't matter if they were rookies or veterans, they treated everyone equally.
And what kind of impresses me the most is that they've always been the same, they haven't changed at all in the way they treat people…They are so respected because of that. What they've done in hockey is hard to describe in words. But most of all, it's how they are off the ice, yes private, but they treat everyone the same.

Former NHL defenceman Tobias Enstrom
The Sedins came every day to work, and they were never satisfied with their games. Every season they came to training camp as the fittest players on the team and they never thought they were the best. Yet, they have gone down as two of the best players the Canucks have ever had.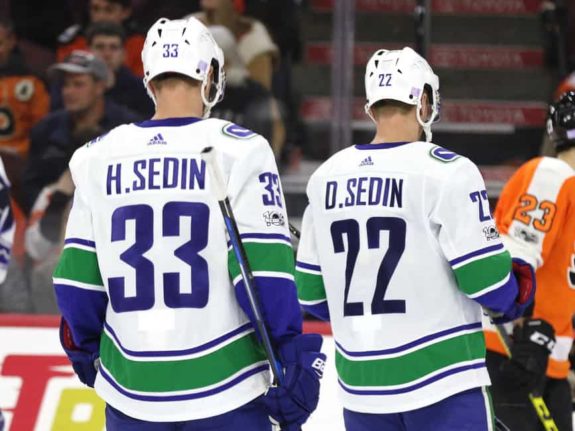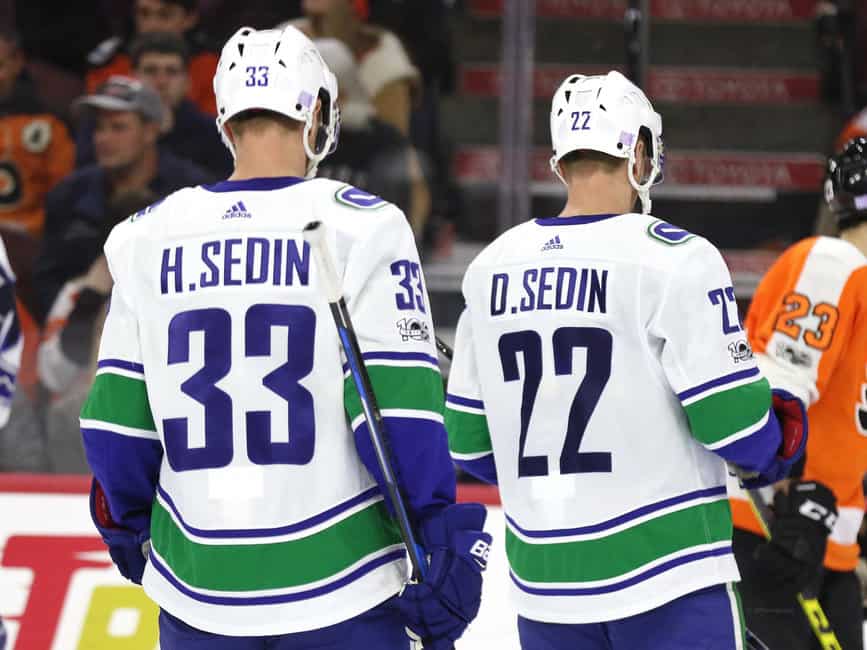 In addition to their locker room presence, the Sedins were also pillars in the community, donating their time and money to Canuck Place Children's Hospice and various charities throughout Vancouver. In 2010, they gifted $1.5 million to build a new BC Children's Hospital and had to be persuaded to make their names public rather than leaving it anonymous.
Henrik and I along with our families feel very fortunate to live and work in this great city and province. We are committed to giving back to the community we live in and wanted to do something that would benefit children and families across the province.

Daniel Sedin
Basically, the Sedins are worthy of the Hall of Fame not only because of their on-ice contributions but their off-ice ones too. Even if they don't ultimately get inducted in 2021, they will be viewed as Hall of Famers anyway by anyone that was lucky enough to watch and experience their greatness. Some people say the Stanley Cup is a credential that needs to be on your resume for entry to the Hall. Though, when you look at the overall package Henrik and Daniel Sedin brought to the NHL each and every season, they have more than enough to make up for it.
---
---
---
Latest News & Highlights
---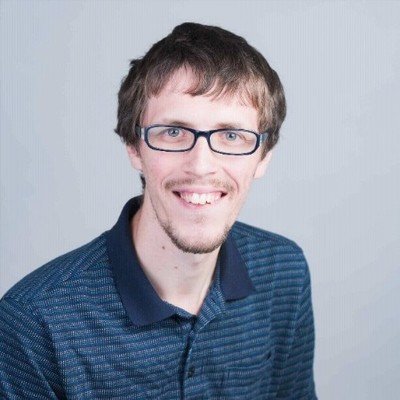 Matthew Zator is the assistant managing editor at THW and a writer who lives and breathes Vancouver Canucks hockey, the NHL Draft, and prospects in general. He loves talking about young players and their potential. Matthew is a must-read for Canucks fans and fans of the NHL Draft and its prospects. For interview requests or content information, you can follow Matthew through his social media accounts which are listed under his photo at the conclusion of articles like this one about Tyler Motte.
Matthew also hosts The Hockey Writers Prospect Corner on YouTube and is the co-host of The Hockey Writers Podcast & Western Centric Podcast.