What the Ottawa Senators plan to do at the trade deadline is yet to be seen. There have been rumours that would frame the Senators as being "buyers" at this year's deadline. There is a magnitude of reasons why they should "sell" with the main one being their place in the standings.
The Senators are getting healthy at the right time, as Josh Norris returned to the lineup on Jan 18. Barring an incredible winning streak, it looks as though the Senators are going to miss the playoffs yet again. With this in mind, who are some of the biggest trade deadline assets that the franchise is holding? Here are three that could be on other teams' trade boards come March 1. All three of these players' contracts are expiring this upcoming offseason, as "rentals" seem to be the main attraction come deadline day.
Alex DeBrincat
The only circumstances in which the organization should consider trading superstar winger Alex DeBrincat is if he makes it clear he does not want to be a part of the franchise past this season. While there is a chance that he is uninterested in re-signing, he is the team's biggest potential trade asset in 2022-23.
Related: Senators Shouldn't Consider Trading For Matt Dumba
---
Latest News & Highlights
---
After trading for him at the 2022 NHL draft, it is unlikely that the Senators turn around and trade him before finishing a full season with the club. Having said that, teams will come calling for the 24-year-old if the Senators continue to slide in the standings. Obviously, the best-case scenario is that DeBrincat wants to remain with the organization for the long term, but in the midst of a losing season, it may be tough to convince him otherwise.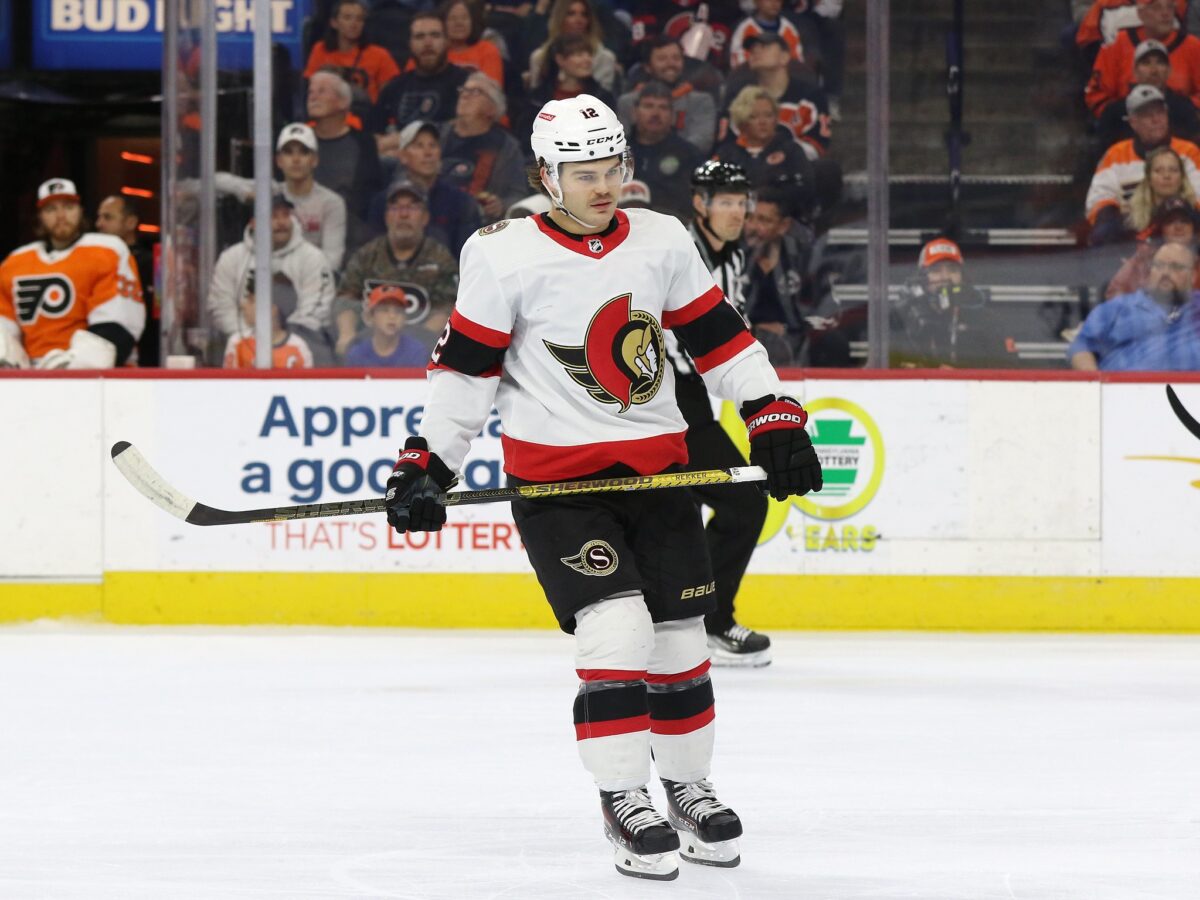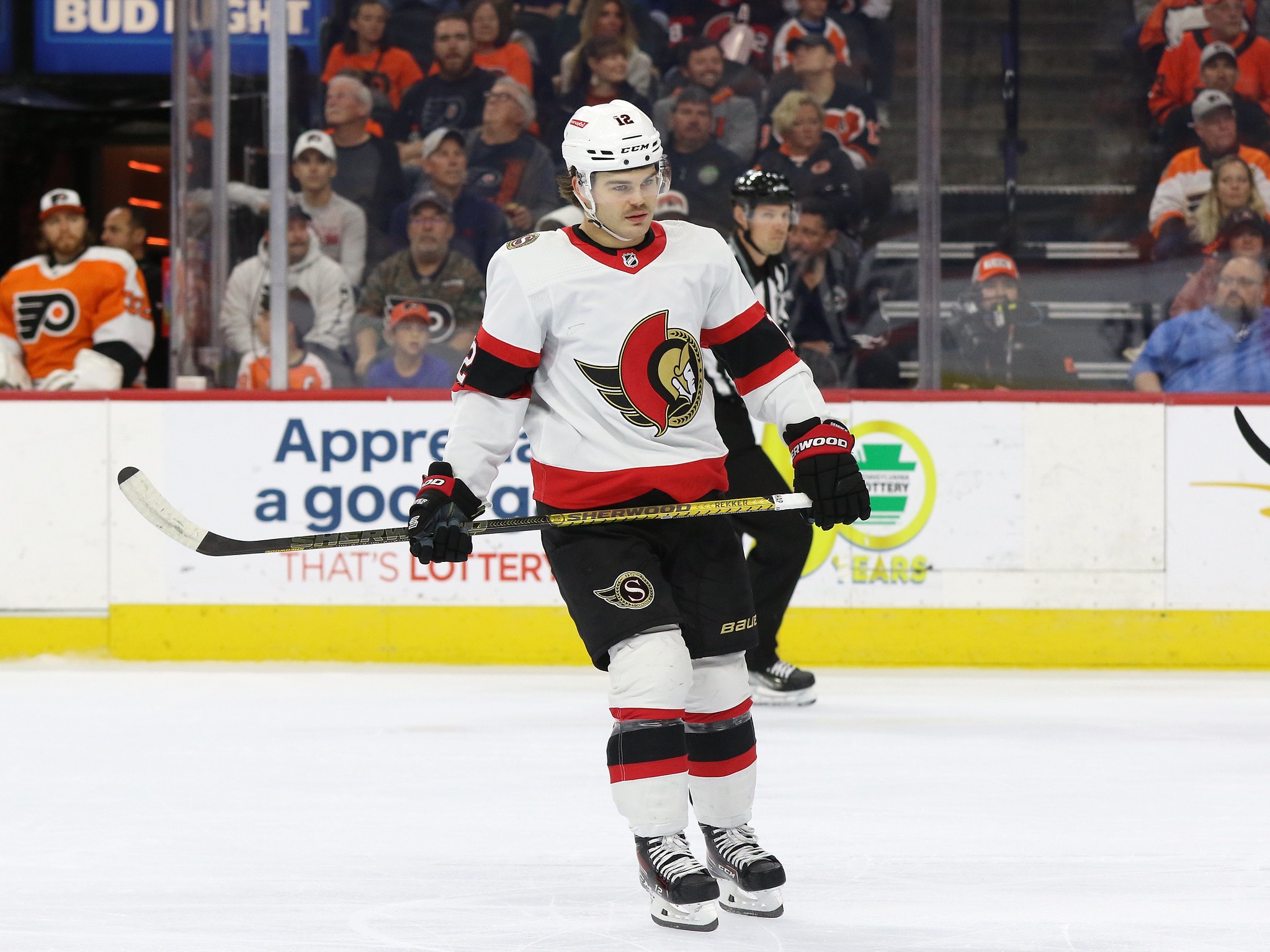 After a slow start to the year, DeBrincat is currently sitting at 39 points through 44 games. He has netted 15 goals and is a huge reason why the team's power play has been one of the best in the entire NHL. He fits the current core's contention window, as he is still young and under team control. However, that does not make him invincible from being moved.
While it remains unlikely, DeBrincat is still the teams' biggest asset heading into the 2022-23 trade deadline.
Cam Talbot
You always see contenders looking for goaltenders in case of an injury to a starter, and Cam Talbot could be a valuable backup. Anton Forsberg has been the better goaltender for the Senators this season, and he is under contract for another two seasons after this one. Forsberg has posted 4.7 goals saved above expected, while Talbot is currently at -0.7 GSAx.
The price would be low, and teams like to bring in veteran goaltenders to back up their elite starters in the playoffs. While Talbot has struggled as of late, teams may see value in his experience. Even if the Senators aren't selling come deadline day, they should entertain offers on the 35-year-old goaltender, who is in the last year of his contract.
Tyler Motte
Much like making a move for a backup goaltender, the bottom-six winger addition is a popular one come deadline day for contending teams. Tyler Motte was traded at last year's trade deadline to the New York Rangers, and he may experience a similar fate this time around.
Motte is currently on injured reserve after suffering a broken finger, but he should recover in time to be traded at the deadline. Motte has only produced nine points in 32 games this season, but his forechecking and penalty-killing abilities could be valuable to a playoff contender.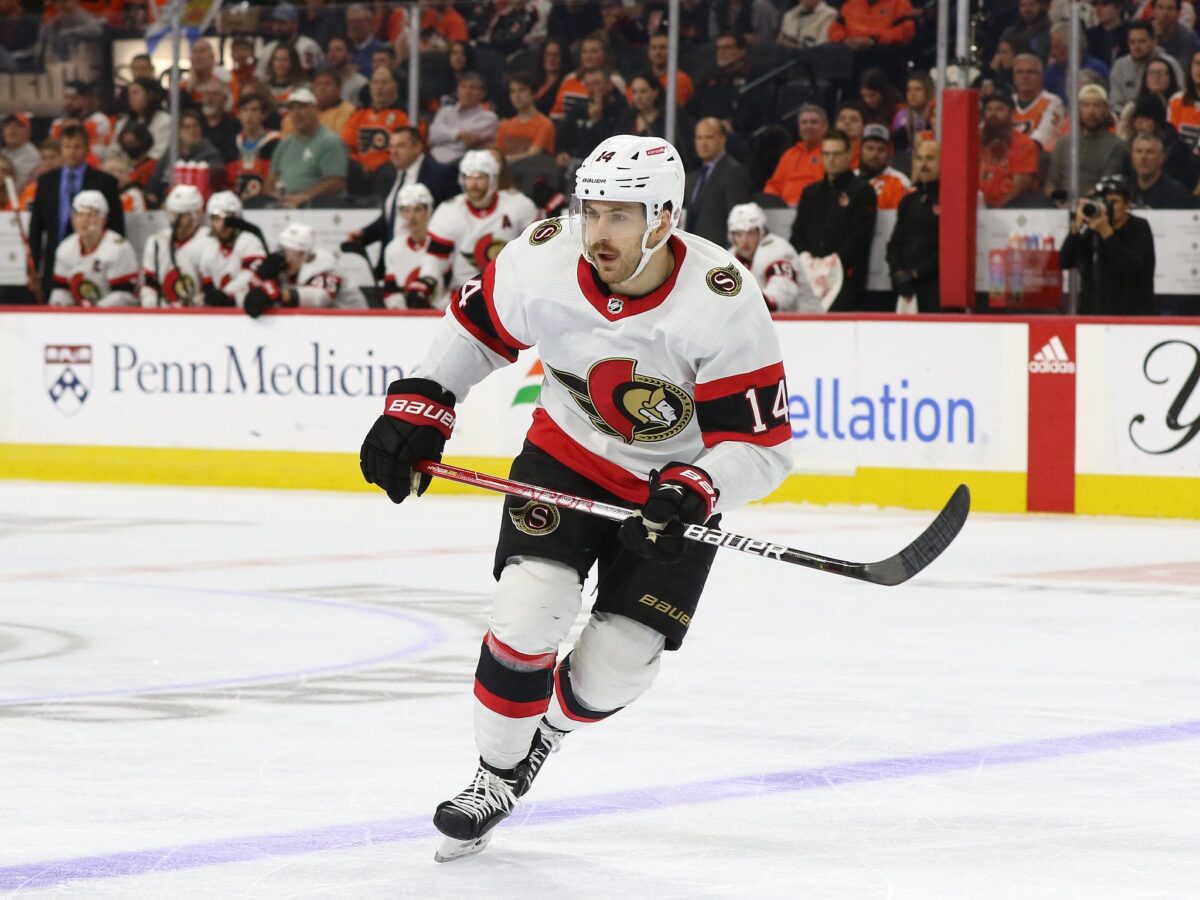 After being traded to the Rangers last season, Natural Stat Trick's tracking shows that Motte posted above 55 percent in Corsi percentage, expected goals percentage, and high danger chance percentage. For a fourth-line winger who is 27 years old with one year left on his contract, those are extremely impressive numbers that teams may be looking to add.
All of this is dependent on a much bigger question, which is whether, or not the Senators will sell at the trade deadline. All three of these players can be had for the right price, and Pierre Dorion should be willing to listen under the right circumstances. The Senators currently sit 14th in the Eastern Conference with a 20-21-3 record, which should label them as sellers in 2022-23.
---
---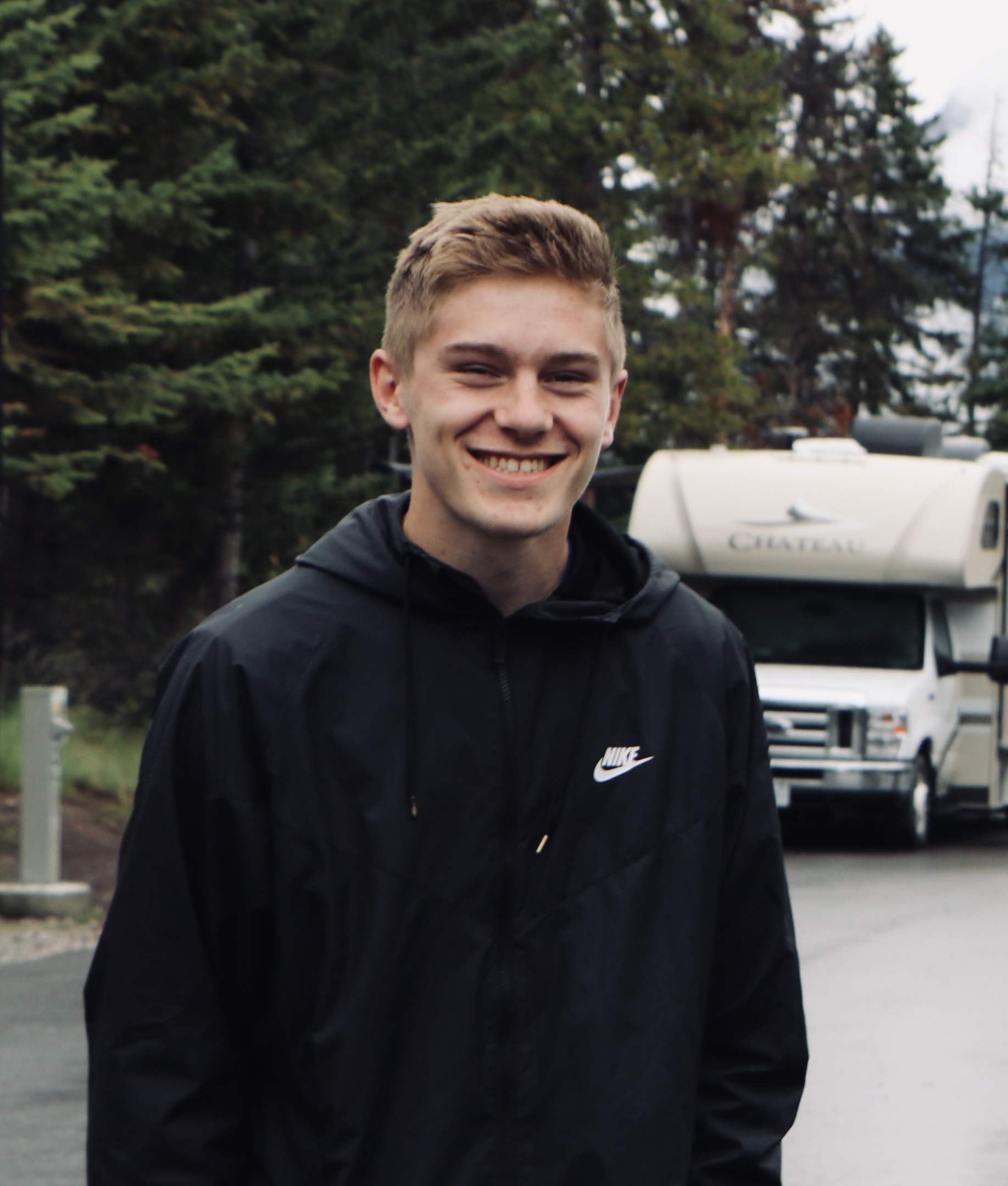 Connor Hrabchak is 20 years old and is currently covering the Winnipeg Jets and Ottawa Senators for The Hockey Writers. He is working towards completing his communications and media degree. He was born and raised in Winnipeg, Manitoba. He's been watching hockey ever since the Jets moved back to Winnipeg in 2011, and that has inspired him to write about the sport and attempt to make it into a full-time career.