Tickets for the Oilers' first-round playoff game against the San Jose Sharks sold out in five minutes. Prices to see a Maple Leafs playoff game ranged from $90 to $420, and yet 19,861 fans showed up to support them on April 17, and 19,838 on April 19. And since the Air Canada Centre's capacity for hockey games is 20,270, that's pretty impressive.
And then there's the Ottawa Senators. Their average game this past year tallied 16,744 attendees, compared to the 20,500 total people that can fit in the Canadian Tire Centre. And when the Sens played their first Round Two game in four years, only 16,744 seats were full – which was the first time in nearly 10 years that the team didn't manage to sell out for a playoff game. Even when the Ottawa Sun claimed that the Sens double-overtime win against the New York Rangers was played to a full stadium, it wasn't entirely true. The 18,679 seats were full, but the extra 1,800 or so extra spots available as standing room, etc., weren't taken into account. It was certainly an improvement on the first game of Round 2, but not as good as it should have been.

So what gives? Why are fans practically rabid to see the Leafs play, but the Ottawa population seems stuck in a state of "meh?" CBC News reported back in January that Senators attendance had reached its lowest levels since the 1996-97 season. For a nation that claims hockey as our national sport, this is downright embarrassing.
Location of the Canadian Tire Centre
There's been loads of speculation as to the reasons behind the Sens low numbers. The one that seems to come up most often is the fact that the Canadian Tire Centre is so far outside the downtown area. It's roughly a 20-minute drive out of the city core (with good traffic, which doesn't exist on game nights), and when weeknight games start at 7:00 it's tough for those working downtown to make it to games on time. Then there's the parking issue; there's plenty of space to park once you get there, but when you leave it's like a bottleneck of ultimate chaos, and this is even after all of the changes made in 2014 to help with this issue.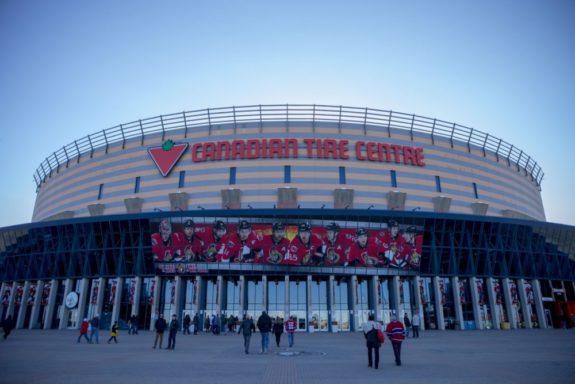 Of course, there's always OC Transpo, whose 400 line serves the Canadian Tire Centre for all events, but it can take 30-45 minutes to bus from downtown. This may or may not actually be faster than driving, but at least you won't have to park.
For those that do make it out to the games, options for dinner and drinks, either before or after the game, are pretty darn limited. You've got all the usual concessions inside the stadium, but if you're looking for something else, there's nothing within walking distance of the Centre. There are several options within the community of Kanata, but you'll have to drive. And then you're kind of back at square one: transportation issues.
Out of town fans are just plain out of luck. Weeknight games mean that they don't have time to drive to and from the stadium, and even if they did, the wait to get out of the parking lot would add to the travel time. For those in town on business, the prospect of traveling to the Canadian Tire Centre from downtown hotels and conference centers is no doubt pretty unappealing.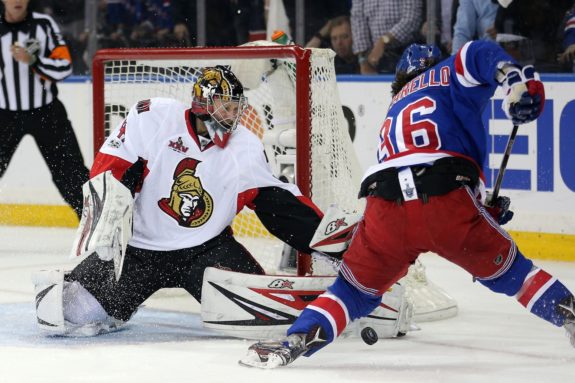 Now, there have been announcements made regarding a new arena to be built in LeBreton Flats, which is just west of downtown. But that's still a few years down the road.
Senators Attendance and City Demographics
Another issue related to poor Senators attendance numbers is the fact that Ottawa is (obviously) a government town, which means there are fewer corporations to buy seat packages. And speaking of government jobs, how about that Phoenix pay system? There are thousands of government employees who've been without their expected paychecks, some for several months. This might hinder their abilities to support the local hockey team.
Along that same vein, Ottawa is a sort of transplant city, with huge numbers of "come from aways." And since there are so many government offices and headquarters found there, people relocate from all different parts of the country. There are also several prominent post-secondary schools in the city, including the University of Ottawa, Carlton University, and Algonquin College, and thousands of students come from across the globe to attend these schools. All of these factors considered, a huge number of Ottawa residents already have allegiances and ties to hockey teams in their home cities, which means they're less likely to support the Senators as faithfully as others.
Since it is the country's capital, there are also a number of foreign embassies in Ottawa, and immigration numbers are huge. According to the municipal website, the third largest West Indian and fourth largest African communities are found in Ottawa; these are not countries known for their love of hockey! This proves that there is a significant number of people who aren't familiar with hockey and who often aren't even interested in hockey. Add these numbers to the students and relocated government workers, and you have a huge group of people with either other NHL allegiances or none at all.
.#SENS WIN IT! HECK YES. TAKE THAT. TAKE IT ALL THE WAY BOYS. #OttawaSenators #ottawasens #nhl #NHLPLAYOFFS

— Dani-Elle Dubé (@danidmedia) May 6, 2017
We should also remember that the Senators franchise itself is not even 30 years old right now. Compared to the birth of the Leafs in 1917, the Canadiens in 1909, the Oilers in 1972, and the Canucks in 1970, and the Sens are just babies. Families haven't had a chance to pass on die-hard traditions and allegiances, and the team itself just hasn't had as much time to grow a fan base. This is obviously no fault of their own.
Bottom line: there are lots of reasons for the poor numbers showing up at Ottawa Senators' games. There's still lots of room for hope, though, especially now that the Sens have made it to the next round of the playoffs. Given that they haven't made it to Round 3 since 2003, the fans are no doubt chomping at the bit to see these next momentous games, distance, nationality, paychecks, and family allegiances be damned!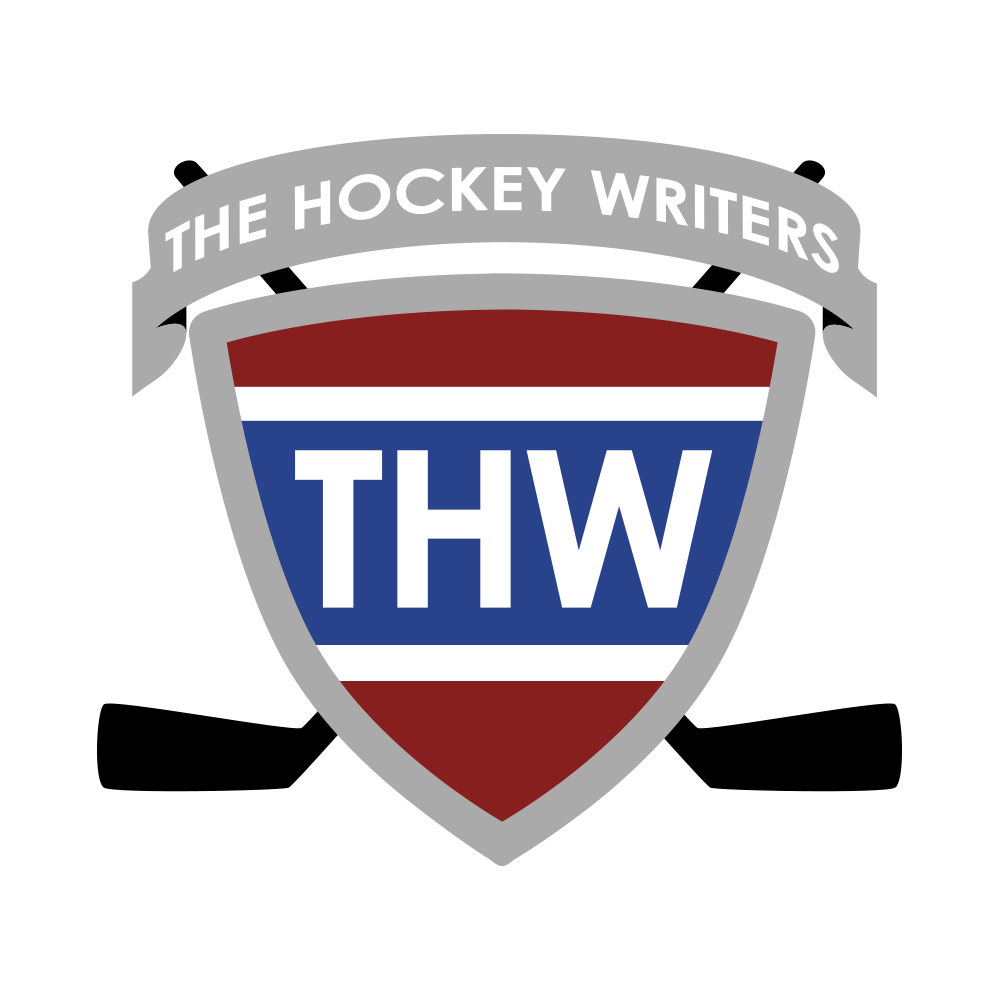 The Hockey Writers is:
1) A top-tier hockey media company delivering a top-notch, in-depth look at the NHL
2) A collective of some of the best hockey writers anywhere
3) A multimedia provider with daily podcasts and YouTube shows
4) Well-respected and widely-cited NHL prospect and draft resource