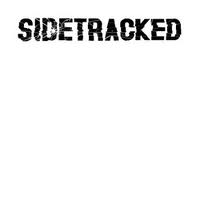 Head shots in soccer?
Head shots are really getting around aren't they? They don't discriminate whatsoever. Crosby is down, Justin Morneau is still struggling, and who can forget Billy Bob being forced to continue playing for the West Canaan Coyotes by that awful head coach Bud Kilmer.
Well if you are looking to follow a sport where concussions aren't an issue, you are running out of options. If you think that soccer is immune from the epidemic, you think wrong. Chelsea superstar Didier Drogba went up for a header and was knocked unconscious. Drogba suffered a minor concussion on the play but he will be ok, pretty scary though…

Drogba Knocked Out par martelis
Jorge Posada plays second base:
When your team hits an MLB record three grand slams in one game and scores 22 runs, you have the freedom to try a few things. For instance, how about inserting 40 year old career catcher Jorge Posada at second base? Why not…
Jorge actually gets the final out of the game, with some help from Nick Swisher.
For more videos and commentary check out www.unsportsmanlike.ca