Less than a month after winning the Stanley Cup, Tampa Bay Lightning forward Tyler Johnson has been placed on waivers. This move is borne out of the Lightning's desperate need to clear up cap space.
Darren Dreger reported that Johnson's representation gave Lightning GM Julien BriseBois a list of teams the 30-year-old centre would be willing to accept a trade to — but with four years left on a deal with a $5 million AAV — BriseBois couldn't find a suitor due to the NHL Salary Cap staying flat at $81.5 million.
Johnson's Tenure in Tampa Looks to Be Over
Johnson has spent his entire eight-year career with the Lightning, recording 153 goals and 186 assists for 339 points in 534 career games.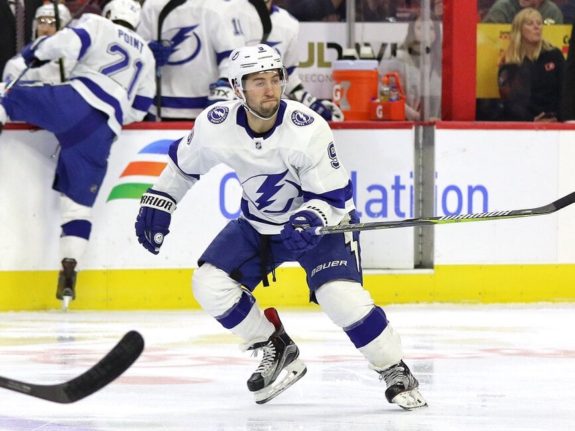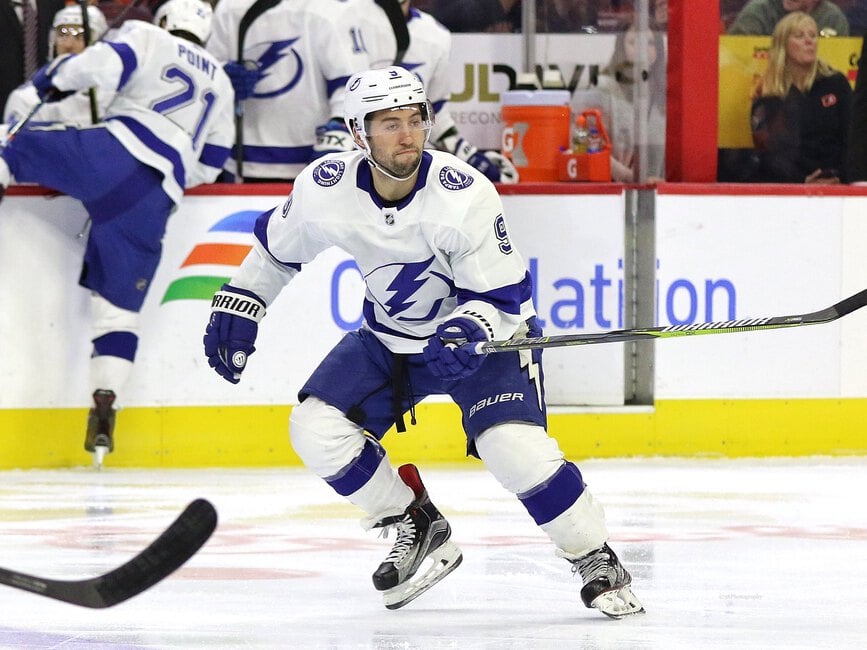 However, his game really fell off this season as he recorded a full-season career-low 31 points. The emergence of Anthony Cirelli and others made Johnson expendable and his contract was an albatross that needed to be shed.
We will see soon enough if Johnson clears or if a team with cap space to work with is willing to take on his contract, as long as they don't have to send anything the Lightning's way in return.
Johnson has recorded as many as 72 points in a season (2014-15) and has excelled in the playoffs, with 28 goals and 30 assists in 58 points in 93-career postseason games. He is strong skater, but is also streaky and undersized at 5-foot-8, 182 pounds.
He was originally signed by the Lightning in 2011 after going undrafted despite recording 123 goals and 273 points in in 259 career games over four seasons with the WHL's Spokane Chiefs.
---
---