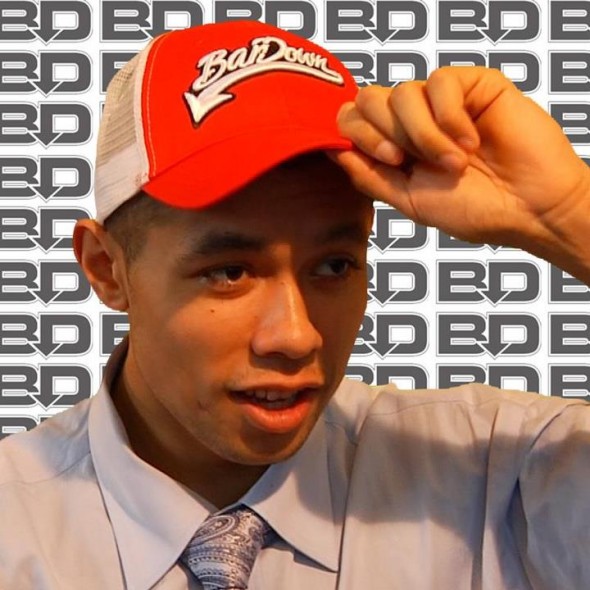 It was officially announced on Wednesday night that 2011 Minnesota Wild 7th round pick Tyler Graovac was among the first cuts from Team Canada's U-20 WJHC roster. The Ottawa 67's hulking 6'3" center represented his team for Team OHL in the Subway Super Series last month, scoring a shorthanded marker in a loss to Team Russia. In 24 games this season, Graovac has potted 18 goals and chipped in 10 assists for 28 points, six penalty minutes and a negative-15 rating.
Minnesota's top pick in the 2012 NHL Entry Draft at 7th overall—dynamic defenseman Mathew Dumba—is one of 10 defensemen still on the roster of 31 players. Team Canada will take a 23-man roster to the Ufa, Russia games later this month. Two defenders were among the five players cut from the team, including 2012 8th overall pick Derrick Pouliot; Pouliot was considered a serious contender for Team Canada's blue line.
While Dumba no longer has to contend with Pouliot, there are still a few very talented young blue-liners standing between him and skating on Russian ice. Boston Bruins top prospect Dougie Hamilton, Toronto Maple Leafs 1st rounder Morgan Reilly, Pittsburgh Penguins prospect Scott Harrington and Carolina Hurricanes top prospect Ryan Murphy are all considered locks for the squad, meaning the remaining six defensive prospects are having to fight for two, maybe three spots that are available. In that group are Detroit Red Wings prospects Xavier Quellet and Ryan Sproule, the Calgary Flames' Tyler Wotherspoon, the Vancouver Canucks' Frank Corrado and the New York Islanders' 2012 4th overall pick—big Griffin Reinhart.
Stealing one of the two or three spots from any of this group is going to be a hard challenge for Dumba, but one that I—and most likely the Wild brass—believe he is capable of stepping up to. Team Canada will finalize their roster on Thursday, December 13th. All the best to everyone fighting for spots; being denied the opportunity to represent your country is always a tough situation. The original training camp roster can be found here.