Family affairs are nothing new with the New Jersey Devils.  Lou Lamoriello is the General Manager of New Jersey and his son Chris serves in the same capacity at Albany.  There are also the three Zajac's in the organization, Travis, Darcy and Kelly.  Over the years the Devils have either had brothers in the organization at the same time or brothers of other notable players around the league.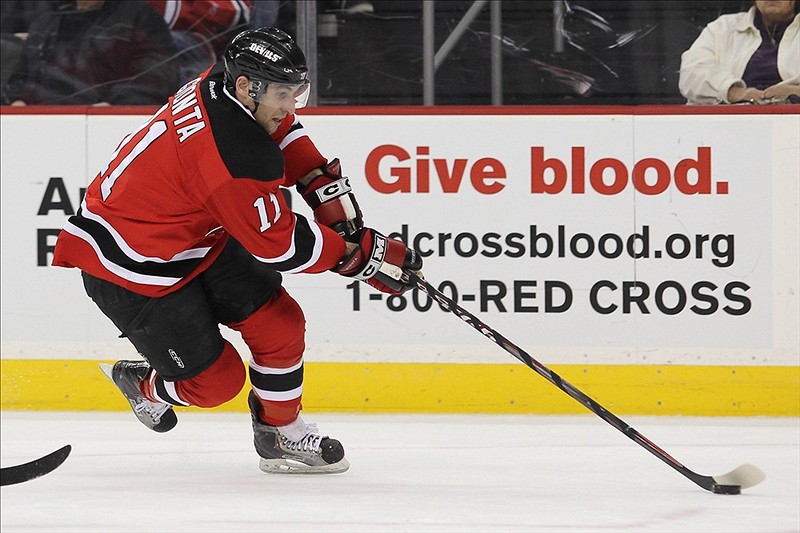 Currently the most intriguing sibling "rivalry" surrounding the Devils, involves Stephen Gionta and his brother Brian Gionta of the Montreal Canadiens.  Naturally there are so many similarities on the paths taken by the two, who first faced each other back on December 2, 2010, a 5-1 victory for Brian's Habs at New Jersey.
That game must have felt surreal for some, as Stephen donned the same number 14 that Brian had worn when he was a member of the Devils.
The similarities don't end there though.  The Gionta brothers grew up in Rochester, NY, both small but quick, both playing at Boston College, both got their professional starts with the AHL Albany River Rats and NHL Devils, both went back to play in Albany during a lockout and both have donned the "C" at various points of their professional career.  Brian, the "Rochester Rocket," became only the second American (Chris Chellios being the first) to be named captain of the Montreal Canadiens (28th overall), while Stephen was the first ever captain of the AHL Albany Devils.  Each also reached the Stanley Cup Finals in their second season respectively.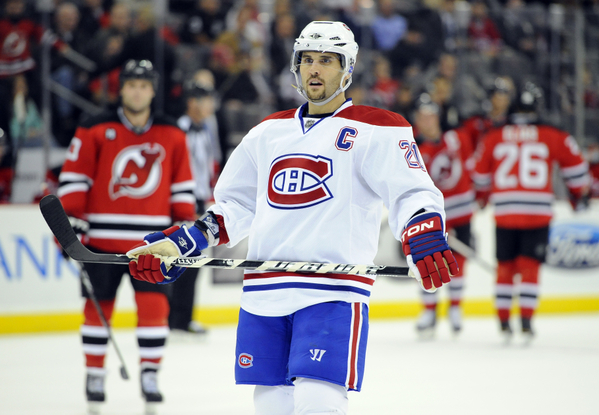 Oh but there's more, as little brother (Stephen) heads to Montreal for the first time to face Brian for the second time.  On Thursday Brian netted his second goal of the year while playing at the Washington Capitals.  A day later, Stephen potted his first of the year at home against those same Caps.
Enough to make one exclaim, oh brother!