The Montreal Canadiens knew what they were doing when they re-acquired Jeff Petry from the Pittsburgh Penguins at only 75 percent of his salary in a three-team trade. They have a young defence group who need opportunities, which is also why management capitalized on Joel Edmundson's value and retained some of his salary when they traded him last month. The Canadiens are expected to flip Petry before the season and retain their salary to ensure a deal is easily finalized.
If the Canadiens can't get a deal done, Petry has said he will make the best of the situation for now and will become a trade deadline pickup for a contending team that needs defensive help. We will look at three teams who could take on Petry for the remaining two years of his deal before the season starts.
Chicago Blackhawks
The Chicago Blackhawks' third pairing is too weak to go into the season with if the team intends on icing Jarred Tinordi and Nikita Zaitsev in those roles. It would be much better for the young team to add another talented player like Petry to help turn things around. Having one of Petry or Connor Murphy play in the top four on their off-side is a viable option, but even spreading things out a bit and sliding Murphy down to strengthen the third pairing would work. With young defenders coming in, another veteran presence is always a good idea.
Connor Bedard could use a bit more help, and adding another veteran at a reasonable cost wouldn't hurt anyone. The Blackhawks are one of the only teams that can take on Petry's full contract, but if they don't want to, the Canadiens made sure to keep a retention spot available after moving Mike Hoffman. Tinordi or Zaitsev could easily be the seventh defenceman or be buried in the American Hockey League (AHL) – their contracts are up at the end of this season. Petry would give the team another season and a great option on their second power-play unit. He can also provide offence and push the young players along while adding another much-needed right-shot defender to the organization – they have twice as many lefties as it stands right now.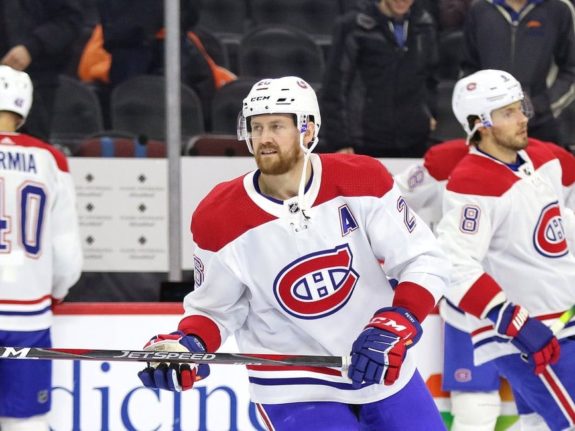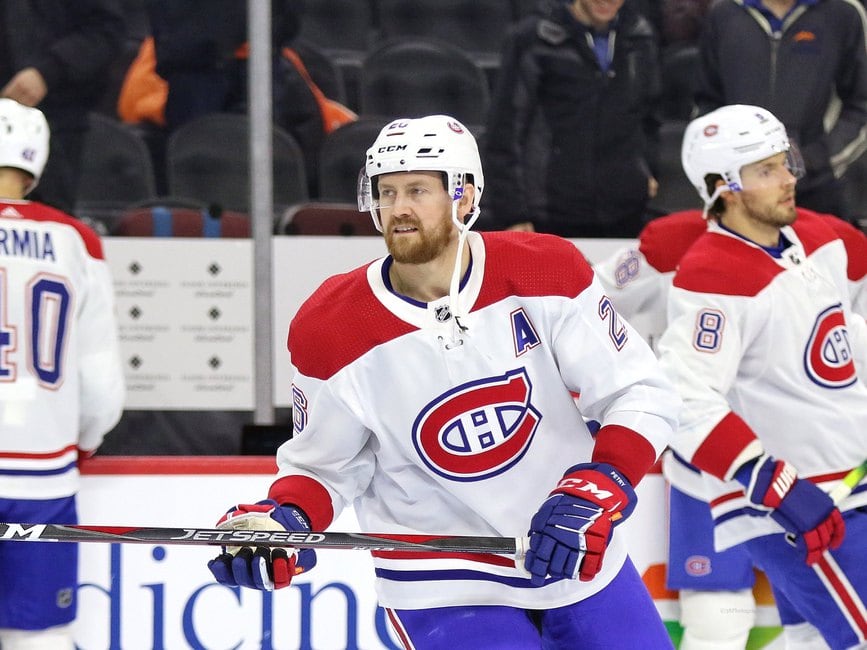 Blackhawks general manager Kyle Davidson stated that he wants to add a right defenceman from the market, either in free agency or via trade. Seeing as the free-agent market for capable right-shot defencemen has already dried up, Petry seems like the best option. Two-year contracts appear to be the sweet spot for signing players right now in Chicago for Davidson. Petry would give Chicago options and a better chance to start winning, even though they aren't expected to compete for a playoff spot this season, while the second year of his contract might see the team even better.
Dallas Stars
A contender to watch for as Petry is shopped is the Dallas Stars. Chris Johnston on The Chris Johnston Show said, "a team to keep an eye on is Dallas. I know they're a team that over the past couple of years, have had interest in Jeff Petry." The Stars' cap space partly explains why they haven't upgraded with a trade yet, but this is an opportunity for them to acquire a top-four defenceman for two years at a little over $2 million annual average value (AAV).
Related: Karlsson Trade Has Huge Impact on Canadiens This Season
---
Latest News & Highlights
---
Johnston also mentioned that the Canadiens have a long history with Petry and honoured his trade request to Pittsburgh last summer. So they will do their work to find the best option out there for him. He does have a 15-team no-trade list, but it's unlikely Dallas is on it. The Stars are at the cap, but I don't think they are completely comfortable going into the season with a third pairing whose average age is 22 years old. Jani Hakanpaa would be best suited for the third pairing, so Petry could easily slide into the top four and work well beside Esa Lindell.
Minnesota Wild
The Minnesota Wild are in a bit of a bind with Alex Goligoski's contract with its no-movement clause and cap hit of $2 million AAV for one more season. If the Wild can find a way to add Petry for just $2.34 million AAV, it would help them out a lot, as they need a buffer on the right side to relieve some pressure off Brock Faber and Calen Addison. The Wild have two seasons of tough times ahead, with $14.7 million in dead cap per season while they try to win. Petry's contract would give them a top-four defenceman during that time who is capable at both ends of the ice for very cheap. Cheap and effective is what they need.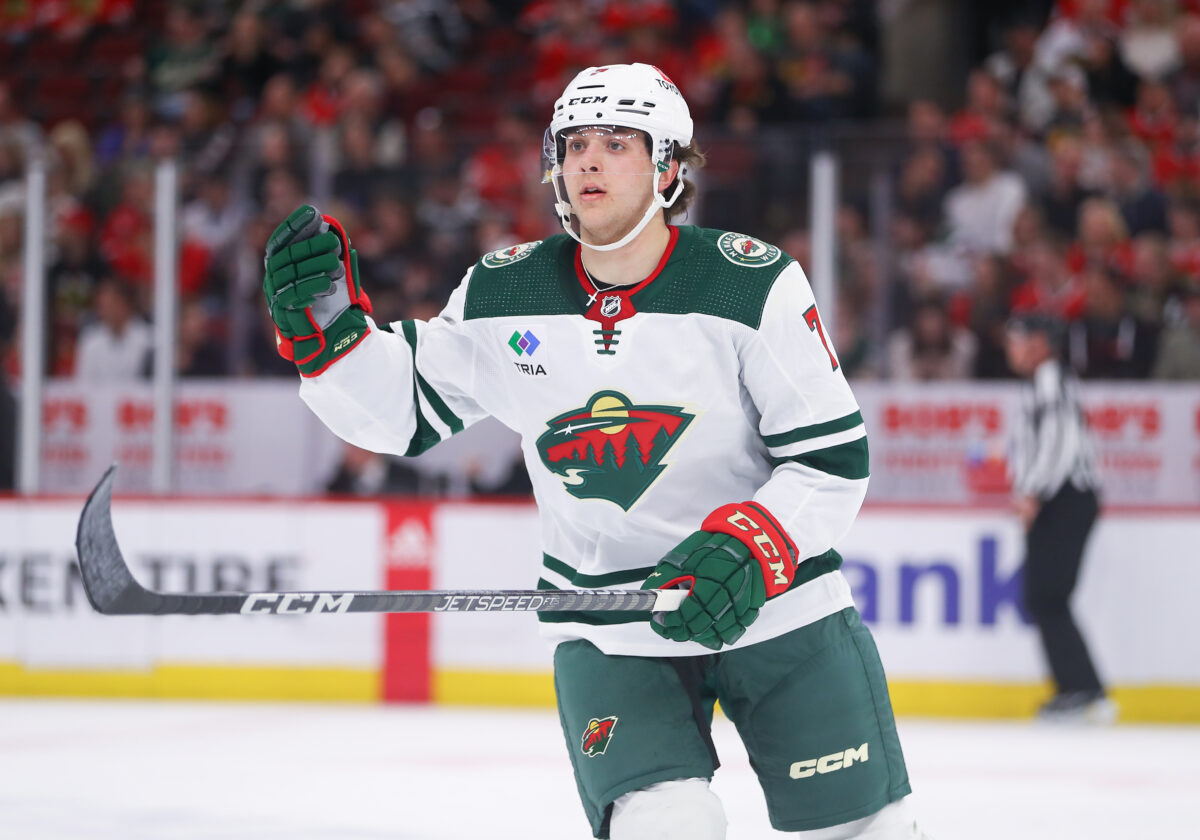 Adding Petry would be a tight squeeze, and the team would have to go with 12 forwards and seven defencemen, but they can make it work. Putting him with Jonas Brodin could make for a solid second pairing. Petry is a top-four defenceman who can provide offence from the back end, something the team is sorely lacking, especially after losing Matt Dumba and John Klingberg this offseason. Having Faber slide to the third pair would ease him into the NHL without the pressure of facing more difficult matchups all the time. The Wild need players who can outperform their contracts if they are going to compete. Petry, with 50 percent salary retained by Montreal, could provide just that.

However, the Petry situation turns out this summer, something will be done by the trade deadline, at the very latest. The Canadiens are in a good position and have made it known they are open for business.