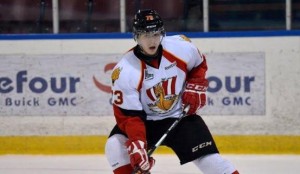 Congratulations, Valentin Zykov!  You've just won the (second-round) lottery!
Taking a page from the Detroit Red Wings and their reputation for uncovering late round gems, Dean Lombardi has claimed the second round for his own, leading the league (it's not even close) in games played by such prospects since taking over the Los Angeles Kings in 2006.  So Zykov, a hard-driving puck possession winger, should feel pretty good about his chances of enjoying a solid NHL career.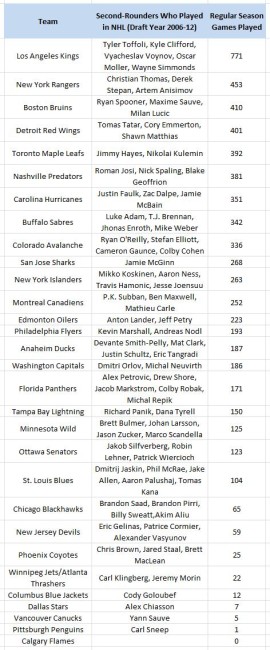 If you drink the DL-Aid, I don't need to tell you more about how Voynov, Clifford, and Simmonds established themselves or how Toffoli tantalized last season, so let's get a taste of Lombardi's second-round "misses."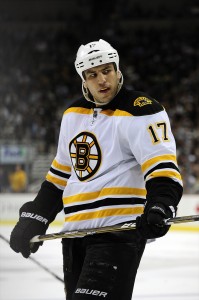 The first whiff would've made Jack Cust blush.  In 2006, Lombardi asked then-Director of Amateur Scouting, Al Murray, to snap up defenseman Joey Ryan instead of Milan Lucic, who was Murray's choice; the GM was trying to fill an organizational need for young defenders.  Ryan was last seen fishing for his first NHL appearance in the ECHL with the Toledo Walleye.
Oscar Moller is a more complex case.  He scored his first NHL goal as a 19-year-old, and then-Anaheim Ducks GM Brian Burke raved "the sky's the limit.  His skating has to improve a bit and he has to get bigger, but what great hockey sense and what a high battle level."  Unfortunately, Moller more or less hit his ceiling as a teenager, never getting much faster or stronger over his three years in Los Angeles, and he went home to the Swedish Elite League in 2011.  We can't label him a bust because he's probably an NHL-worthy player, but "Archie" never really grew up.  The Kings still retain his rights.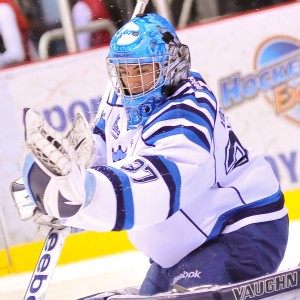 However, goalie Christopher Gibson, who was drafted just two years ago, appears to be an out-and-out lemon.  After a couple inconsistent junior seasons, LA cut him, and he re-entered the 2013 Draft with the bitter honor of being its highest re-entry (he was passed over).  At only 20, Gibson can certainly turn the car around.  But it won't happen soon, as he's committed to a year of military duty in Finland.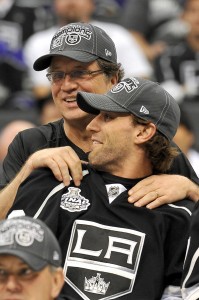 So let's make a pact: We're not going to imagine "Loosh" bulldozing Dan Boyle on Anze Kopitar's left wing.  Instead, let's celebrate Lombardi's resounding successes, such as Voynov seamlessly taking Jack Johnson's place on the way to our first-ever Stanley Cup.  And while we're at it, can you see Toffoli ringing up goal after goal a la Luc Robitaille, and Zykov being a better Alexander Frolov than, well, Frolov?